Village Medical at Walgreens - Hiawassee
See details
5601 N. Hiawassee Rd., Suite 100 Orlando, FL, 32818
407-798-8800
Call Us
321-306-3989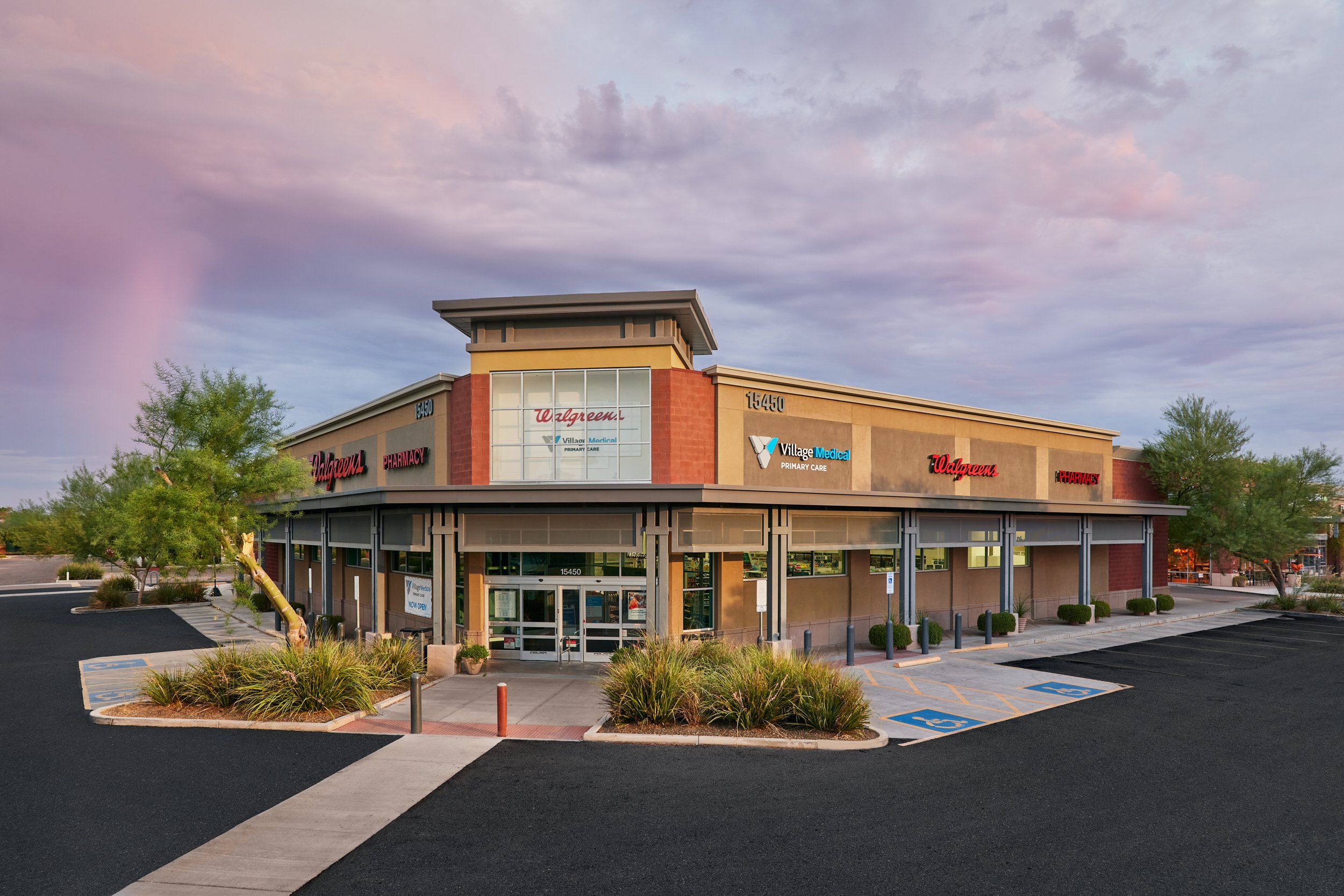 We approach primary care differently
Hello, welcome to Village Medical at Walgreens - Hiawassee! We offer full-service primary care at doctors' offices next to Walgreens in your neighborhood. Our trusted team of doctors, providers, pharmacists and care managers will work with you to provide personalized care that's specific to you.
Together we'll explore your current health status, address barriers that may be impacting your quality of life, and set goals to help you live your best.
Location
5601 N. Hiawassee Rd., Suite 100 Orlando, FL, 32818
Get Directions
Hours
Mon
7:00 a.m. - 7:00 p.m.
Tue
7:00 a.m. - 7:00 p.m.
Wed
7:00 a.m. - 7:00 p.m.
Thu
7:00 a.m. - 7:00 p.m.
Fri
7:00 a.m. - 7:00 p.m.
A few things that make this clinic unique
Extended access
Flexible appointments to fit your lifestyle including early morning, evening and weekend hours. Same-day appointments are available too. Visit us at the office, virtually or in your home.
Coordinated care
Your doctor and pharmacist work together to coordinate your care
One-stop convenience
One-stop convenience for all of your primary care needs with Walgreens pharmacy right next door.
Clinic support programs
Our team-based approach includes access to additional clinical support programs to help you manage chronic conditions like COPD, diabetes and hypertension.
Accepted Insurance
Village Medical is in-network with most major insurance companies and accepts the following at this location:
Cigna MA
Centene Commercial, Medicaid

United Healthcare MA, Commercial, Medicaid

Medicare

WellCare Medicaid
This list is subject to change. Please call your practice to confirm if your insurance is accepted.
Nearby locations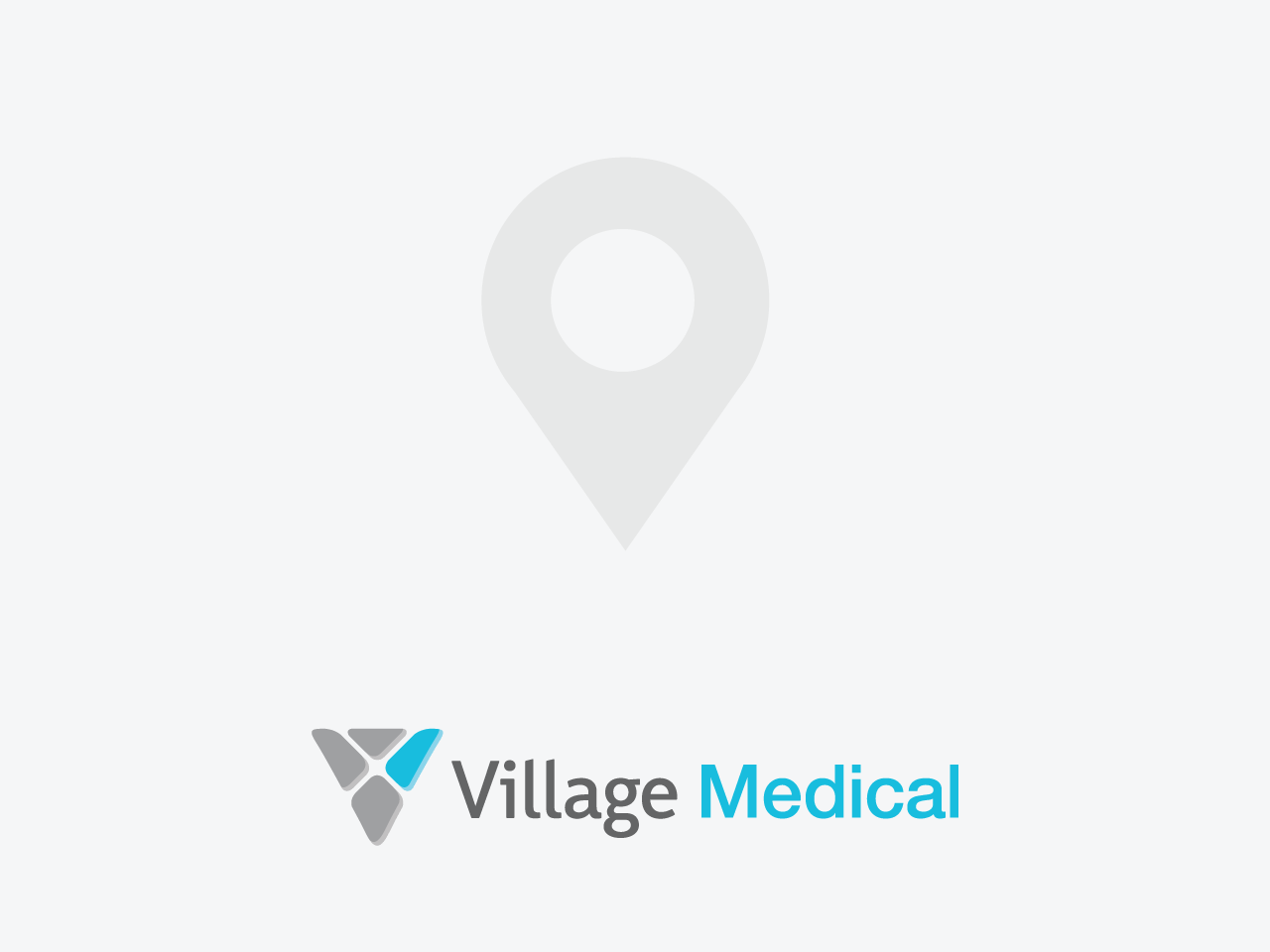 Village Medical at Walgreens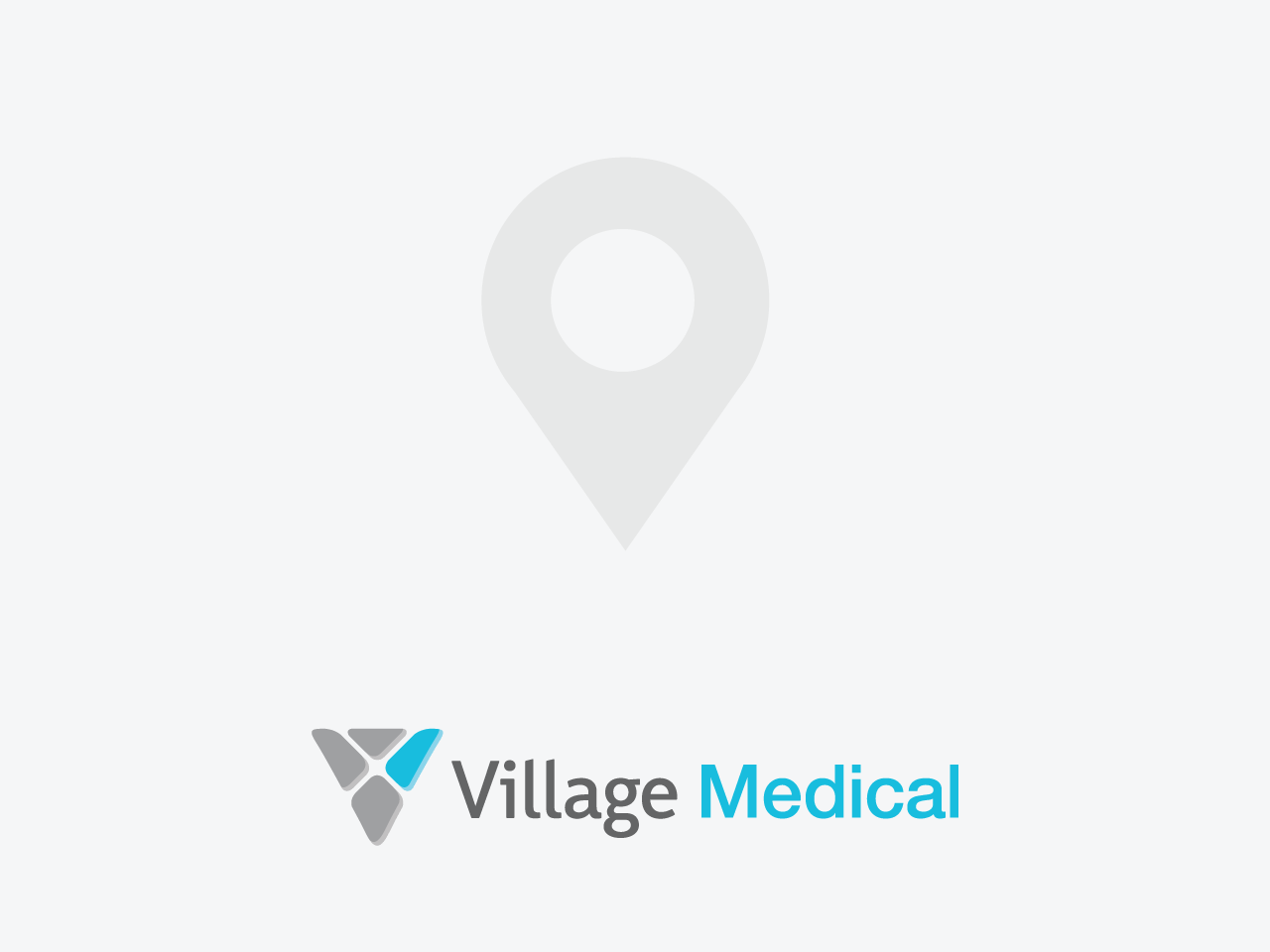 Village Medical at Walgreens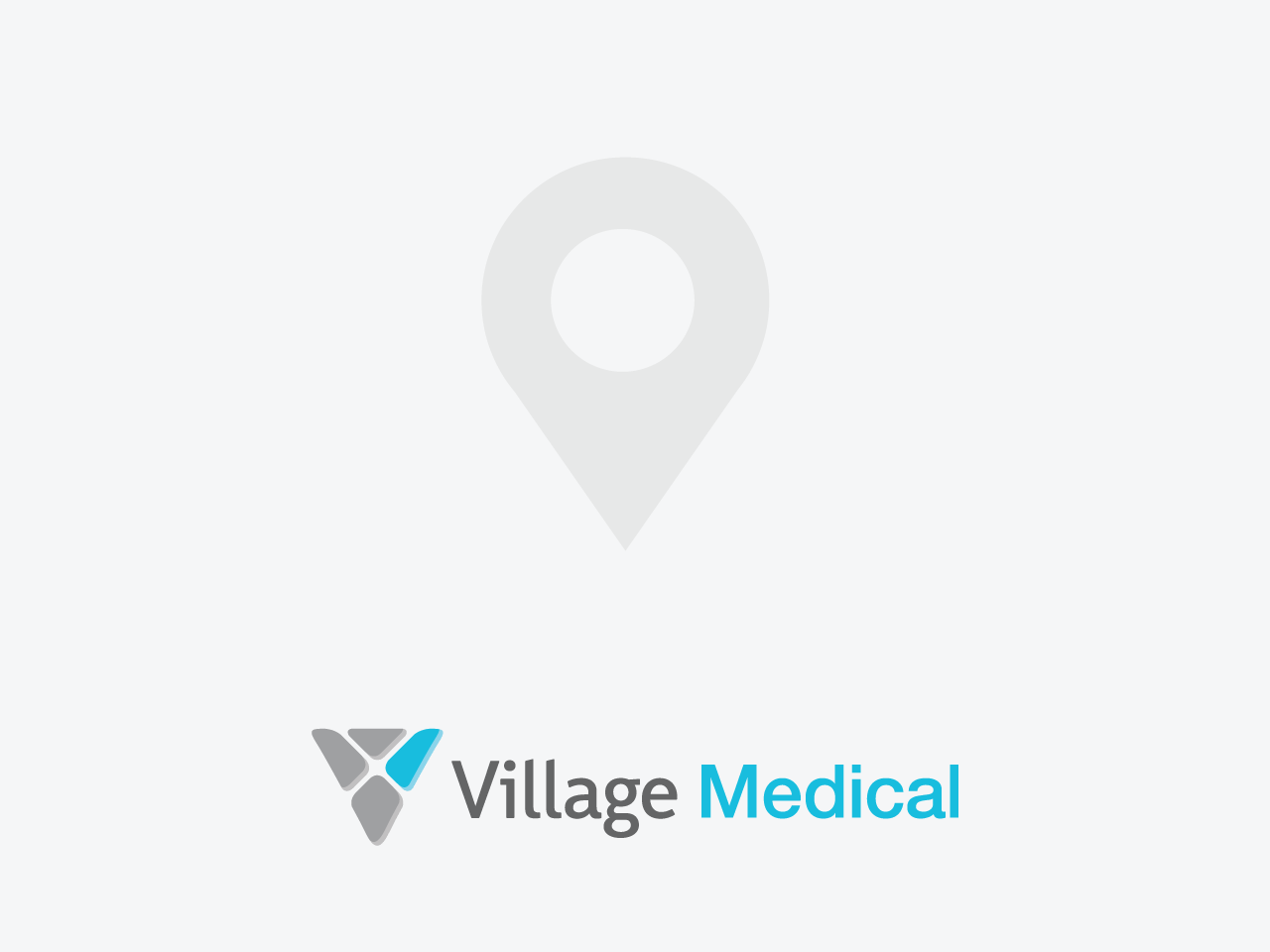 Village Medical at Walgreens
Medical services are provided by affiliates of Village Medical Management, LLC. Providers and staff are employees and/or agents of Village Medical Management, LLC or its affiliates; they are not employees or agents of Walgreens.