---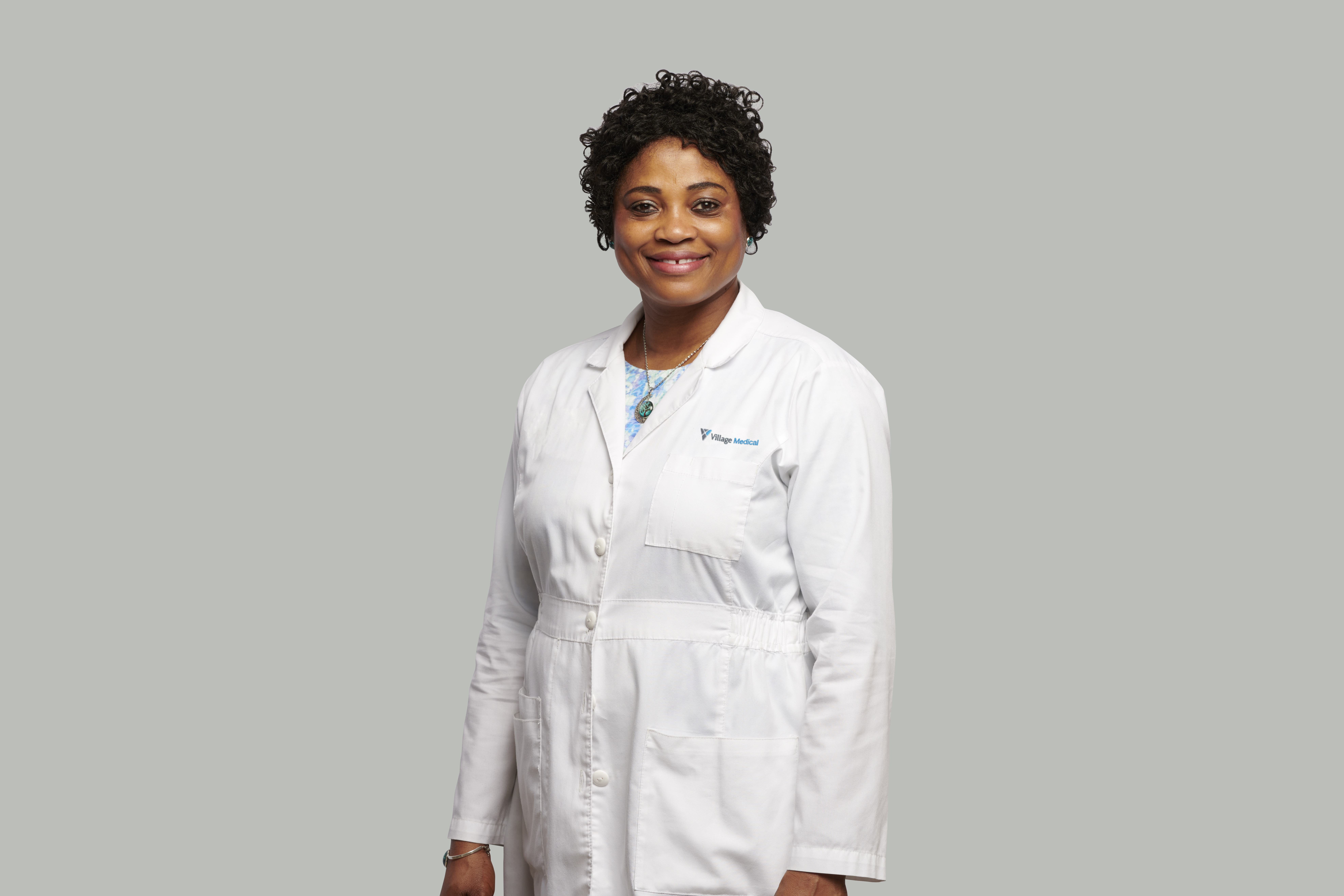 Chinyere Ejikeme, NP
1902 N Jupiter Rd, Suite 100 , Garland, TX, 75042.

About
Bio
Nurse Practitioner Chinyere Ejikeme (pronounced "Chee-nyare Edgee-keh-meh") has been practicing since 2019, with a focus on family medicine, and clinical interest in adults and geriatrics. She is board-certified by the American Association of Nurse Practitioners, and is certified in Basic Life Support. She says, "Making some positive impact on the lives of the patients we serve is what drives me."
Chinyere earned her Bachelor of Science in Nursing at Texas Woman's University in Dallas, and her Masters at South University, Savannah, GA. She also studied Education Administration and Guidance & Counseling at the University of Calabar in Nigeria. She is a member of Sigma Theta Tau International Honor Society of Nursing, and Phi Theta Kappa. She is an Adjunct Nursing Instructor at Collin College in McKinney, TX.
In addition to English, she speaks fluent Igbo.
On a personal note, she is married and the mother of three, and likes traveling, listening to gospel music, cooking, shopping and spending time with her family.
...