---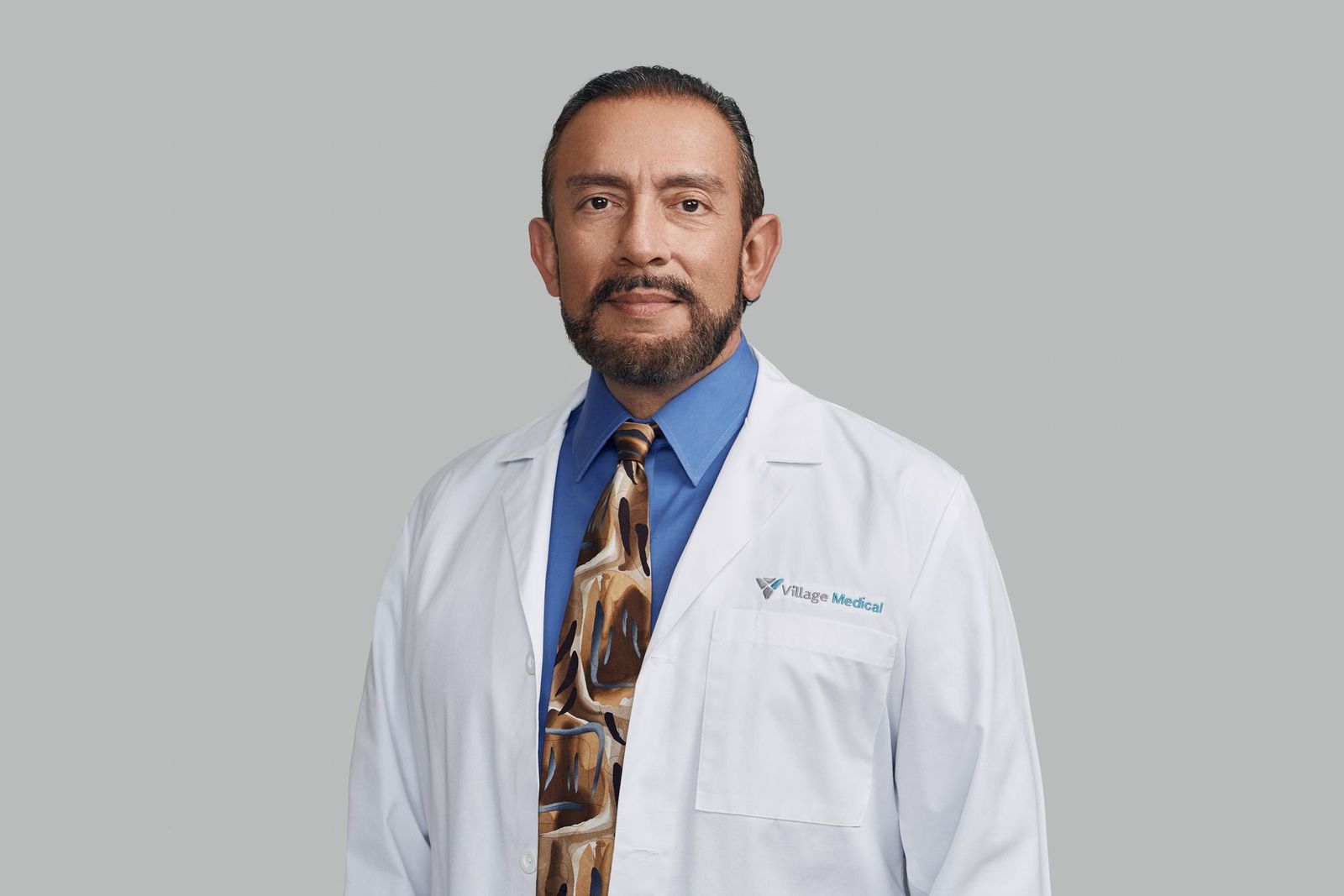 Christopher Labban, DO
3624 N. Power Rd., Mesa, AZ, 85215.

About
Bio
A doctor of osteopathic medicine, Chris Labban is an experienced clinician devoted to providing quality care to his patients. A practitioner since 1993, with an interest in family and rehabilitative medicine, Dr. Labban earned his undergraduate degree from Rutgers University and later completed medical school at Des Moines University, earning a degree as a doctor of osteopathy. He completed a family medicine residency at Stamford Hospital (formerly St. Joseph's Medical Center) in Stamford, Connecticut.
Chris served in both the US Army and the National Guard as well as a physician and medical director of several clinics within the National Health Service Corps. He is an adjunct clinical professor at Midwestern University and Arizona State University and served as the president of the Arizona Osteopathic Medical Association. Previously Dr. Labban was the owner and medical director at the Southwest Medical Center in Arizona.
...