---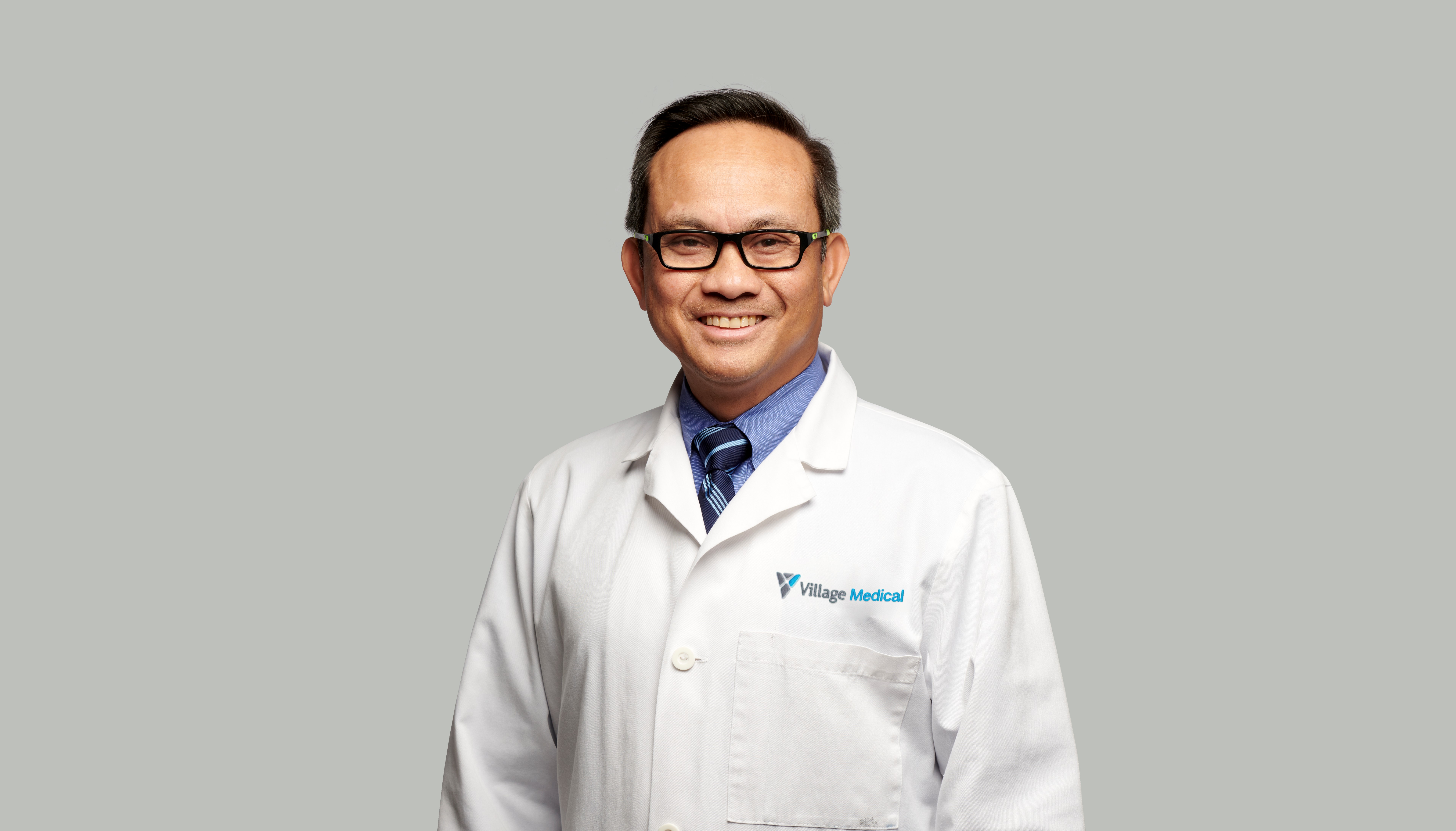 Crisanto Dimafelix, MD
1902 N Jupiter Rd, Suite 100 , Garland, TX, 75042.

About
Bio
Cris Dimafelix (pronounced "Kris / Dim uh fee liks"), MD, has been caring for the health and wellbeing of children, teens and adults since 2006. Dr. Dimafelix is committed to providing his patients with comprehensive, convenient care. He has clinical interest in chronic care management, urgent care, employee health, minor injury care, preventive medicine, health education and evidence-based home remedies. Dr. Dimafelix' mission is to ensure his patients participate in their care as lifestyle changes, adherence, and strict compliance to treatment is what will lead to quality care.
Dr. Dimafelix earned a bachelor's in biology from Far Eastern University (FEU) in Manila, Philippines. He also attended medical school at FEU. He completed his residency in the Southern Illinois University (SIU) School of Medicine Family Medicine Residency Program in Decatur, IL. Dr. Dimafelix is board certified in family medicine and is a diplomate of the American Board of Family Medicine (ABFM). He is also a fellow of the American Academy of Family Physicians (AAFP). Locally, he is a member of the Texas Medical Association (TMA). Besides English Dr. Dimafelix is fluent in Tagalog.
On a personal note, Dr. Dimafelix and his wife have one son. Dr. Dimafelix enjoys traveling and experiencing other countries and cultures with his family. He also enjoys golf.
...