---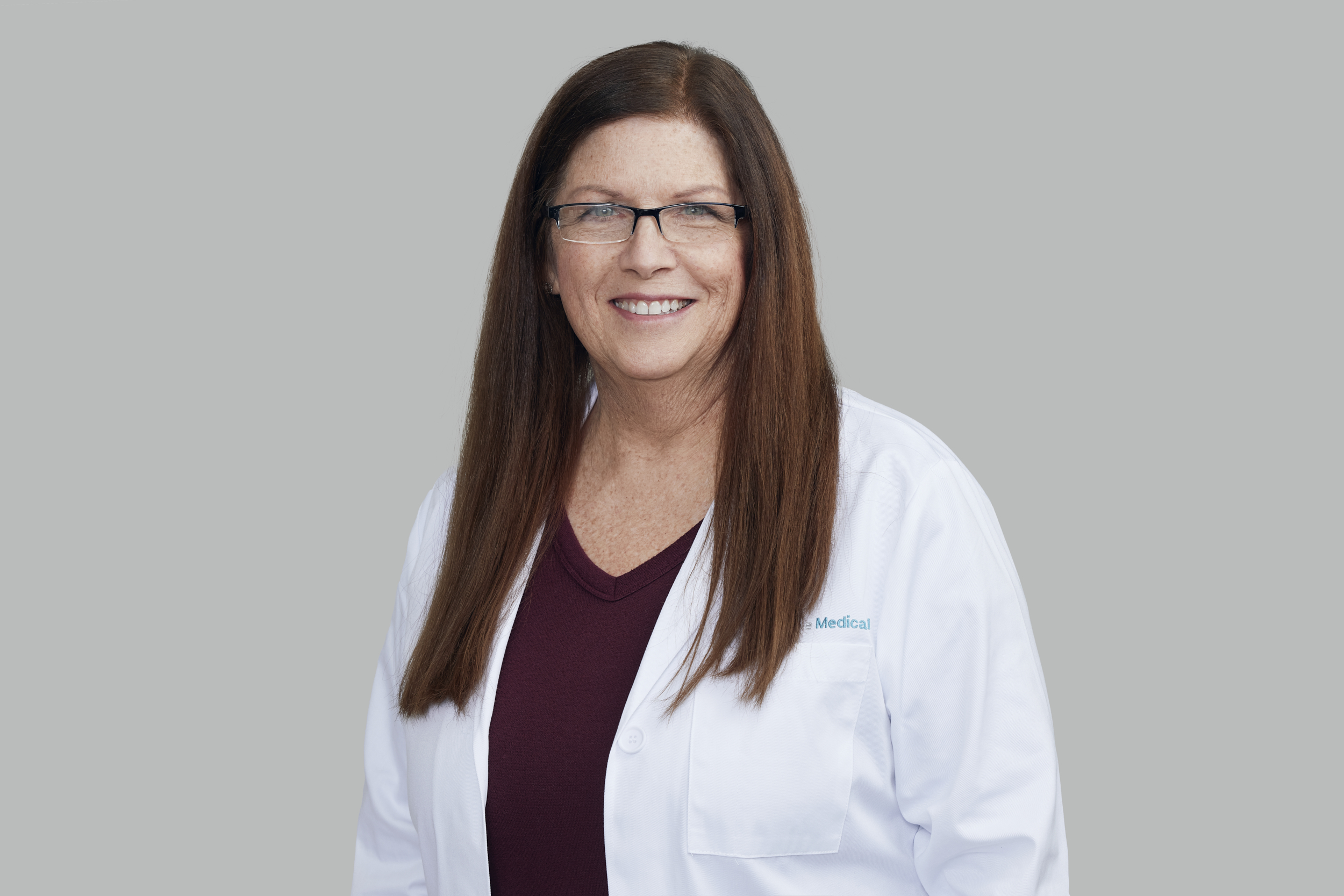 Cynthia Thomas, PA
76 W. Guadalupe Rd., Gilbert , AZ, 85233.

About
Bio
Physician assistant Cindy Thomas (pronounced "Cin dee / Tom as") is dedicated to her patients' health and wellbeing. She started practicing in 2002.
Cindy completed her undergraduate degree and physician assistant training at Midwestern University in Glendale, AZ. She is certified as a physician assistant (PA-C) with the National Commission on Certification of Physician Assistants (NCCPA).
...