---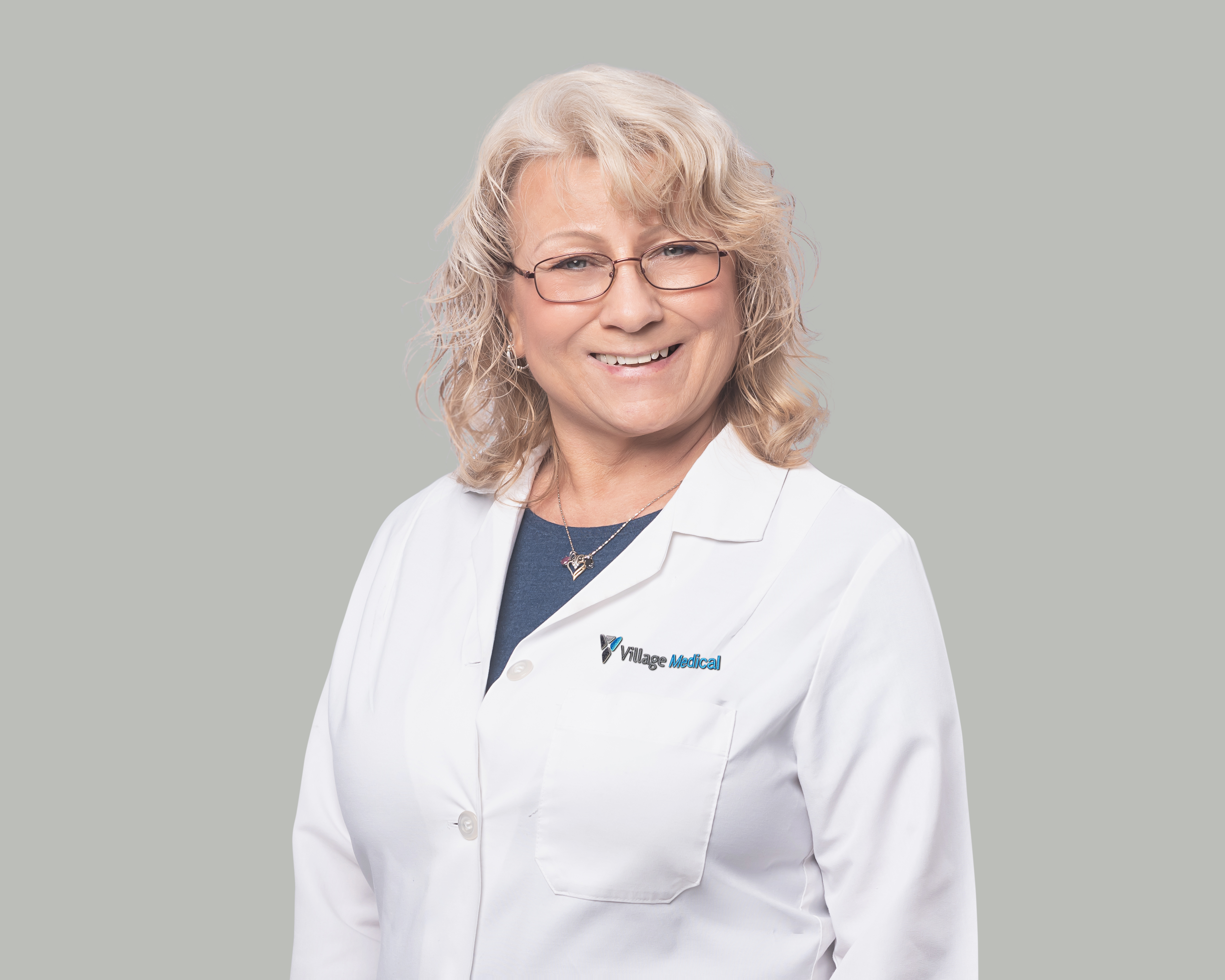 Edith Nemeth, MD
12660 Ten Mile Rd, South Lyon, MI, 48178.

About
Bio
Dr. Nemeth (pronounced "Nee-math") has been practicing since 1996 with a focus on internal medicine. She says, "I always wanted to be a physician from the time I was 11 years old," and "I strongly believe that a doctor-patient relationship is based on mutual trust and partnership in improving one's health and preventing disease." Her areas of clinical interest include preventative medicine, using natural ways to heal the body and mind, educating patients so they can feel empowered, and treating common acute and chronic medical conditions. She is board-certified by the American Board of Internal Medicine.
Dr. Nemeth did her undergraduate studies at the University of California at Berkeley, in CA, and she received the Bachelor of Arts degree in genetics. Her medical education took place at Wayne State University School of Medicine in Detroit, MI. She completed her residency at St. Joseph Mercy Hospital in Ann Arbor, MI in affiliation with the University of Michigan Medical School, where her focus was internal medicine.
She has received the Patients' Choice Award for several years, and the Provider Distinction Award for several years from BCN Advantage HMO, BCN Advantage HMO-POS, Medicare PLUS Blue group PPO.
In addition to English, she speaks fluent Hungarian. Dr. Nemeth left Hungary as a refugee at 20 years old and lived in a refugee camp in Austria for almost a year before gaining asylum to the U.S.
She adds, "I believe in the power of meditation, giving gratitude, finding ways to respect our Earth, environment, and beautiful nature. I enjoy educating people about the many options they have to improve their health. I also believe that a patient's willingness to learn, develop self-love and self-respect are a cornerstone of a healthy body/mind and personal growth."
...