---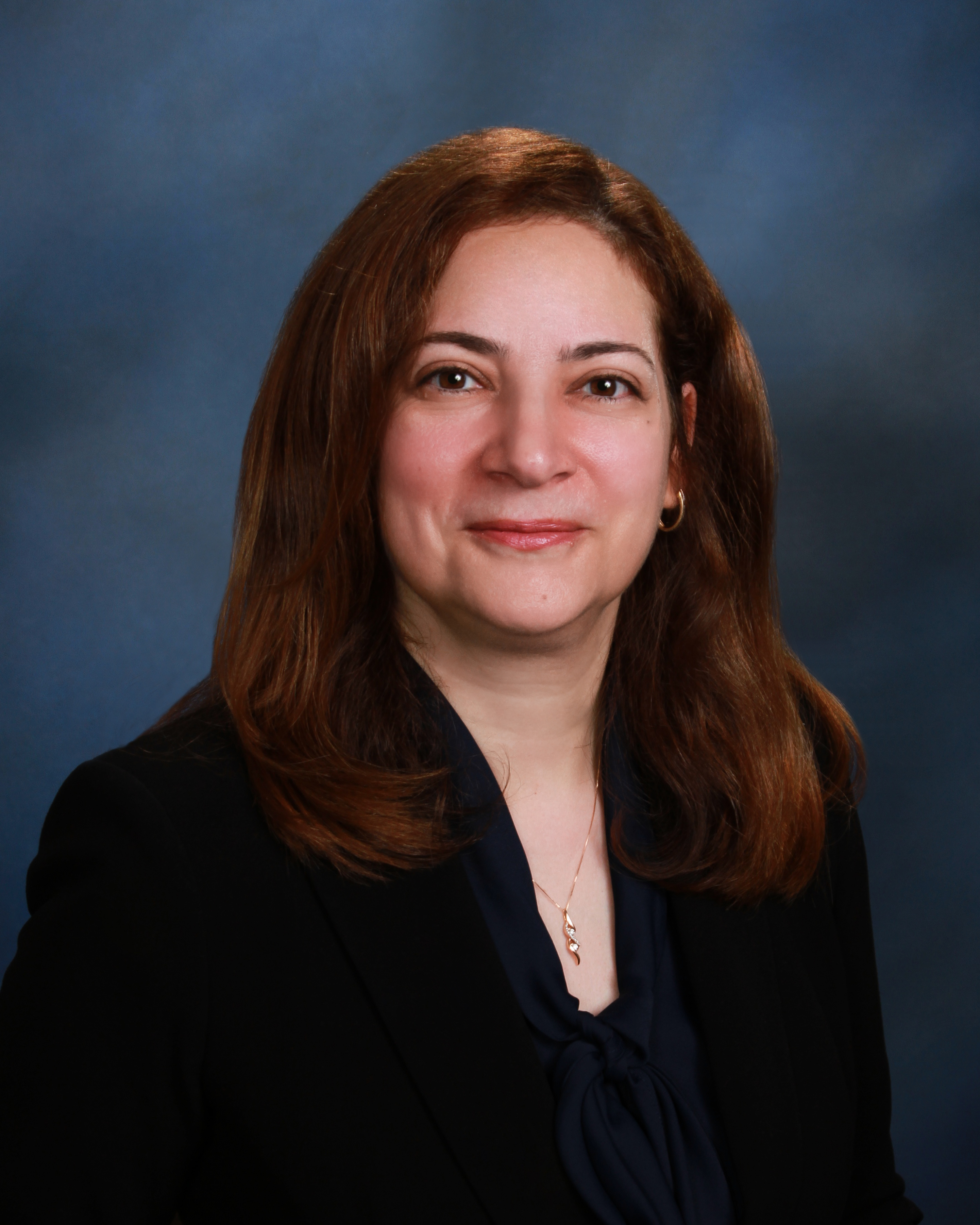 Ghada Saqer, MD
15881 FM 529, Ste. A, Houston, TX, 77095.

About
Bio
Ghada Saqer, MD (Sah-ker), is a board certified family physician dedicated to improving lives. She started practicing in 2007 with a medical interest in chronic health problems such as hypertension, diabetes, thyroid disease and asthma. She treats patients ranging from infants to adults, performing adult physical exams, well child exams, well women exams and Medical annual wellness visits.
Dr. Saqer attended medical school at Stavropol Medical University in Russia. She finished her residency in family medicine at Memorial Hospital/Louisiana State University (LSU) Health Sciences Center in Lake Charles, Louisiana, and is a member of the American Board of Family Medicine (ABFM).
When she's not helping her patients, Dr. Saqer enjoys reading, walking, meditating, going out in nature and spending time with her family. She also fluent in Arabic.
...