---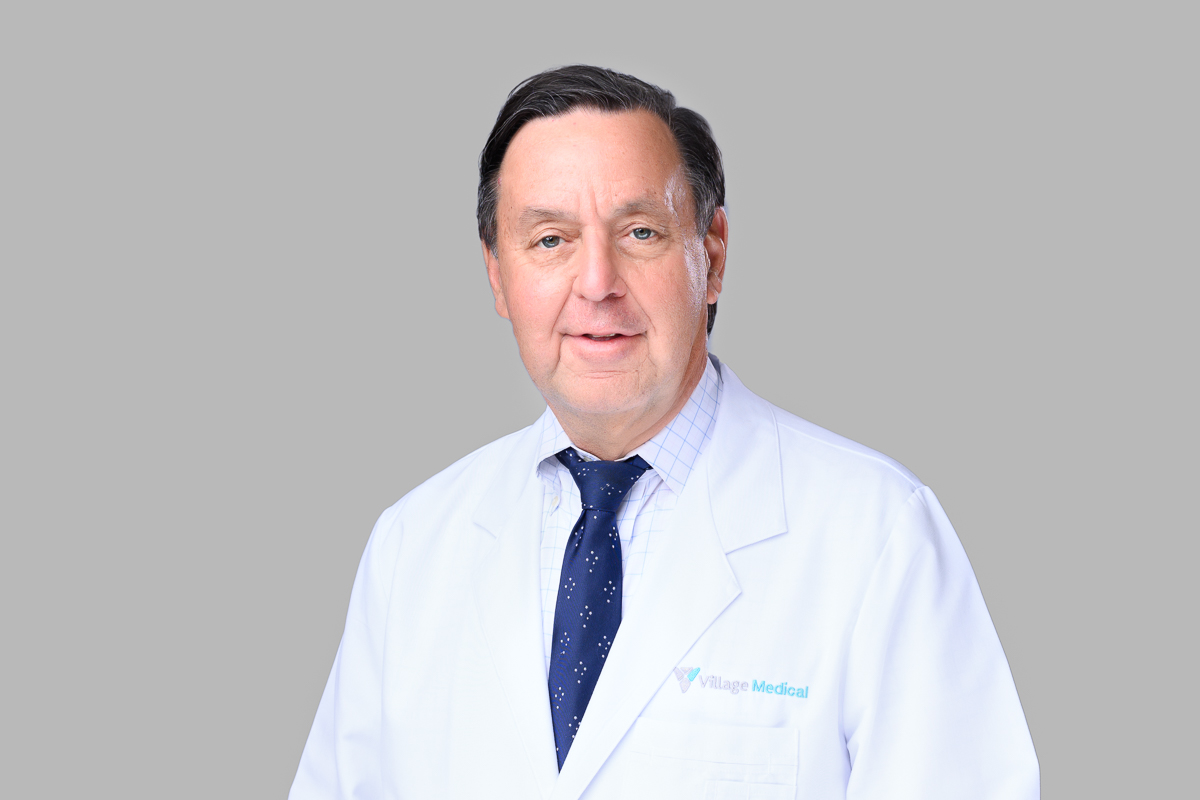 Gregory Marchand, MD
4534 West Gate Blvd., Suite 113, Austin , TX, 78745.

About
Bio
Gregory Marchand (pronounced "Grehg ory / Mar shon"), MD, has been providing quality care to adult patients since 1985. His main area of clinical interest is family practice.
Dr. Marchand earned his undergraduate degree in zoology from Texas A&M University in College Station, TX. He completed medical school at the University of New Mexico in Albuquerque, NM. He then completed his training in family medicine with his residency at the Naval Hospital Bremerton in Bremerton, WA. Dr. Marchand has served in the United States Navy. Dr. Marchand is fluent in American Sign Language (ASL).
When he is not caring for patients, Dr. Marchand enjoys many hobbies including reading, astronomy, disc golf, bicycling, traveling, chess, reading, puzzles and hiking.
...