---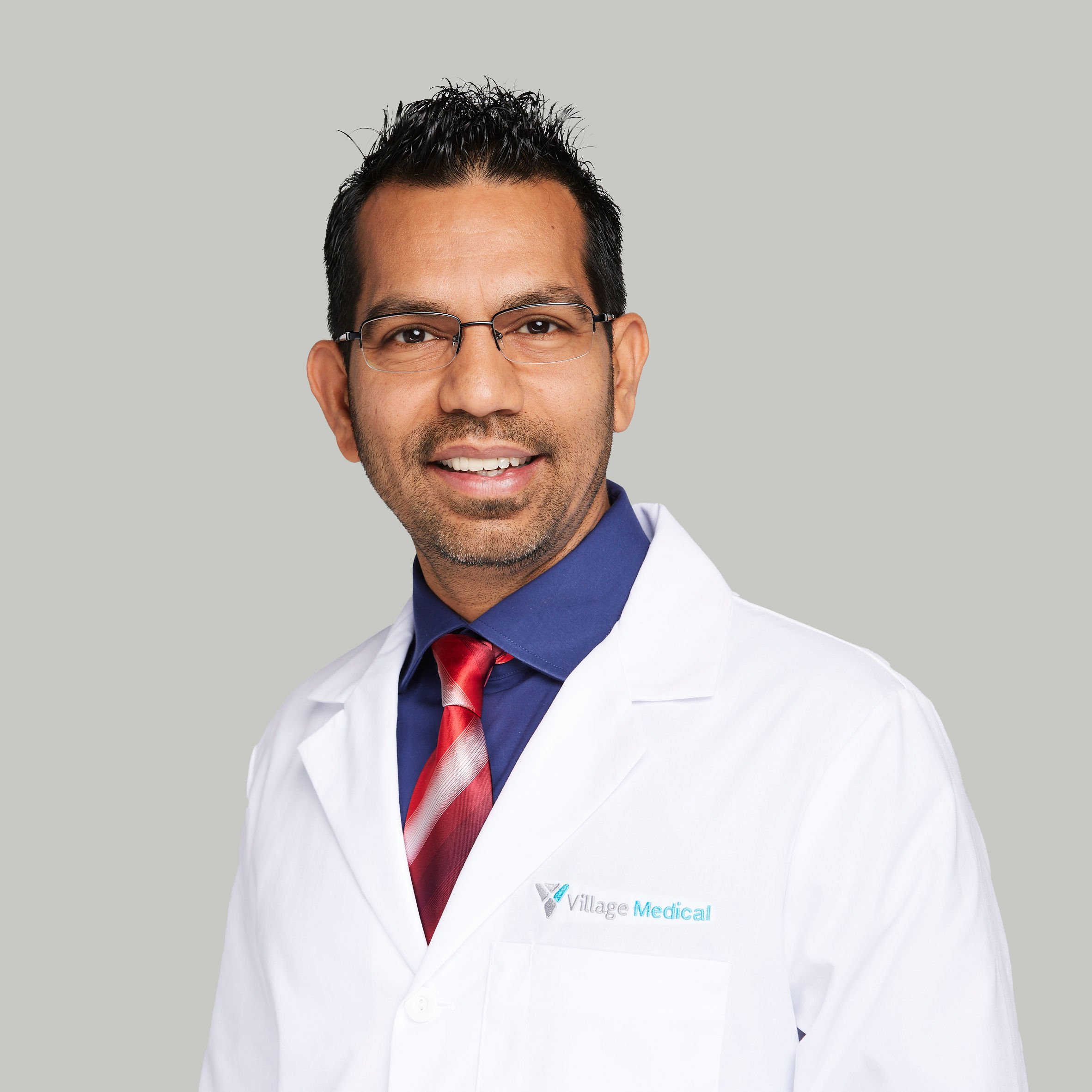 Guarang Zala, MD
1351 W. 43rd St., Houston, TX, 77018.

About
Bio
Dr. Gaurang Zala is dedicated to helping his patients receive the best care possible. He started practicing in 2008 with clinical interest in preventive care, diabetes, hypertension, dyslipidemia, coronary artery disease, congestive heart failure, chronic obstructive pulmonary disease (COPD) and asthma. Dr. Zala treats children, teens and adults, performing well child exams, well woman exams, adult physical exams, pre-operative exams and Medicare annual wellness visits.
Dr. Zala attended the Smt. NHL Municipal Medical College (NHLMMC) at Gujarat University in Ahmedabad, Gujarat, India. He then completed his residency at the University of Alabama in Birmingham, AL with a focus in family medicine. In addition to general practice, Dr. Zala has worked in the Family Medicine Residency Program at Midwestern University in Downers Grove, IL. He has also served as an adjunct faculty at The University of Texas in San Antonio (UTSA). He is fluent in Gujarat, Hindi and Urdu.
When he's not helping his patients, Dr. Zala enjoys reading, yoga, meditation, skiing and surfing. His wife is a general cardiologist and they have two children.
...