---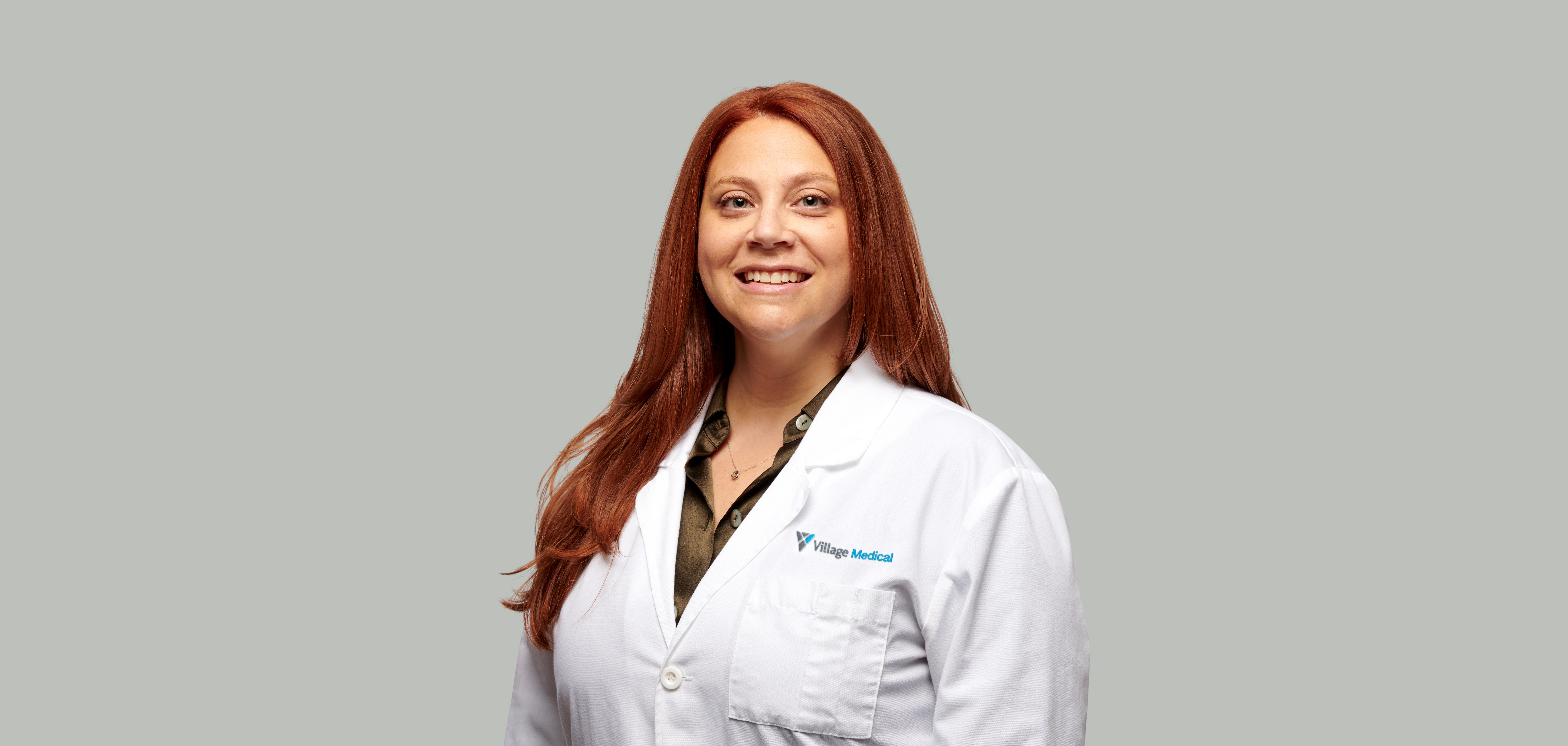 Heather Esquivel, MD
1902 N Jupiter Rd, Suite 100 , Garland, TX, 75042.

About
Bio
Heather Esquivel (pronounced "Heth her / Es key vel"), MD, cares about the health and wellbeing of her patients. She began practicing medicine in 2008. Her areas of clinical interest include preventive medicine, child and adolescent care, women's health and diabetes.
Dr. Esquivel attended Brown University in Providence, RI, where she earned a bachelor's degree in community health and public health. She went on to study medicine at the Brown University School of Medicine (now the Warren Alpert School of Medicine of Brown University). Dr. Esquivel was the recipient of the National Health Corps Scholar award in 2001 to 2005. She completed her residency in family medicine at the Bayfront Medical Center (now Bayfront Health St. Petersburg). As an individual who is comfortable in leadership, Dr. Esquivel has served as chief medical officer at two health centers. She is board certified by the American Board of Family Physicians (ABFM). Dr. Esquivel is also a member of the American Academy of Family Physicians (AAFP), Texas Academy of Family Physicians (TAFP) and Dallas County Medical Society (DCMS).
On a personal note, Dr. Esquivel was born in Miami, FL. She enjoys traveling, meditation and yoga. She also likes to learn about different cultures as well as explore art through music, film and architecture.
...