---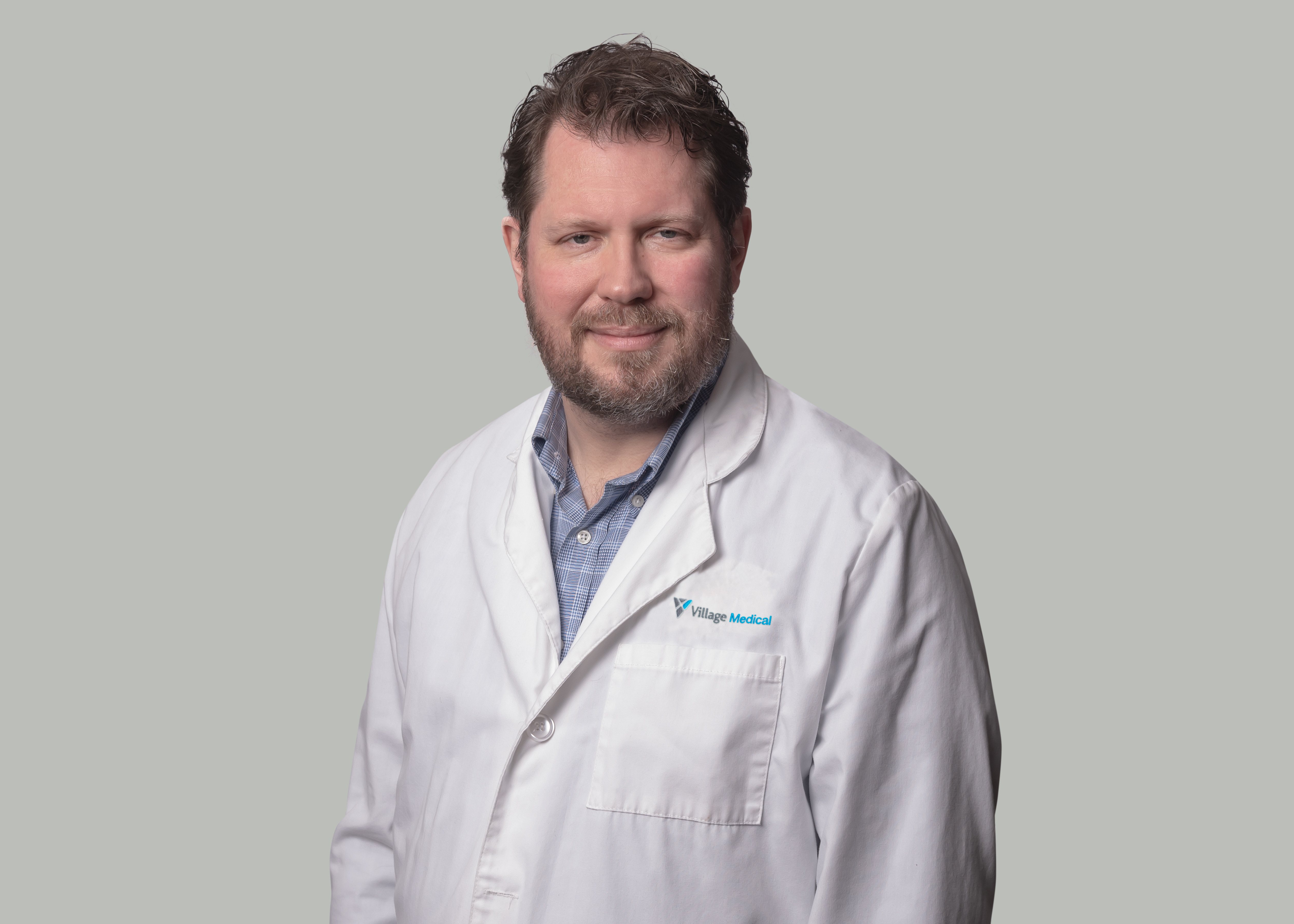 Jason Postula-Stein, MD
422 N. Center St., Northville, MI, 48167.
12660 Ten Mile Rd, South Lyon, MI, 48178.

About
Bio
Jason Postula-Stein (pronounced "Jay son / POS chew lah stine"), MD, is devoted to his patients' well-being. He started practicing medicine in 2000, treating infants, children, teens and adults. His areas of clinical interest include diabetes, headaches, hypertension, sports medicine and gastrointestinal disorders.
Dr. Postula-Stein earned his undergraduate degree in biology from the University of Michigan in Ann Arbor. He attended medical school at Albany Medical College in Albany, NY. He completed his residency at the University of Illinois-Chicago and Christ Medical Center in Oak Lawn, IL.
On a personal note, Dr. Postula-Stein enjoys travel, gardening, hiking, music, golfing, art museums and board games.
...