---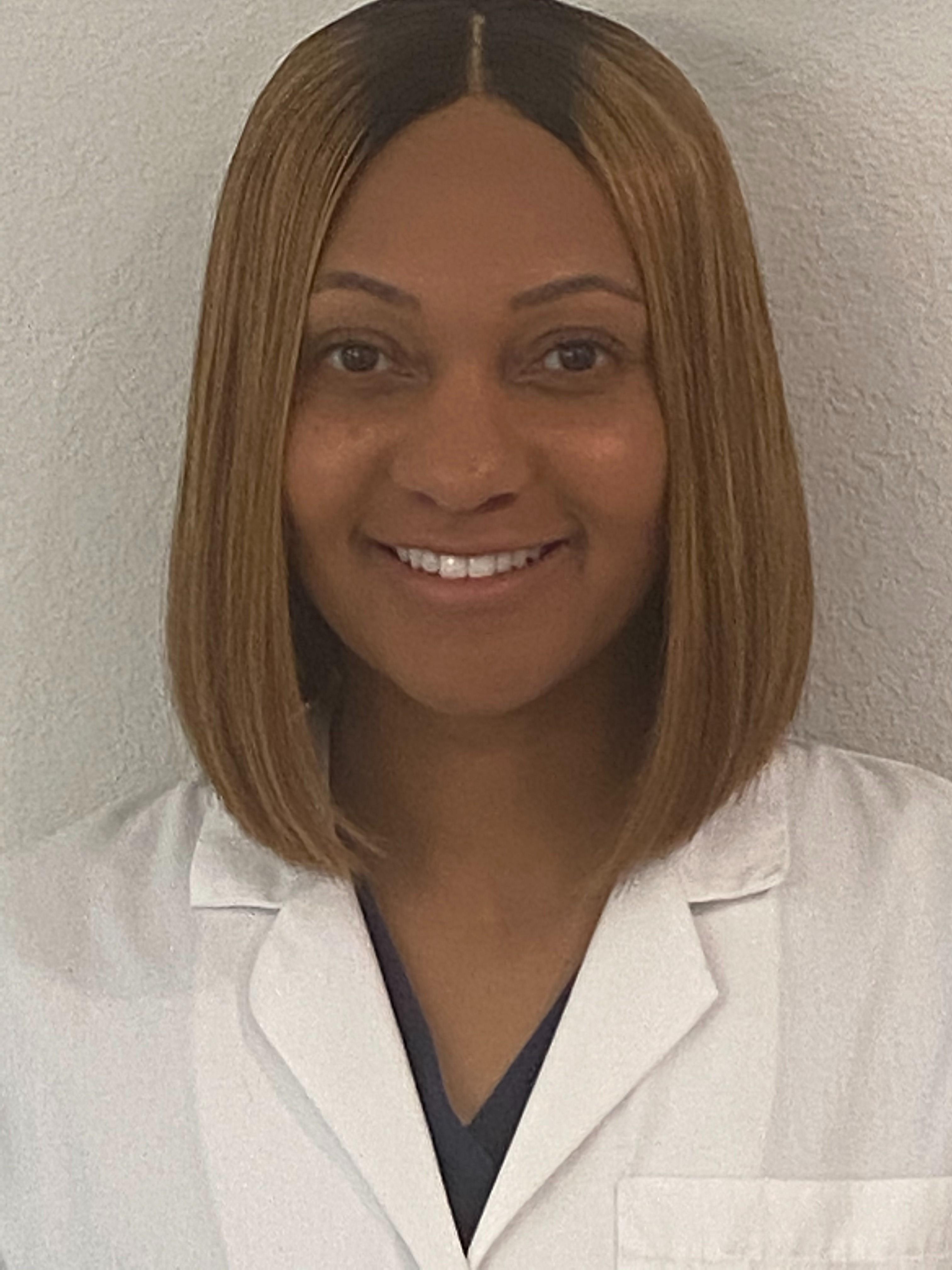 Jernae Bijou, NP
15881 FM 529, Ste. A, Houston, TX, 77095.
16001 Park Ten Pl., Houston, TX, 77084.

About
Bio
Using her diverse experience as a Family Nurse Practitioner, Jernae Bijou (Bee-jou) works dliigently to help each patient strengthen his or her overall well-being. Jernae recognizes the importance of caring for the whole person and consistently encourages patients to prioritize holistic care of the mind, soul and body.
Originally from New Orleans, Louisiana, Jernae has lived in Houston for five years. She completed her Bachelor of Science in Nursing at Louisiana State University Health Science Center and her Master of Nursing from Southern University of Baton Rouge. She worked as a Family Nurse Practitioner for five years before joining Village Medical.
Jernae is passionate about numerous areas of health and medicine. Her areas of clinical interest include diagnosis and management of acute and chronic illnesses; preventive care; men's and women's health; minor procedures; immunizations; and medical conditions such as diabetes, hypertension (high blood pressure), hyperlipidemia and thyroid concerns. Jernae is also active as a professional with the American Association of Nurse Practitioners (AANP).
When she is not assisting patients, Jernae enjoys traveling internationally, exercising and listening to motivational speeches.
...