---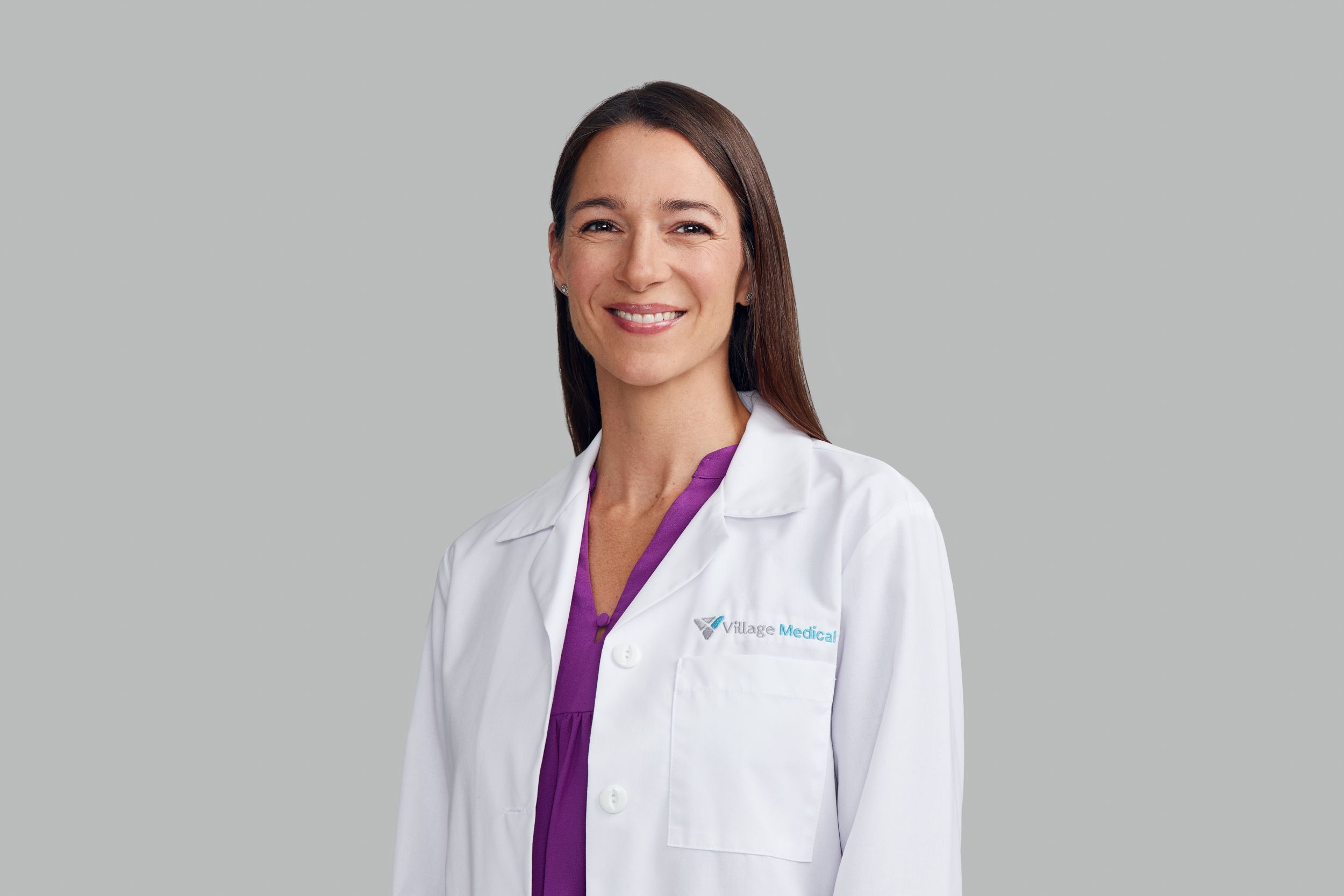 Jessica Majcherek, FNP-BC
29662 N Tatum Blvd, Cave Creek, AZ, 85331.

About
Bio
Nurse practitioner Jessica Majcherek has been devoted to caring for her patients since 2014, treating individuals of all ages, from infants and children to teens and adults. She performs well woman exams, adult physical exams and Medicare annual wellness visits. Jessica's areas of clinical interest include preventive medicine, holistic patient care, mental health and functional medicine.
Jessica earned her Bachelor of Liberal Arts and Sciences in psychology from the University of Illinois at Chicago and her Bachelor of Science in Nursing at St. Xavier University in Chicago. She completed her Master of Science in Nursing as a family nurse practitioner at Northern Illinois University and is board certified. She is also certified in advanced cardiovascular life support (ACLS). Jessica has served since 2005 as a registered nurse and since 2014 as an advanced practice nurse. She has spent a large part of her career working in oncology.
On a personal note, Jessica enjoys running, traveling, cooking, reading, being outdoors, spending time with her family and exploring Arizona. She is originally from Chicago but relocated to Arizona in 2018.
...