---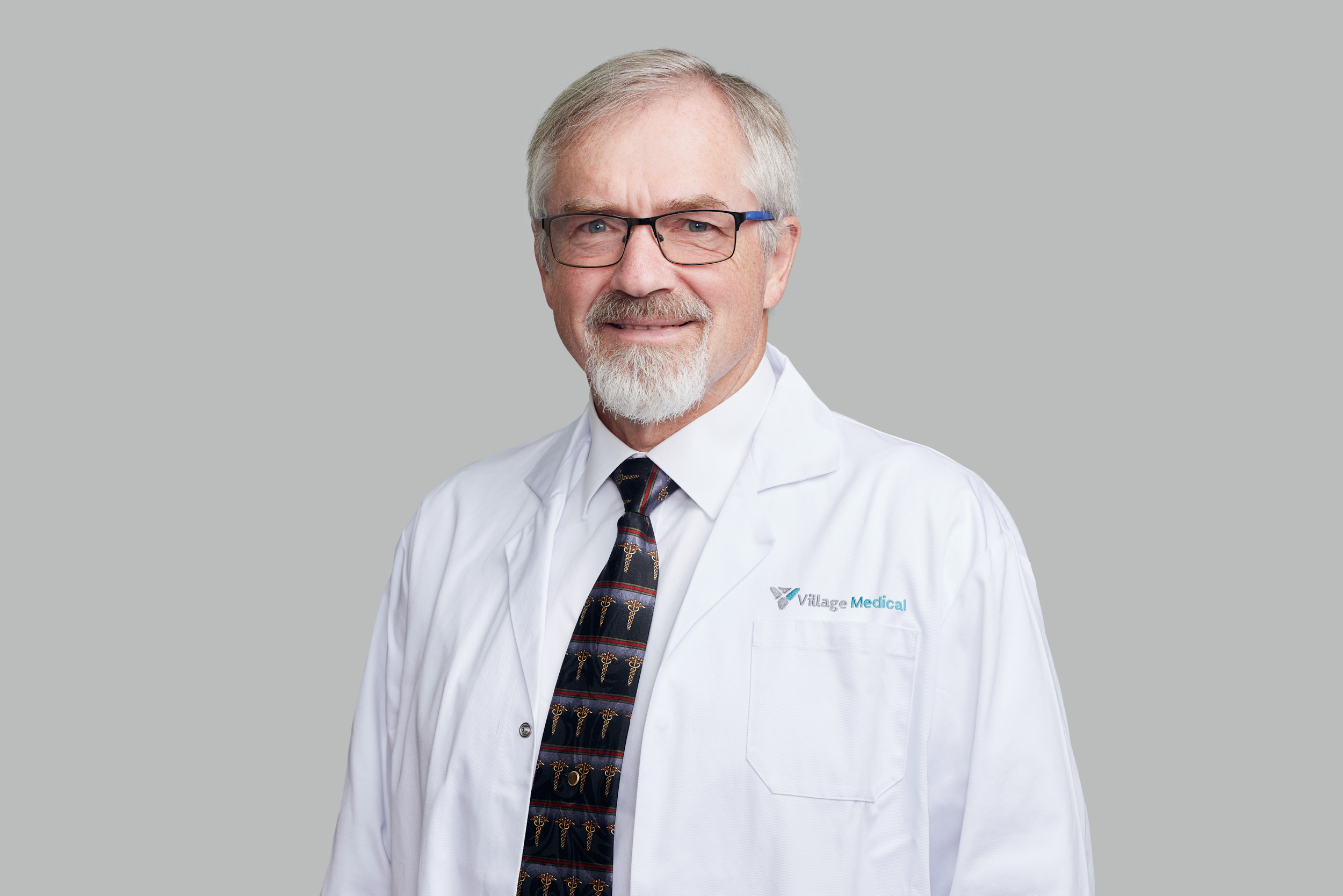 John Spencer, MD
1550 W Valencia Rd, Suite 150, Tucson, AZ, 85756.

About
Bio
Dr. John Spencer (pronounced "JAHN SPEN-suhr") has been practicing since 1982, with areas of clinical interest across the broad spectrum of family medicine.
Dr. Spencer completed his undergraduate study at Northwest Nazarene College in Nampa, ID, where he received a Bachelor of Arts in Math and Chemistry. He attended medical school in Seattle, at the University of Washington School of Medicine, graduating with honors in Obstetrics and Gynecology, and Dermatology. He completed an internship at Sioux Valley Hospital in Sioux City, SD, and did his residency at San Joaquin General Hospital/University of California Davis in Family Practice.
Dr. Spencer is a diplomate of American Board of Family Medicine (ABFM) and a fellow of American Academy of Family Physicians (AAFM). He holds certificates in Pediatric Advanced Life Support (PALS), Advanced Cardiovascular Life Support (ACLS), Basic Life Support (BLS), and is a Certified Medical Examiner. During his career, John has belonged to many professional organizations and is currently a member of American Academy of Family Physicians (AAFP) and Arizona Academy of Family Physicians.
An avid runner, Dr. Spencer completed the Boston Marathon in 2005 and 2006, besides which he has run an additional 15 marathons and seven ultra-marathons. He and his wife have 21 grandchildren.
...