---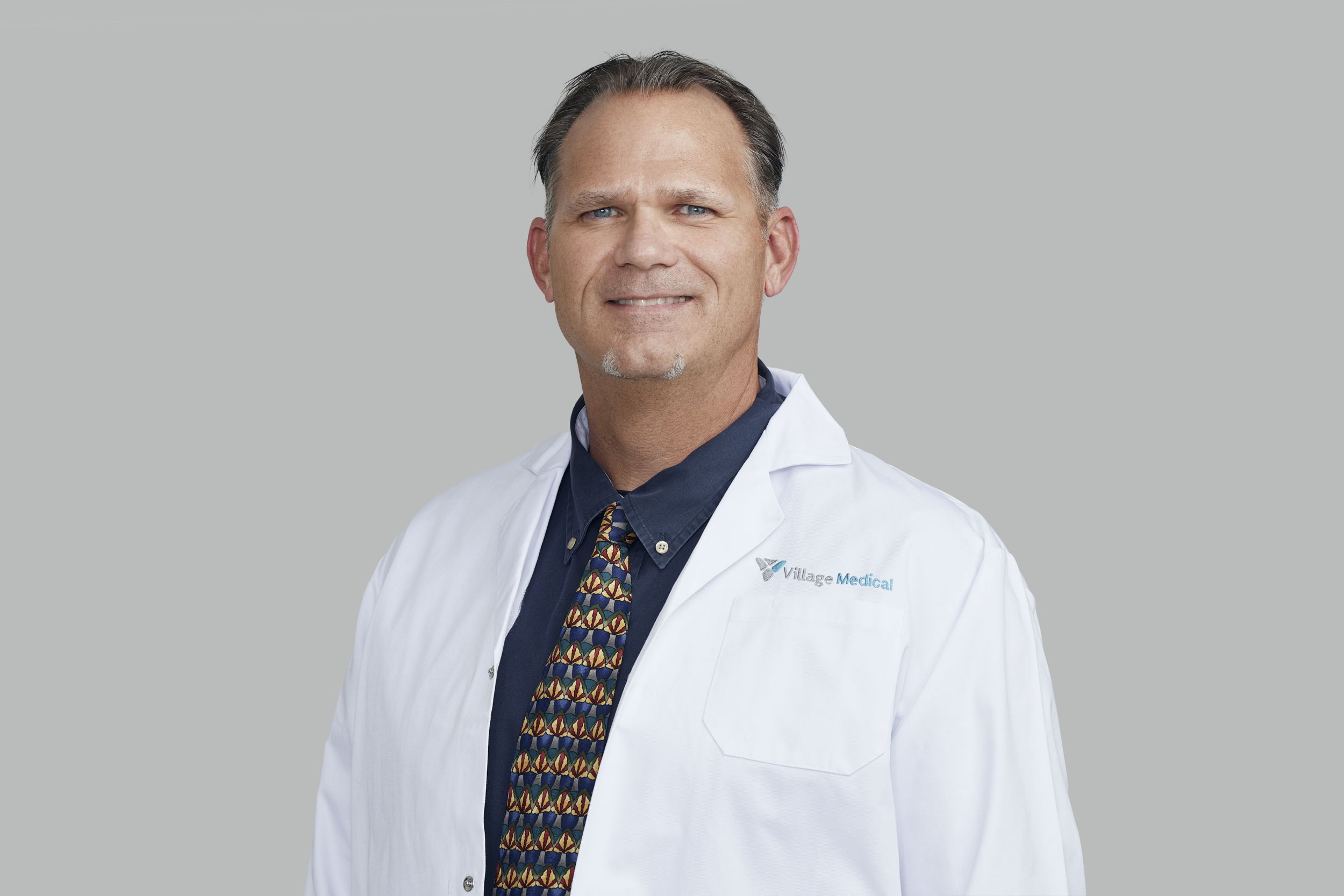 Joseph Mawyer, DO
2437 E Greenway Pkwy, Phoenix, AZ, 85032.

About
Bio
Joseph Mawyer (pronounced "Jo sef / Moy yurr"), DO, has been caring for the health and wellbeing of adults since 2008. A doctor of osteopathic medicine, Dr. Mawyer has clinical interest in wellness and sports medicine.
Dr. Mawyer earned a bachelor's in exercise science from The University of Texas at San Antonio. He earned a doctor of osteopathic medicine from the University of North Texas Health Science Center in Fort Worth, TX. He completed his residency in family medicine, serving as chief resident at Phoenix Baptist Hospital (now part of the Abrazo Community Health Network). Dr. Mawyer is a Navy veteran with eight years of experience as a helicopter search and rescue paramedic.
On a personal note, Dr. Mawyer is married with three children, a dog and two cats. When he isn't spending time with patients, he enjoys reading, hiking, bicycling, swimming and baseball.
...