---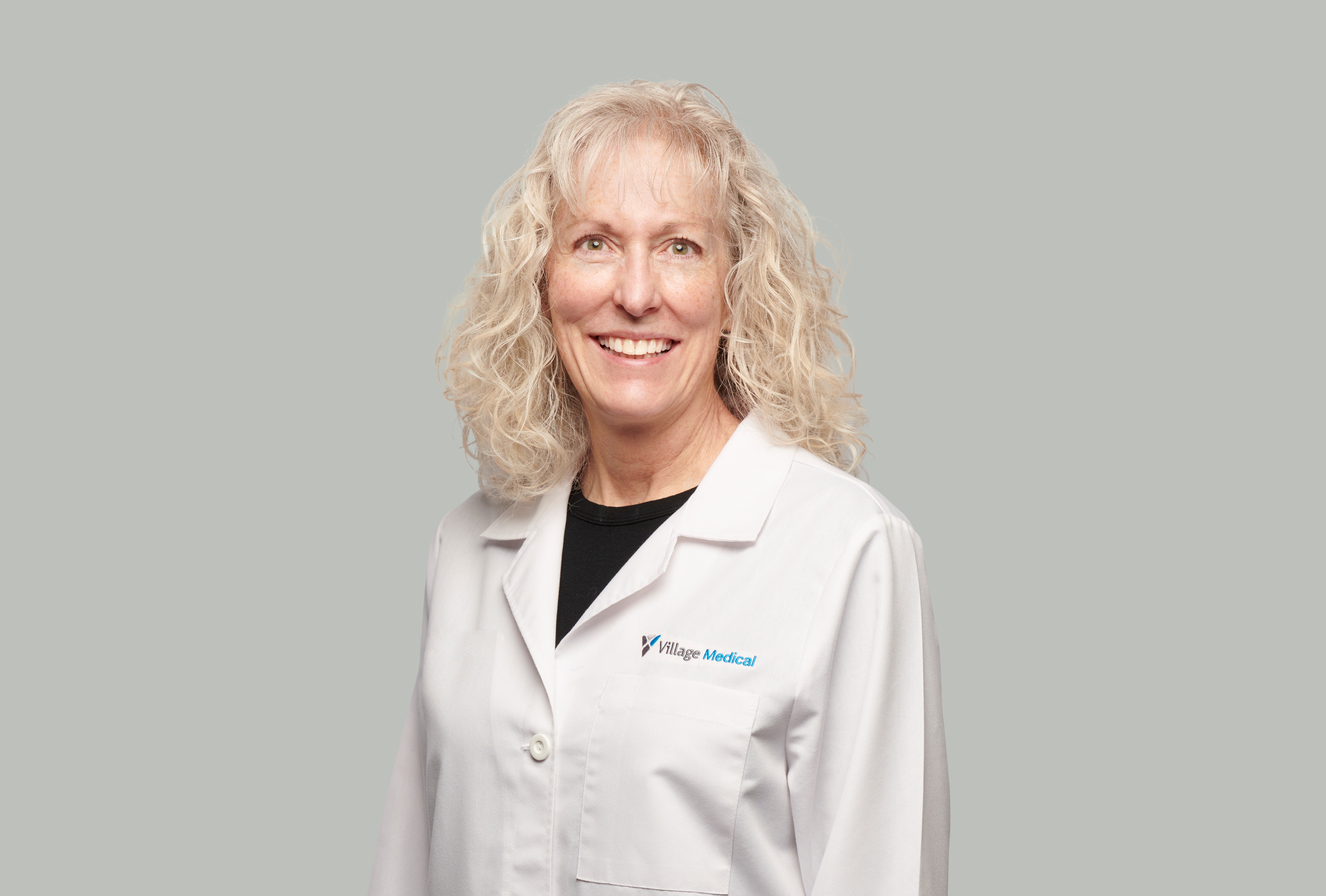 Lisa Campbell, FNP-C
1902 N Jupiter Rd, Suite 100 , Garland, TX, 75042.

About
Bio
Nurse practitioner Lisa Campbell (pronounced "Lee suh / Kam bull") has been caring for the health and wellbeing of teens and adults since 2018. She has clinical interest in family medicine, gastroenterology, chronic disease management, nutrition and education. Lisa treats teens and adults.
Lisa earned a bachelor's degree in marketing from Oklahoma State University - Stillwater, OK. She then completed a bachelor's and master's degree in nursing and her family nurse practitioner training at The University of Texas at Tyler in Texas. Lisa is a member of Texas Nurse Practitioners (TNP), Sigma Theta Tau International Honor Society of Nursing, East Texas Nurse Practitioners (ETNP) and the American College of Gastroenterology (ACG).
When she isn't spending time with family and friends, Lisa enjoys hiking, cycling, gardening and research. She also enjoys horseback riding and following the latest fitness trends and diets.
...