---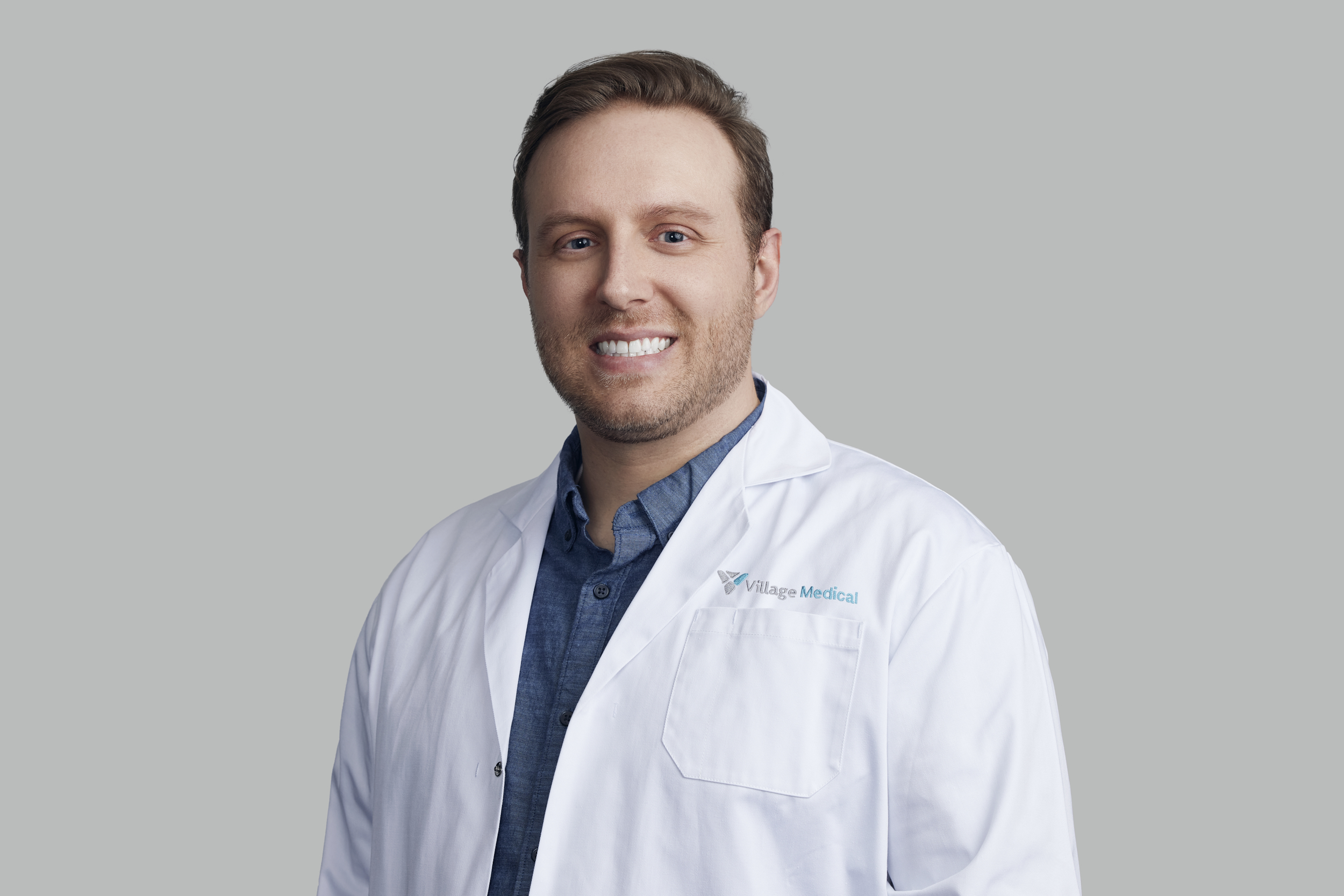 Nathan Hatfield, DO
6242 E Arbor Ave, Suite 111-113, Mesa , AZ, 85206.

About
Bio
A doctor of osteopathic medicine, Nathan Hatfield is committed to the health and wellbeing of his patients. Dr. Hatfield started treating adults in 2020 with clinical interest in osteoarthritis, rheumatologic disease and the management of acute problems in both inpatient and outpatient settings.
He earned his undergraduate degree in biochemistry from Arizona State University and attended medical school at the Edward Via College of Osteopathic Medicine (VCOM-Virginia). He completed his internal medicine residency with the Mountain Vista Medical Center in Mesa, AZ and is board certified in internal medicine
...