---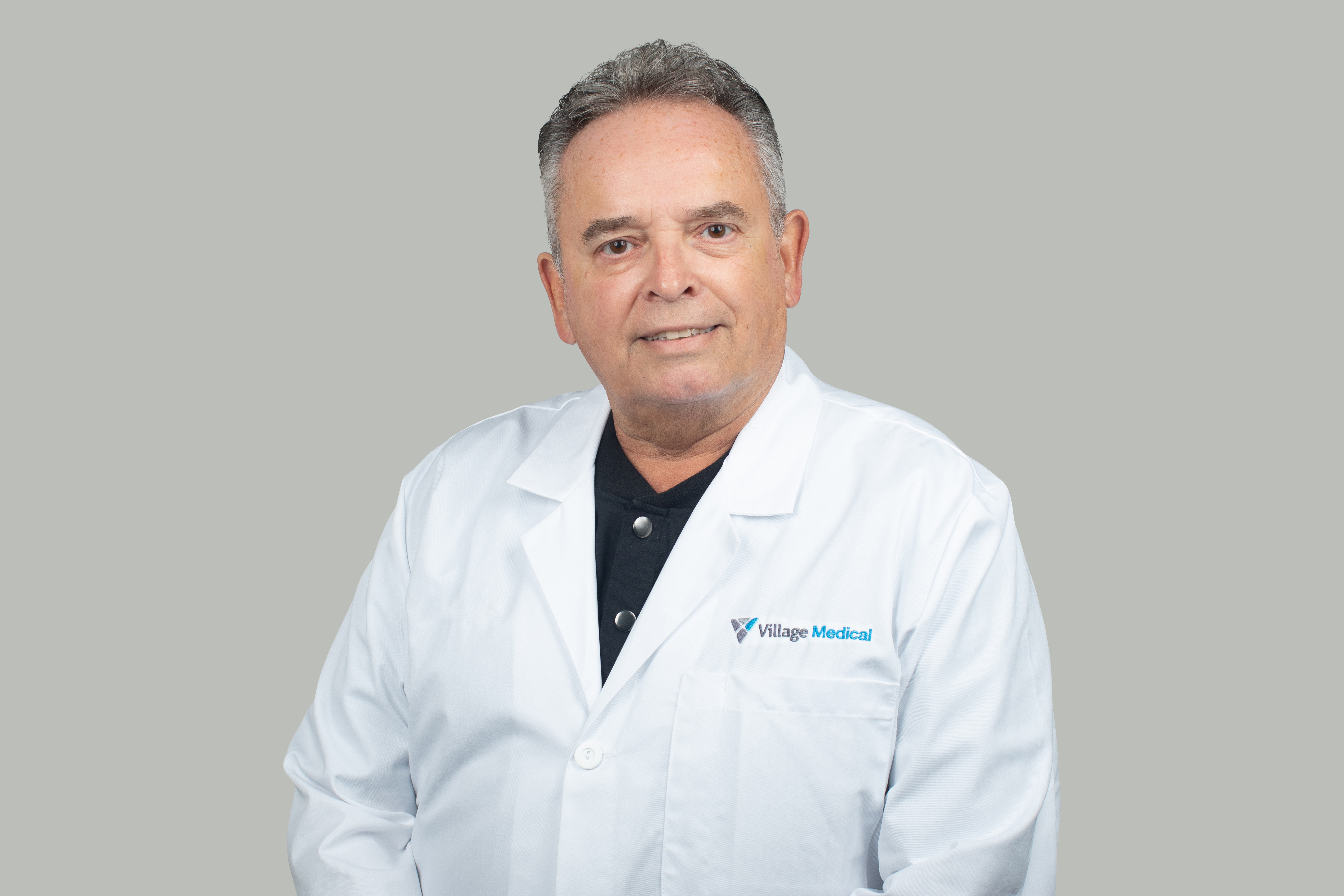 Orlando Benitez, MD
3390 Central Ave, St. Petersburg, FL, 33712.

About
Bio
Orlando Benitez (pronounced "Oar land oh / Ben ee tez"), MD, began practicing medicine in 1990 with Clinical Interests in Internal Medicine, geriatrics, gerontology and Primary Care. He treats adults.
Dr. Benitez majored in pre-med sciences at Saint Peter's University in Jersey City, NJ. He attended Medical School at The Autonomous University of Mexico in Mexico City while living there with his family and Ross University School of Medicine. He completed a residency in internal medicine at the State University of New York Brooklyn Hospital in New York. He also completed seven Post Graduate Years of training in Internal Medicine, Geriatrics, and Gerontology at the Mount Sinai School of Medicine in New York and at the University of South Florida (College of Medicine) in Tampa. Dr. Benitez is committed to educating other doctors. He has experience serving as chief resident and medical director at diverse facilities. He is also dedicated to patient education and empowerment. In addition to English, he is fluent in Spanish.
On a personal note, Dr. Benitez is married with one daughter and a grandchild on the way. He enjoys spending time with his family, reading, traveling, trying new restaurants and playing tennis.
.
...