---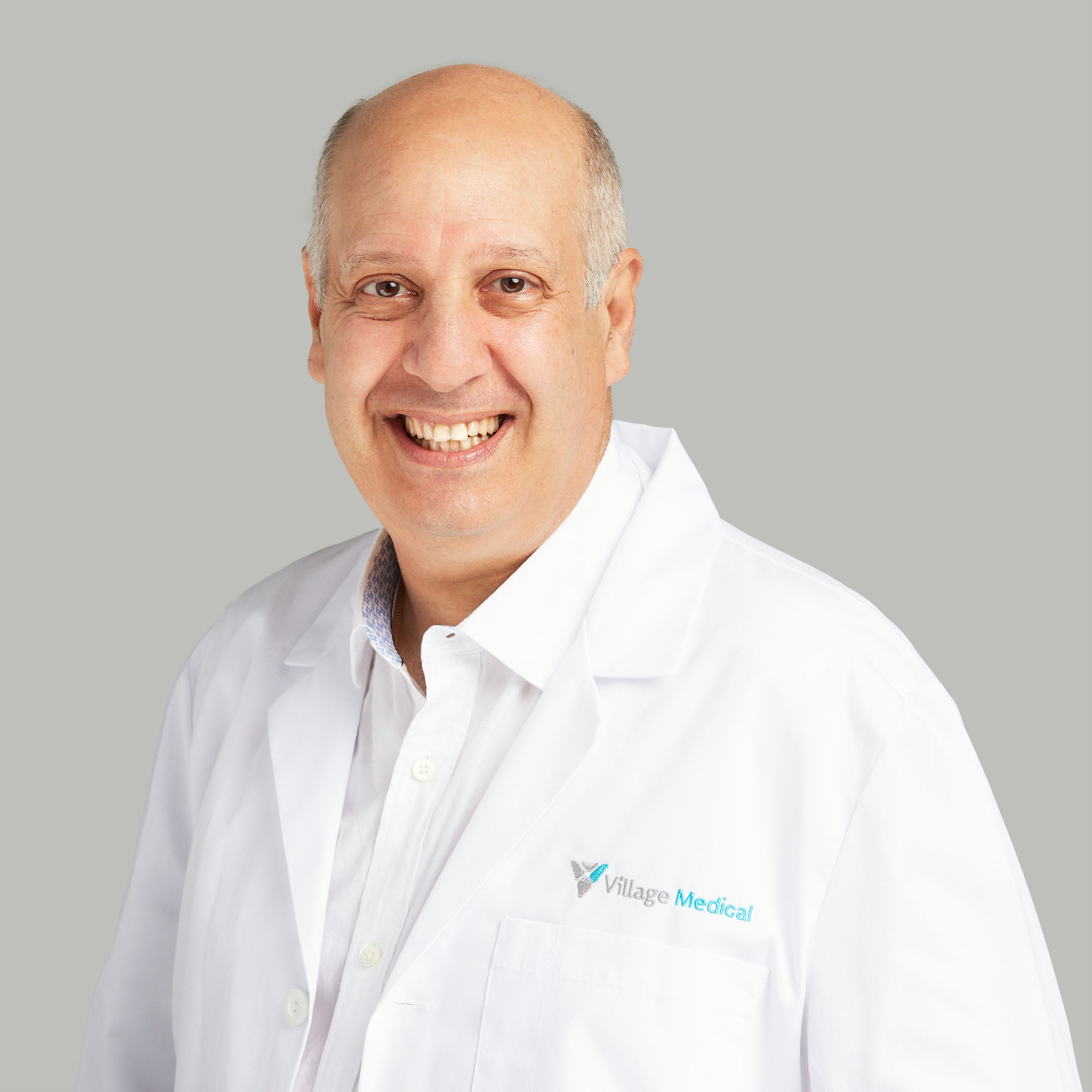 Ronnie Sheena, MD
4543 Post Oak Place, Suite 105, Houston, TX, 77027.

About
Bio
Dr. Ronnie Sheena is dedicated to providing quality healthcare to his patients. He has been practicing since 1993. Dr. Sheena treats adults, performing adult physical exams.
Dr. Sheena earned his undergraduate degree in biology and psychology from Tulane University. He then attended medical school at Tulane and completed his residency work at the Baylor College of Medicine with a focus in internal medicine. He is fluent in Hebrew.
...