---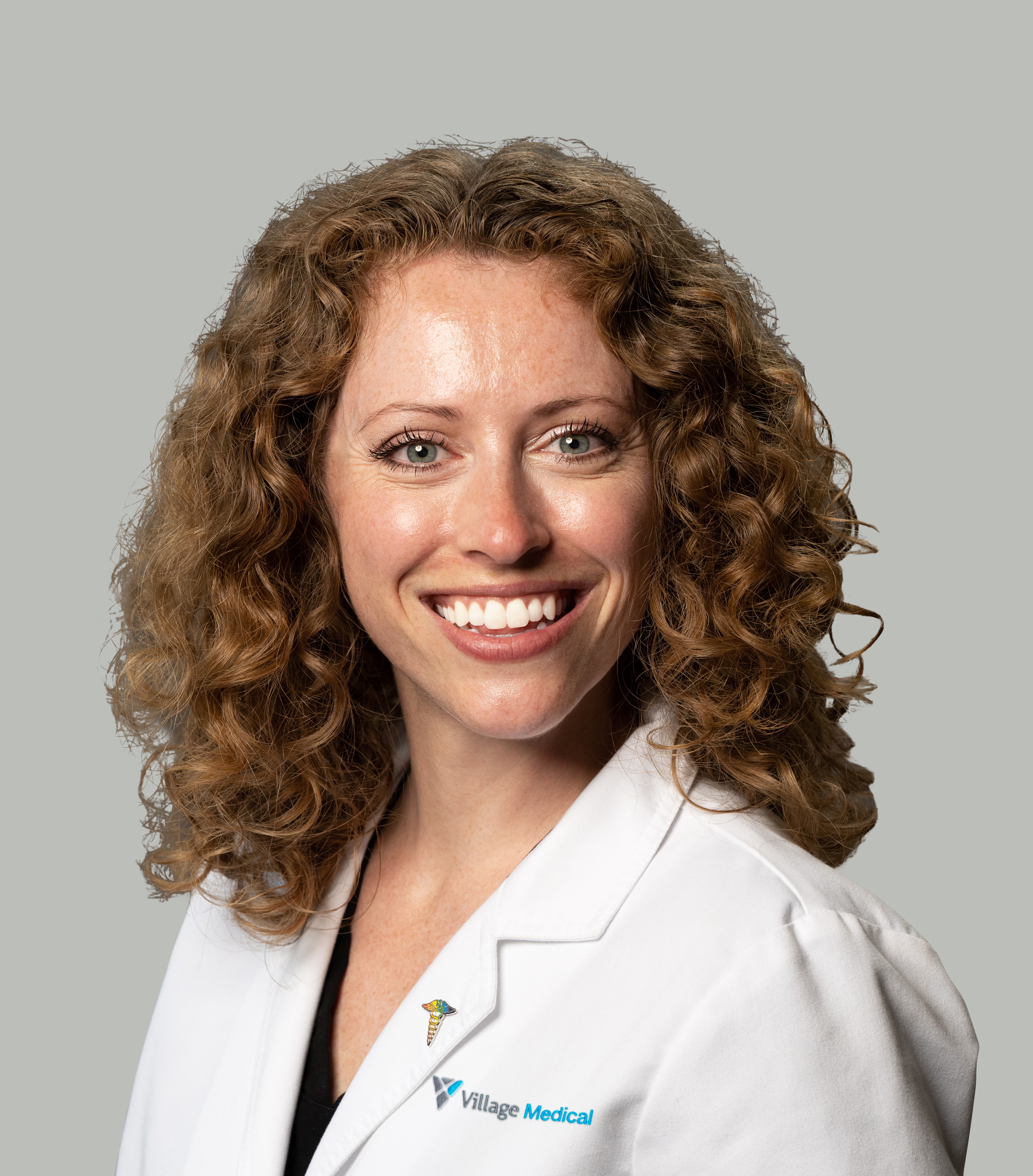 Sondra Smith, FNP-C
907 N. East Street, Indianapolis, IN, 46202.

About
Bio
Cassandra Smith, who goes by Sondra Smith (pronounced "SAHN-drah Smith") has been a family nurse practitioner since 2020. In addition to family medicine, she has a clinical interest in disease prevention.
Sondra completed her undergraduate study at Indiana University-Purdue University Indianapolis, where she earned a Bachelor of Science in Nursing with a minor in Medical Humanities. She went on to attend the University of Indianapolis, where she received a Master of Science in Nursing with a focus on Family Primary Care. She is certified by the American Academy of Nurse Practitioners and the World Professional Association for Transgender Health (WPATH). Sondra is a member of the Coalition for Advanced Practice Registered Nurses of Indiana (CAPNI).
Outside of work, Sondra enjoys everything from traveling and biking, to cooking and gardening (she's growing hops in the front yard), to dabbling in watercolor painting, which is a newer interest. Whether it's sipping coffee on the porch, or hiking in the mountains, Sondra loves to be outside.
...