---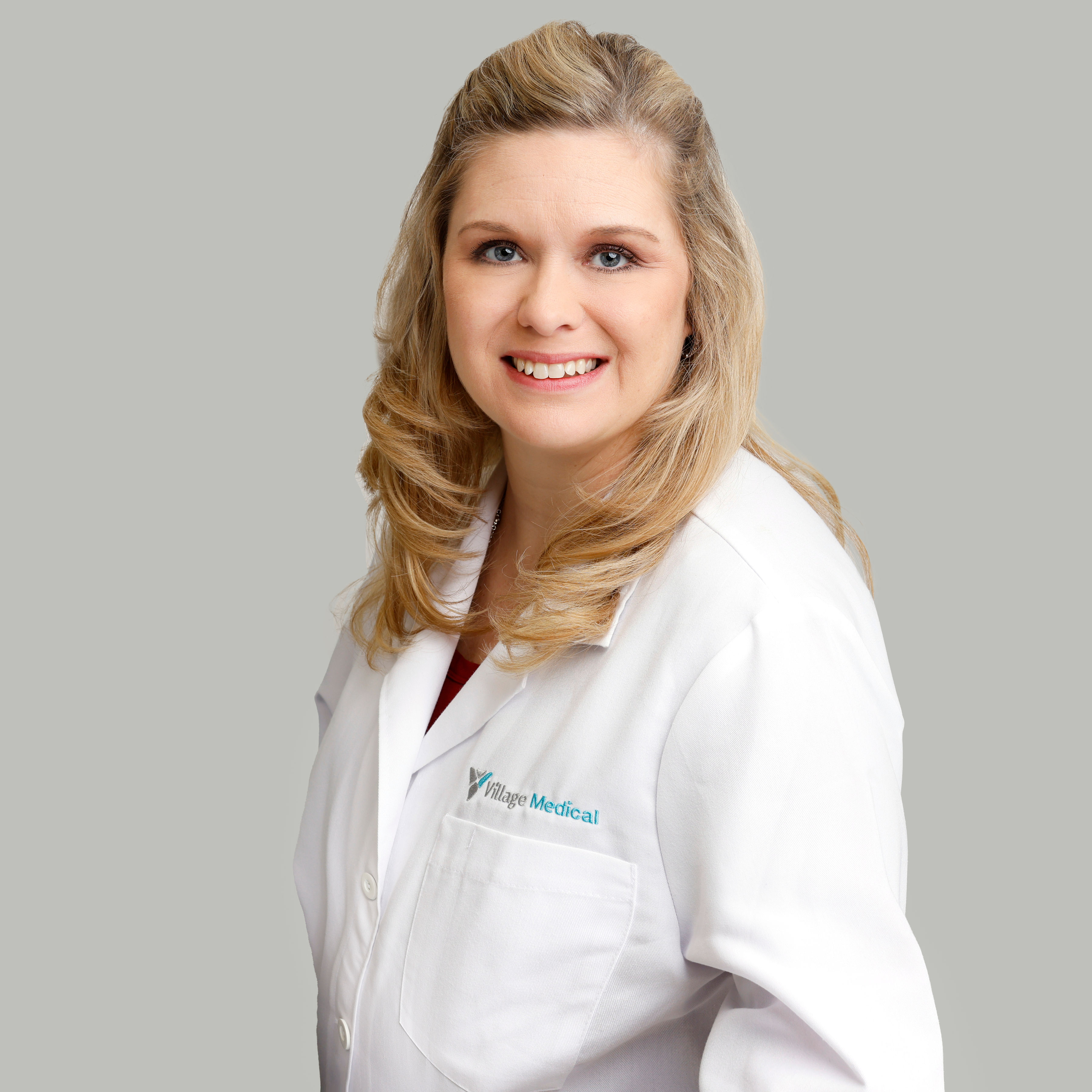 Trisha Coover, NP
506 Graham Drive, Suites 200, 170, 290, Tomball , TX, 77375.

About
Bio
Nurse practitioner Trisha Coover (pronounced Tr ish ah / K OO v er) is devoted to her patients' wellbeing. She started practicing in 2003 as a registered nurse (RN) and in 2012 as a family nurse practitioner. She has clinical interest in family practice.
Trisha earned her undergraduate degree in nursing from Texas Woman's University, where she also obtained her master of science in nursing and nurse practitioner training. She is an active member of Texas Nurse Practitioners (TNP).
When Trisha is not helping patients, she enjoys reading.
...