---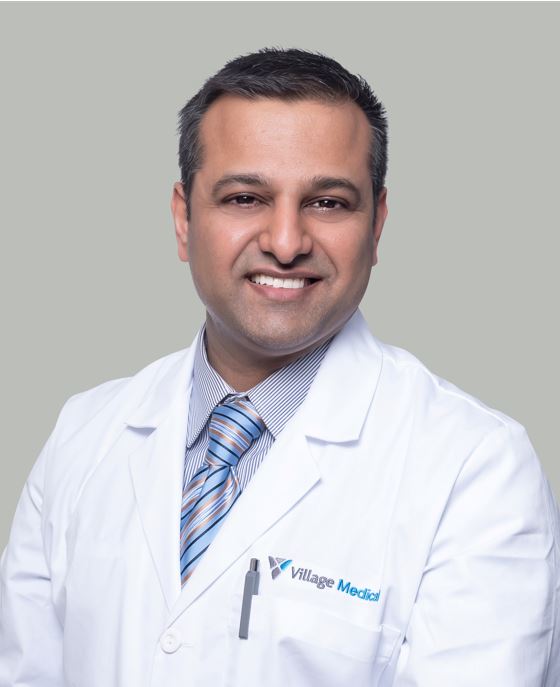 Vikas Bhimani, MD
23133 Orchard Lake Road, Suite 102, Farmington, MI, 48336.

About
Bio
Since 2020, Vikas Bhimani (pronounced "Vee kas / Bhee mani"), MD, has been caring for infants, children, and adults. His areas of clinical interest include family medicine, sports medicine, pediatric and acute care as well as geriatrics, hospice, and palliative care.
Dr. Bhimani earned a Bachelor of Medicine and a Bachelor of Surgery (MBBS) from B.J. Medical College in Ahmedabad, India. He completed the family medicine residency program at the Detroit Medical Center-Sinai Grace Hospital/Michigan State University-College of Osteopathic Medicine (DMC-SGH/MSU-COM). Dr. Bhimani also holds a Master of Medical Informatics from Northwestern University.
He is a member of the American Medical Association (AMA) as well as the American Academy of Family Physicians (AAFP). Dr. Bhimani is fluent in Gujarati, Hindi, and Urdu.
On a personal note, Dr. Bhimani is married and has a son. He enjoys cycling, hiking, yoga, and gardening.
...