---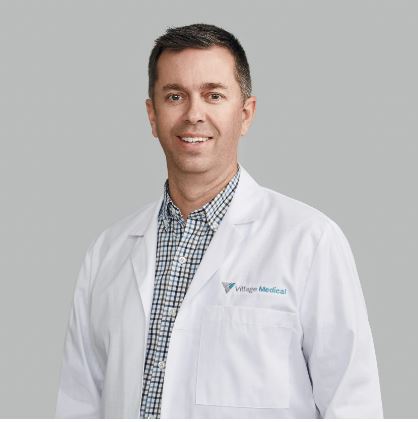 Weston Young, DO
1760 E. Pecos Rd. , Ste 102, Gilbert, AZ, 85295.

About
Bio
Dr. Weston Young (Yuhng) is committed to providing the best care possible to his patients. He started practicing in 2014, with a medical interest in whole-person wellness, addiction and sports medicine. Dr. Young treats adults, performing well-woman exams, adult physical exams and Medicare annual wellness visits.
Weston earned his undergraduate degree in human health studies at Arizona State University. He then attended the West Virginia School of Osteopathic Medicine and completed his residency in Casper, Wyoming, with a family medicine specialty.
When he's not helping his patients, Dr. Young enjoys motorcycles and outdoor activities.
...