Our mission: To make primary care more caring
We are Village Medical, and we're changing health care to make it easier for you to get well - and stay well. Primary care as it should be.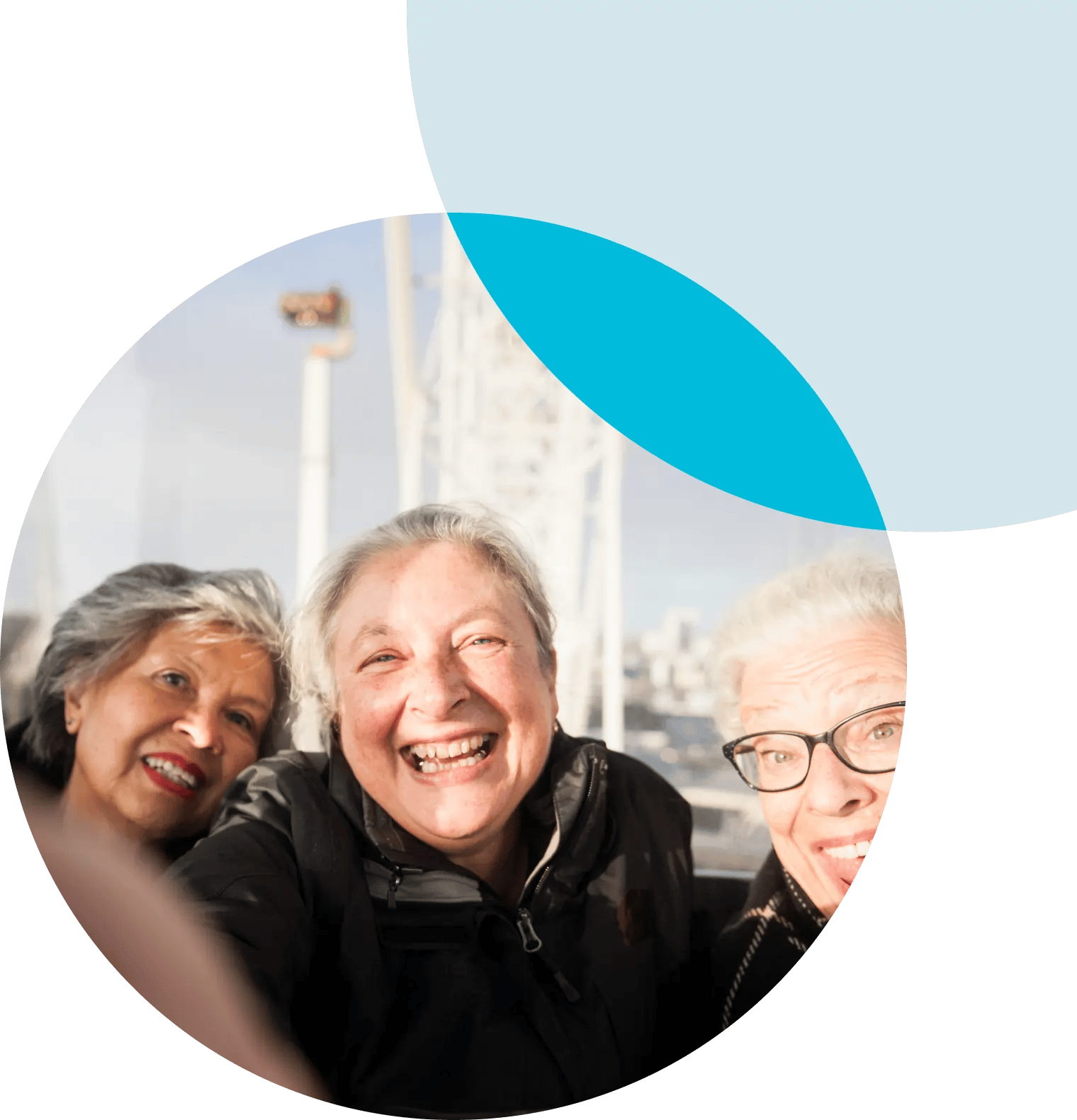 How we make you primary.
We take a "coordinated care" approach to your health. That means you receive the time and attention you need from an entire care team who coordinates with your primary care provider. This way, we can help you with annual check-ups, lab work, illness + injury treatment, even specialist referrals and medication management. And we welcome most insurance and Medicare Advantage plans.
Same-day appointments, virtual visits, even in-person home visits for patients who need them.
Clinic, in-home & virtual visits
Your doctor works with you to create a Stay Well Care Plan- a personalized wellness plan.
Blood tests and other lab services in one convenient location or locations.
Looking for a doctor? Ours are ready to see you now.
Reach out today and we'll create a care team for you that includes nurses, clinicians, and your primary care doctor — all in one place. Our team will get to understand all the factors that affect your health so they can give you the very best care for your conditions. You get their time, you get their attention, you get the help you need.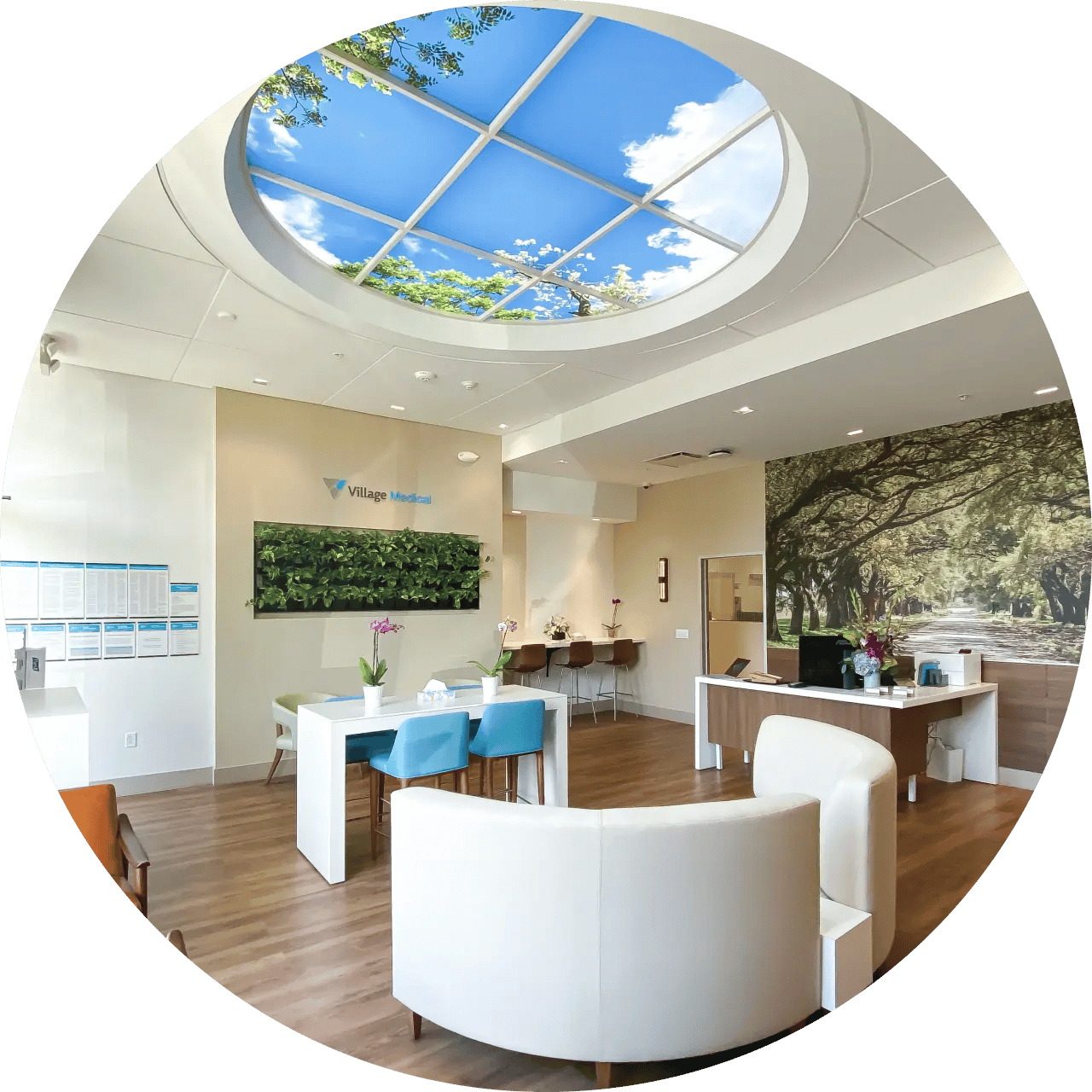 We're not just in your neighborhood — we're your neighbors.
Our teams live and work near our patients, in over 680 practices across cities, suburbs, and rural areas, including inside many Walgreens locations. This way we're never too far from your home. Or ours.