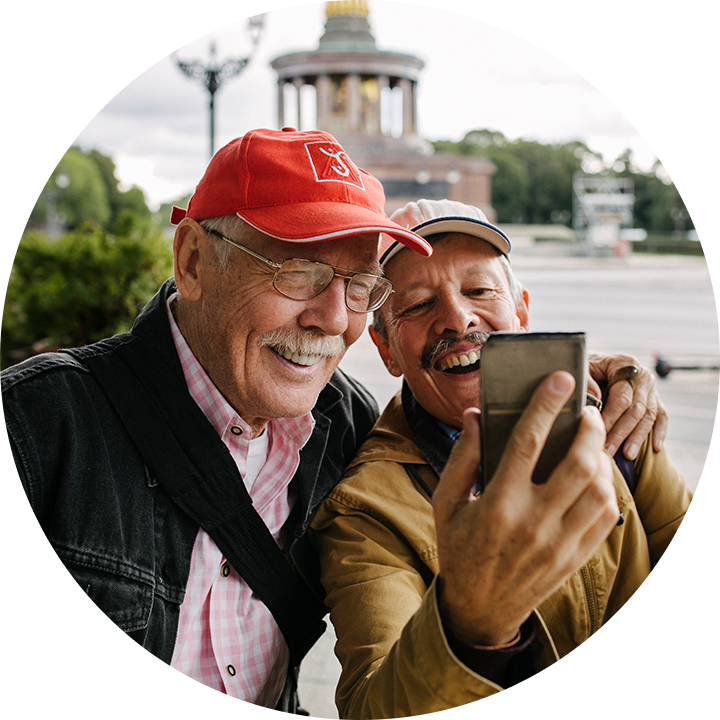 Patient Information Center
At Village Medical, the health and well-being of our patients is our top priority. We believe informed patients make better decisions about their health care, which is why we have created this comprehensive patient information resource. Whether you are a new patient exploring our services or a long-time member of our Village Medical family, this page serves as a valuable hub to access the information you need to make informed choices about your care.
Patient Portal
By accessing our secure and user-friendly online patient portal, you can take control of your health information anytime, anywhere. With just a few clicks, you can view your medical records, schedule appointments, request prescription refills, communicate with your health care team, and even receive important test results in a timely manner.
---
Medical Records Request
We understand the importance of having access to your complete medical history. Our streamlined online process allows you to conveniently submit your request from the comfort of your own home.
---
Accepted Insurance Plans
Does Village Medical accept my insurance? Search our list of accepted insurance providers by State below or schedule an appointment and we'll discuss your options together.
---
Patient Relations
Our team connects you and your family members with healthcare providers and staff to ensure high-quality care. We listen to your concerns and devise effective strategies to resolve them, fostering open communication between you, your healthcare provider, and our staff.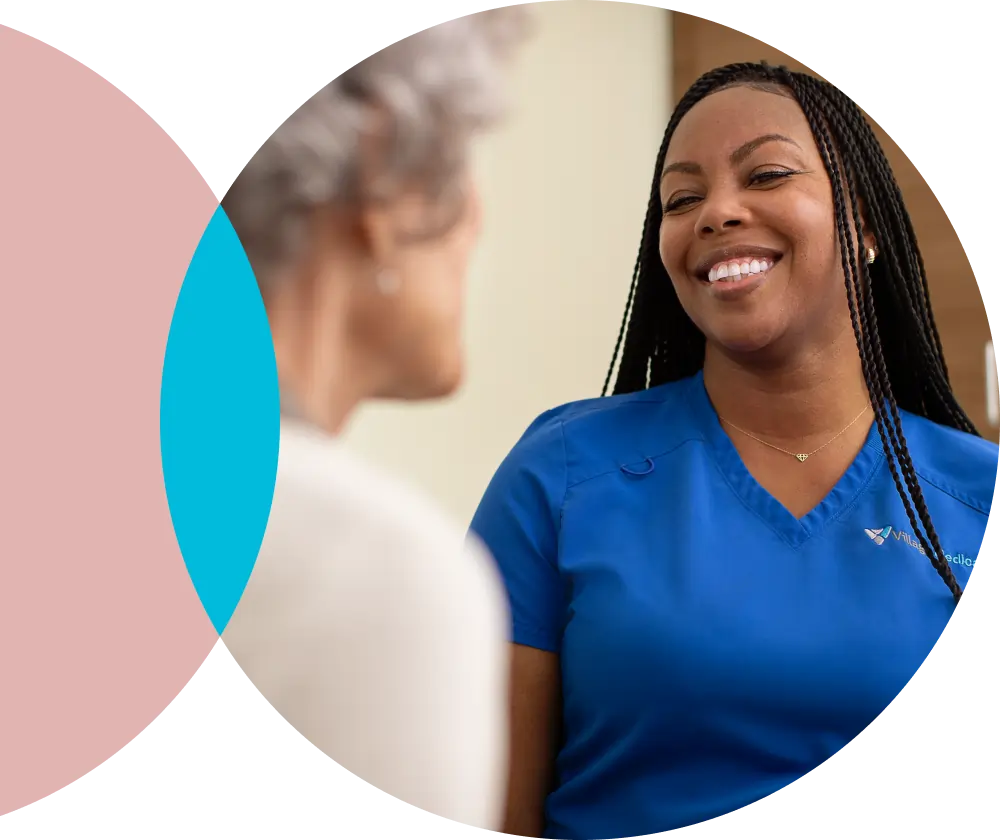 CDC updates
We encourage you to visit the Centers for Disease Control and Prevention's (CDC) website for the government's official and most recent guidance on what to do if you are diagnosed with COVID-19.
---
Find help
Do you or a family member need community resources to assist with things like food, housing, medications, or senior centers? Search for resources in your community.