Understanding and accessing your medical records
Accessing Medical Records:
Under federal and state law, patients have a right to access their medical records. The Health Information Management department will generally honor a patient's request to furnish information to another party which may include but not limited to another physician, hospital, medical facility, attorney, government official, or insurance company.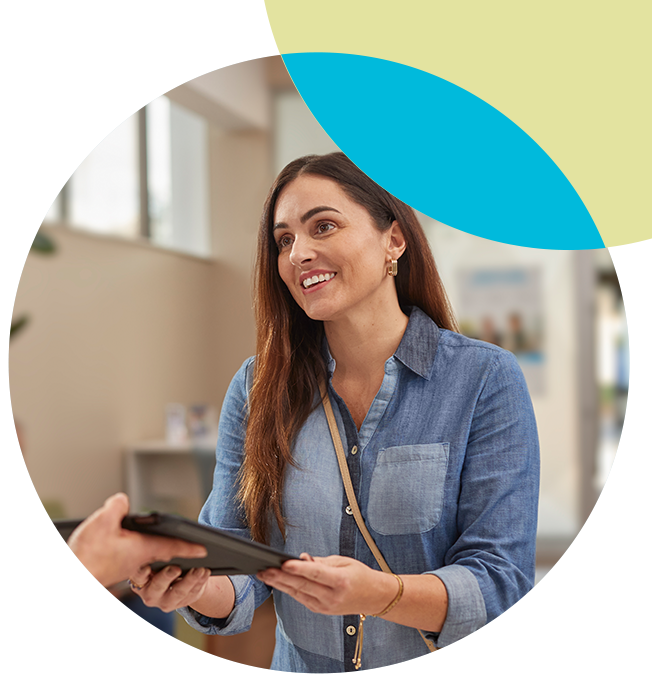 If you would like to submit a medical record request online, please click on the following links.
Medical record disclosure information
For medical record disclosures that contain information for one or more of the following categories the patient or authorized representative is required to indicate this by selecting the appropriate section of the Authorization in addition to completing it in full:


Alcohol/Drug Treatment
Mental Health Treatment (except psychotherapy notes)
HIV/AIDS Related Information
Genetic Testing Information
Medical Record Amendments

If you identify erroneous, inaccurate or incomplete information within your medical record, you have the right to request and amendment or correction to the medical record content.
To request an amendment/correction, download the Request for Correction/Amendment of Protected Health Information form and complete all required sections.

All requests for demographic changes, that include but not limited to name/address, must include proof of change with a legal document or federal/government issued identification.
Download and complete the amendment form (PDF)


Please Note:
Village Medical may take up to 60 days from the date the request is received to provide you with a response. In the event Village Medical is unable to provide you with a response within 60 days of receipt of your request, we will send you a written notification explaining the reasons for the delay and provide you with the date by which you will receive a response to your request.

Completed amendment forms should be returned to the Medical Records/Health information Department. You can submit the forms by email at medicalrecords@villagemedical.com
For more information on Medicare and your plan options, additional guidance can be obtained at Medicare.gov or by calling 1-800-MEDICARE.