Check if your insurance plan is accepted
Search by location to determine which plans are accepted at our clinics near you. Don't see your insurance provider? Call us to validate your coverage at 888-828-2242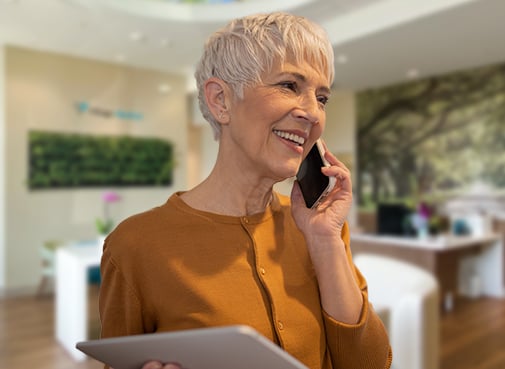 Need help? Just give us a call.
We're always here for you. If you have any questions, contact us at 888-828-2242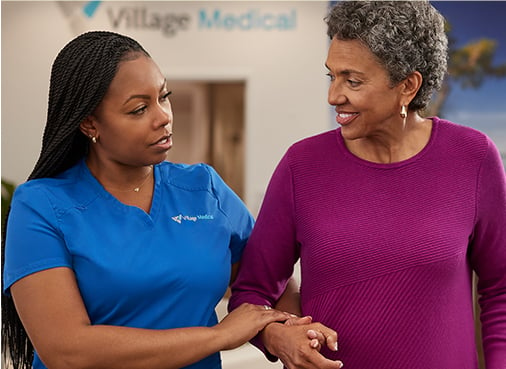 Do you have MultiPlan?
If you see a MultiPlan logo on your insurance card, good news — your insurance provider is accepted at our clinics.
We accept Medicare and plans from most major providers.
Insurance plans accepted vary by location and are subject to change. Call us to validate your insurance coverage before your appointment, to confirm your insurance coverage is accepted. This information was last updated on 1/1/2023