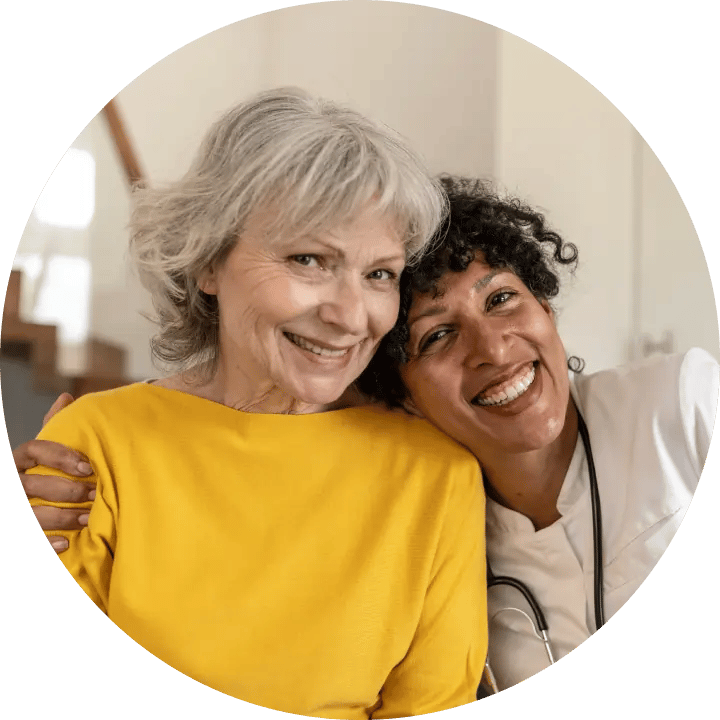 About Village Medical
We believe health care should be personal, accessible and coordinated. At Village Medical, your relationship with your primary care provider is the foundation to your health. Our doctors and staff partner with you to understand your needs, and work together to focus not just on treatment, but also education and preventative care.
We combine the tools, technology and people needed to help create healthier, happier patients. More connected care means more complete care.
Our clinics located at Walgreens pharmacies are bringing our vision of exceptional and compassionate primary care even closer to you. With locations throughout the United States, we're in your neighborhood. And that network means you can visit a doctor at any of our locations, and they'll have your records available.
With Village Medical at Home, we provide at-home visits designed to give eligible patients the attention they need, in a way that's best for them and their caregivers.
With your caring team at Village Medical, it's easy and convenient to stay on top of your health. Maybe more than ever before. Village Medical. The New Way to Well.