90 years ago today, Doctors' Day was first observed in Winder, Georgia. It was started by the wife of a prominent Georgian doctor, Eudora Brown Almond, to recognize and honor doctors for their service by mailing greeting cards to all the doctors she knew and placing red carnations on the graves of deceased doctors.
Doctors care for us at all stages of our life and in both sickness and in health.
And as part of National Doctors' Day, we want to take a moment to give every doctor a heartfelt thank you for their unwavering service to every one of us.
Please take a moment to give appreciation and thank a doctor in the comments.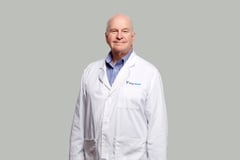 Dr. John Weaver, Sachse, TX

"Dr. Weaver was awesome. I was looking for a new Primary Doctor and he check off all boxes. easy to talk to, cares and listens to My needs. Needless to say, I found my new Doctors Office."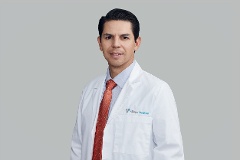 Dr. Raul Medina, Phoenix, AZ
"Dr. M is awesome. He makes you feel comfortable and takes his time to get to know you. He asks questions and actually listens when you answer. When you ask questions, he explains everything so it's easy to understand and if there is something wrong, he wants to figure it out rather than just give you medications and send you on your way."
Dr. Ramashilpa Sudireddy, Houston, TX
"My doctor R. Suddireddy is an absolute jewel in the medical industry. She's excellent and has great patient care routine. She never rushes and takes her time going over every fine detail about my health and measures for preventive care!"