---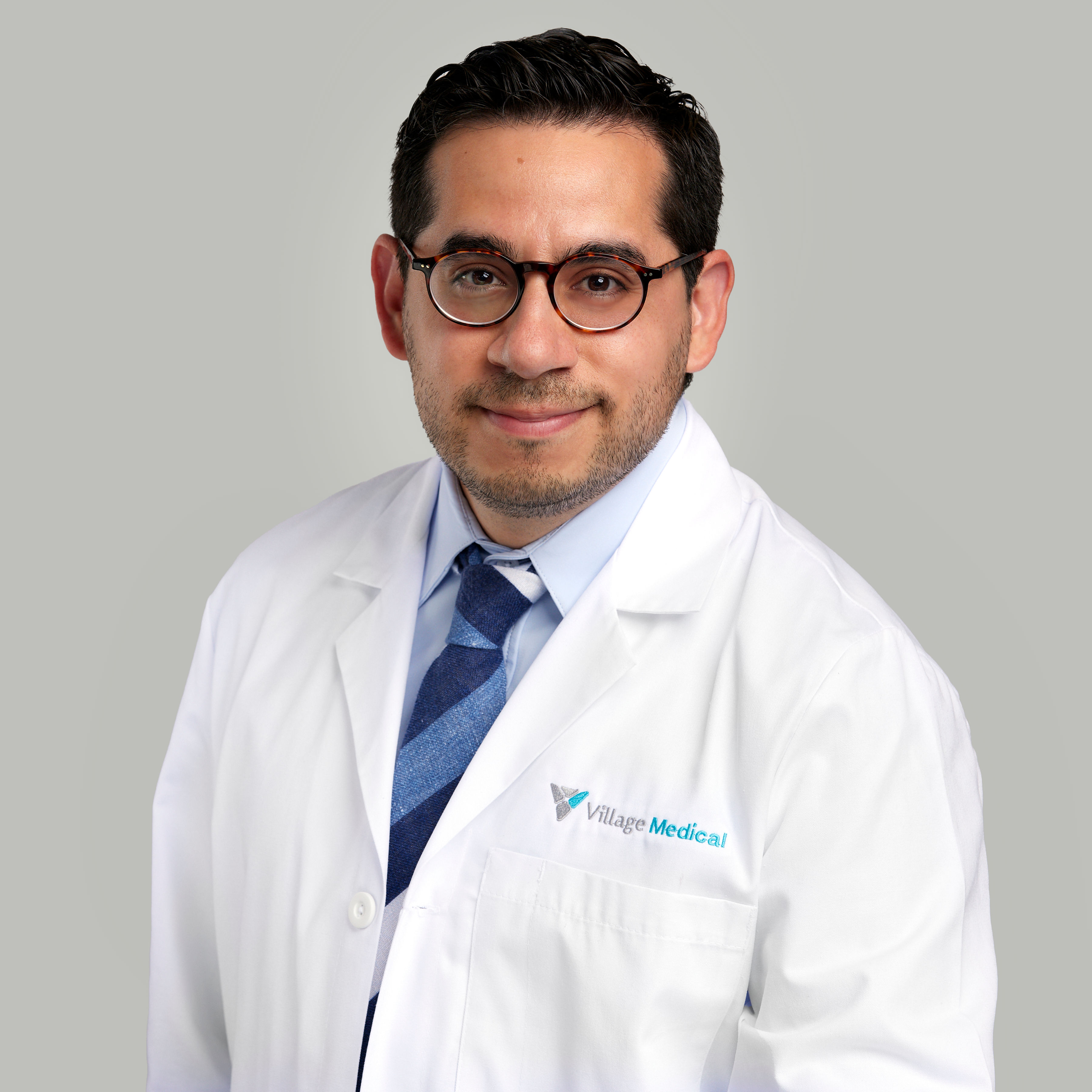 Abel Flores, MD
4543 Post Oak Place, Suite 105, Houston, TX, 77027.

About
Bio
Dr. Abel Flores was born and raised in Victoria, Texas before attending the University of Texas at Austin. He graduated with honors in Human Biology, then completed a combined MD/MPH degree at The University of Texas Medical Branch in Galveston.
His residency training in Family Medicine was completed at Riverside Family Medicine Program in Newport News, Virginia, where he was the recipient of the Spirit of Family Medicine Award for his devotion to patients and service to the community.
As a Family Medicine physician, his goal is to provide only the absolute best in medical care for all patients. He believes in the responsibility that comes with being a physician and approaches each day with gratitude and humility at the opportunity to be a healer of the whole individual - body, heart, mind, and soul.
When not working, Dr. Flores enjoys spending quality time with his partner, John, and their two rescue dogs, Bella and Juno. He also enjoys playing the saxophone and creating Dichroic art in his free time.
...