---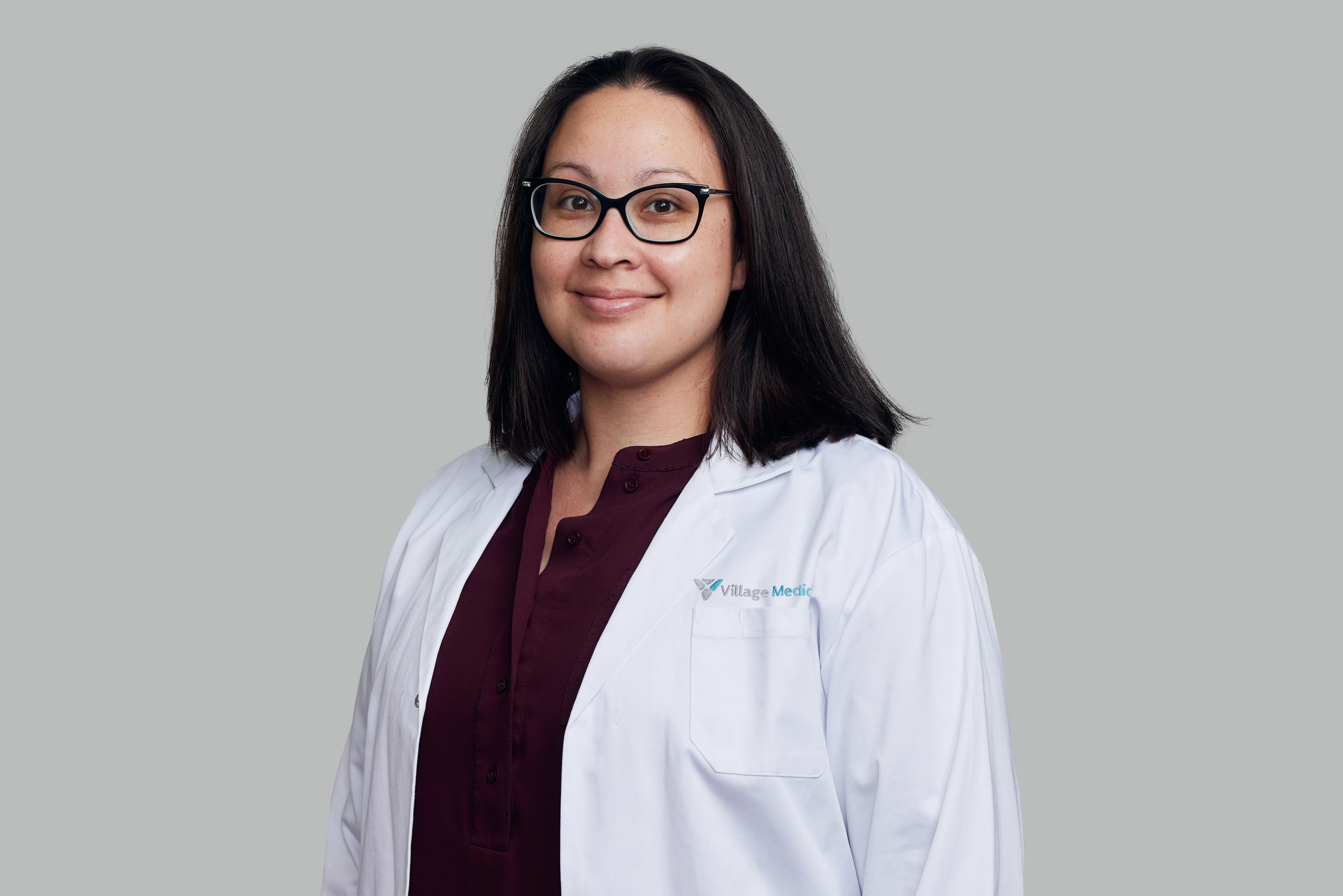 Ana Egurrola-Gradillas, PA-C
1900 S 6th Ave, Tucson, AZ, 85713.

About
Bio
Physician Assistant Ana Egurrola-Gradillas (pronounced "AH-nah EGG-oo-ROLL-ah Grah-DEE-yahs") cares for a wide range of patients, but is especially passionate about providing care to underserved communities, particularly Spanish-speaking communities. She has been practicing since 2012.
Ana completed her undergraduate study at the University of Arizona in Tucson, with a major in physiology and a minor in Spanish. She earned a master of medical science from Midwestern University in Glendale, AZ. She is also a certified physician assistant and member of American Academy of Physician Assistants (AAPA) and Arizona State Association of Physician Assistants (ASAPA).
In her free time, Ana enjoys baking, reading and spending time outdoors, taking walks with her husband and two young children. She is fluent in both English and Spanish.
...