---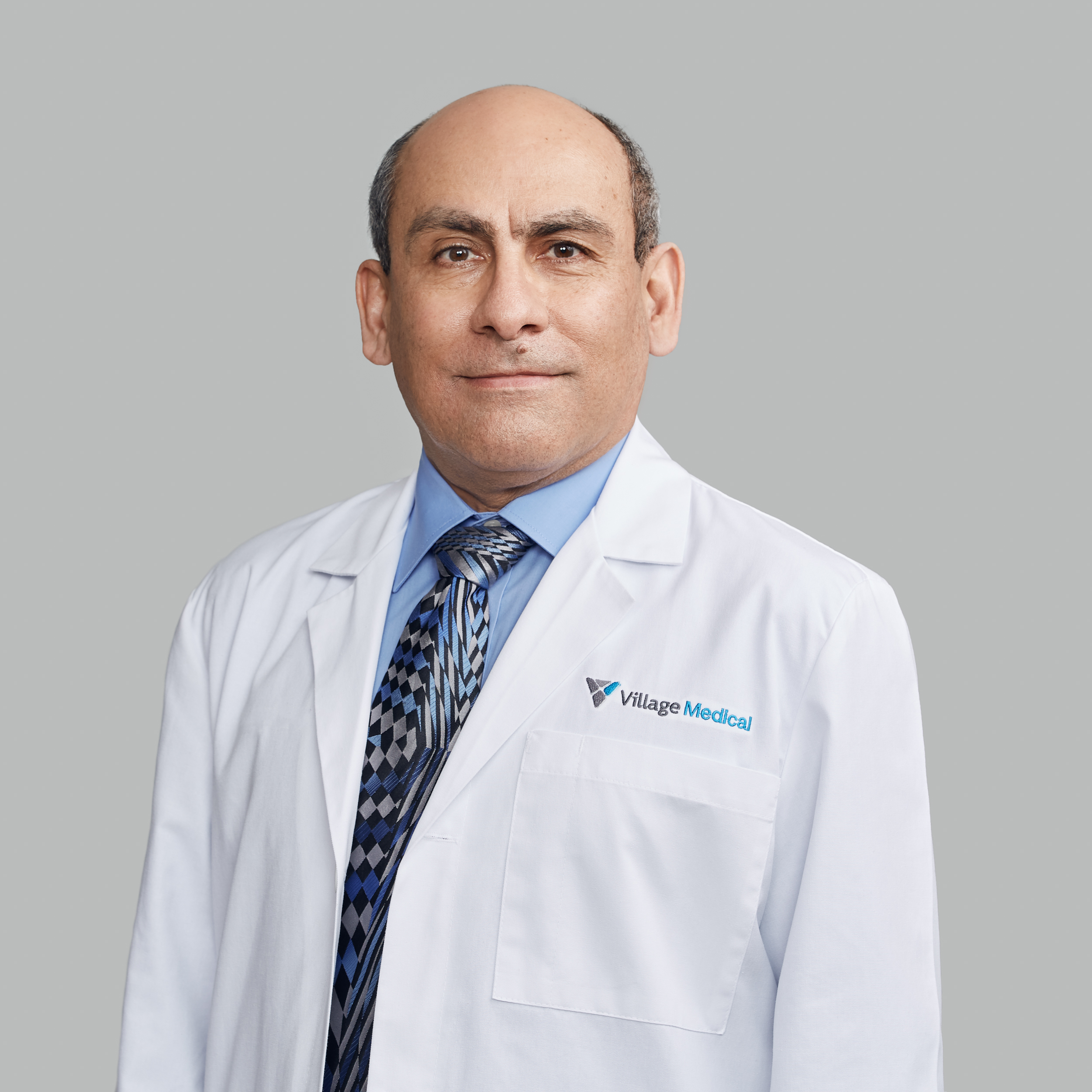 Armando Rodriguez-Asbun, MD
250 W. Chandler Heights Rd., Ste. 300, Chandler, AZ, 85248.

About
Bio
Dr. Armando Rodriguez-Asbun (Rod-ree-ges) is committed to delivering excellent healthcare. In 1996, he started practicing with medical interest in diabetes and endocrinology/metabolism. He treats adults, performing adult physical exams, well woman exams and Medical annual wellness visits.
Dr. Rodriguez-Asbun earned his undergraduate degree in biomedical sciences from Tepeyac College, Mexico City. He completed medical school in Mexico at the Faculty of Superior Studies-Iztacala of the National Autonomous University of Mexico. He graduated first in class with honors. Dr. Rodriguez-Asbun then completed his residency at the Maricopa Medical Center in Phoenix, AZ, with a specialty in internal medicine. He is a professional member of the American Diabetes Association and was awarded the 2016 President's Award from the ADA Arizona Chapter for volunteer work and commitment.
When he's not helping his patients, Dr. Rodriguez-Asbun enjoys philately, scuba diving and baking.
He is also fluent in Spanish.
...