---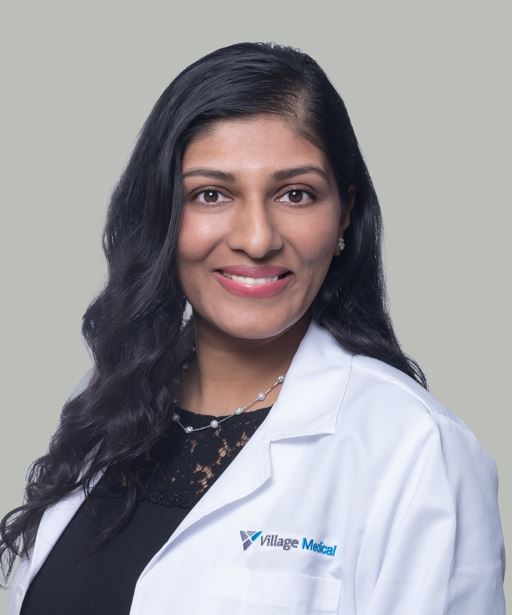 Bhavyata Patel, MD
23133 Orchard Lake Road, Suite 102, Farmington, MI, 48336.

About
Bio
Bhavyata Patel (pronounced "Bha vya ta / Pa tel"), MD, is dedicated to providing quality healthcare to her patients and their families. She has been caring for the health and well-being of infants, children, teens, and adults since 2020. Dr. Patel has clinical interest in women's health and adolescent medicine. She is also interested in preventive medicine and evidence-based management of chronic diseases.
Dr. Patel earned a bachelor's degree in cognitive science from the University of Michigan in Ann Arbor. She earned her doctor of medicine at the American University of Antigua College of Medicine (AUA) and completed her residency in family medicine at the Detroit Medical Center-Sinai Grace Hospital. She also earned a Master of Public Health (MPH) from Wayne State University School of Medicine in Detroit. Besides English, Dr. Patel speaks Gujarati fluently.
When she is not treating patients, Dr. Patel is engaged in global health initiatives. On a more personal note, Dr. Patel is a fan of the Michigan Wolverines. She enjoys spending time with family, baking and exploring different cuisines. She also likes Zumba, Indian dance and music, and traveling.
...