---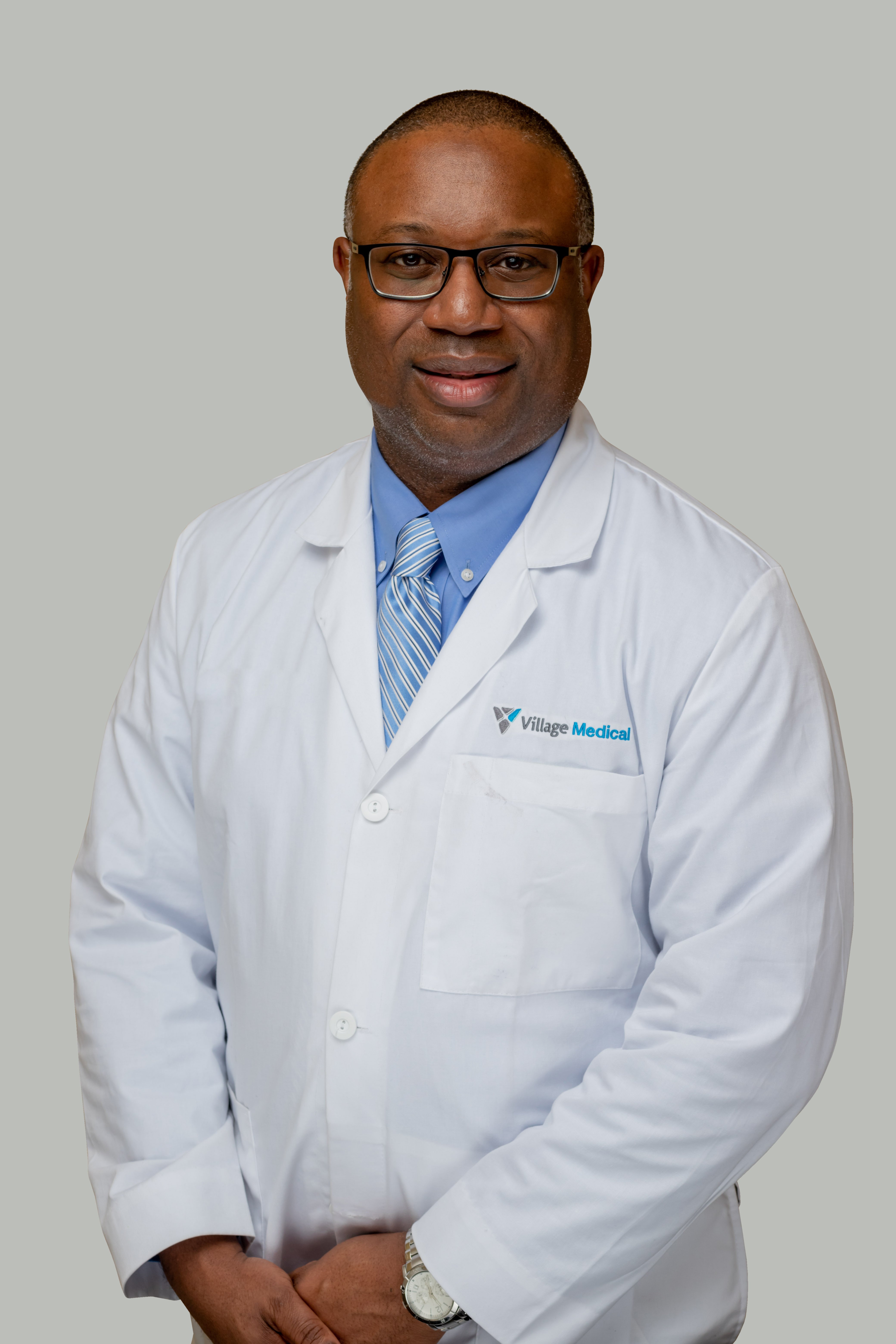 Carter Gibson, MD
2745 Dekalb Medical Pkwy., Ste. 200, Lithonia, GA, 30058.
465 Winn Way, Ste. 100, Decatur, GA, 30030.

About
Bio
Dr. Carter Gibson (Gib-son) is dedicated to care. Board certified in internal medicine, he started practicing in 1992 with medical interest in nutrition, exercise, hypertension and diabetes prevention. Dr. Gibson treats adults, performing well woman exams, adult physical exams and Medicare annual wellness visits.
Dr. Gibson earned his undergraduate degree in chemistry from the University of Georgia and attended medical school at the Emory University School of Medicine where he later completed his residency in internal medicine. He is a member of the American College of Physicians (ACP) and the American Medical Association (AMA).
In his free time, Dr. Gibson enjoys spending time with his daughter. He also likes playing chess and checkers, reading about nutrition and exercising.
...