---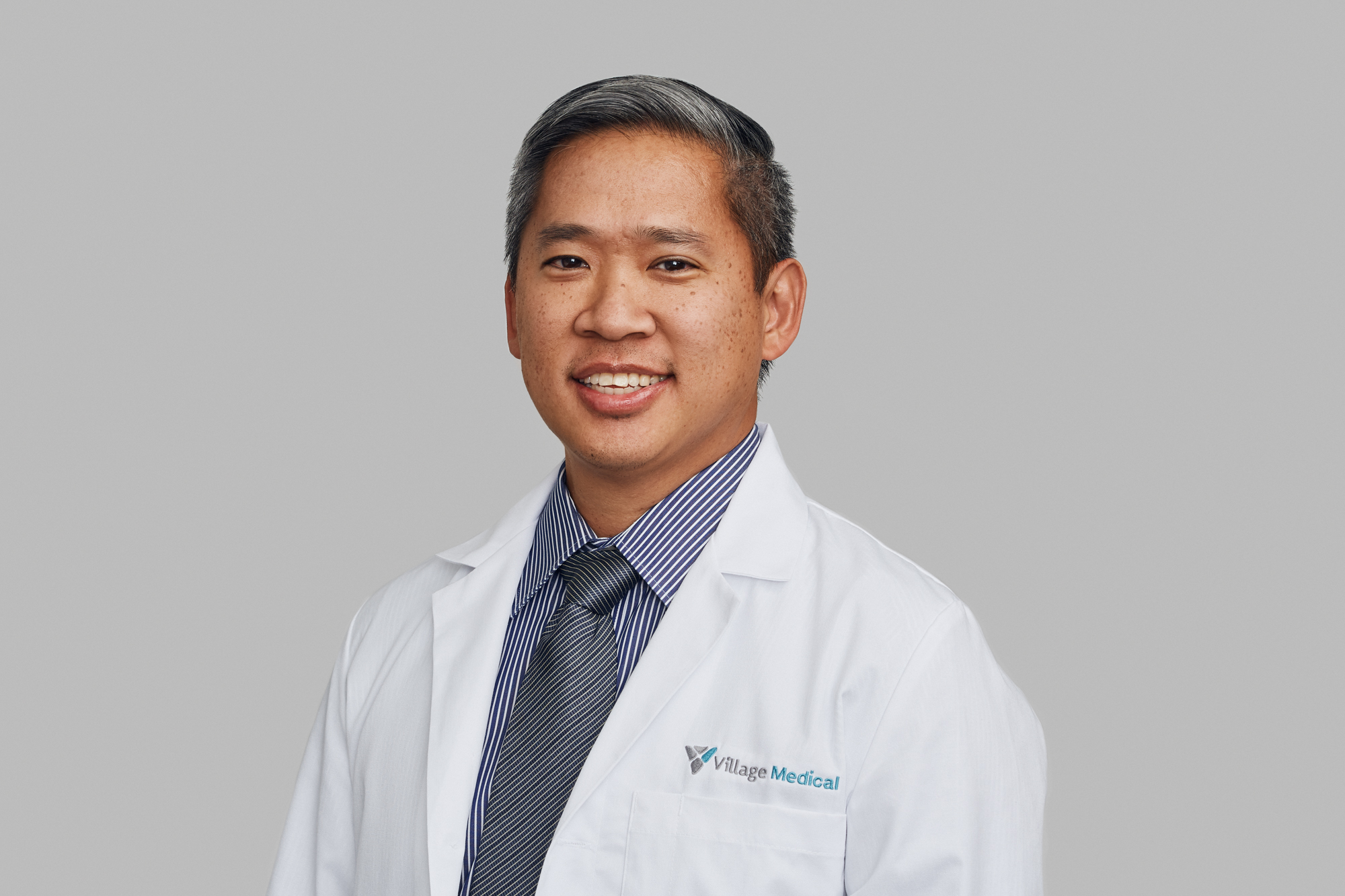 Chia-How "Howie" Liu, MD
13014 W. Camelback Rd., Suite 102, Litchfield Park, AZ, 85340.

About
Bio
As a practitioner, Chia-How "Howie" Liu, MD, has a passion for helping people and his patients. Board-certified by the American Board of Family Medicine (ABFM), Dr. Liu's clinical interests are focused on diabetes, preventive health, cancer prevention and infectious diseases.
Dr. Liu earned his undergraduate degree at Yale University, with a double major in biochemistry and East Asian studies. He later attended medical school at The University of Texas Health Science Center at San Antonio (UTHSCSA). Dr. Liu then completed the Scott & White Residency in family medicine at Texas A&M University. He is a member of the Arizona Academy of Family Physicians (AzAFP) and the American Academy of Family Physicians (AAFP). Dr. Liu has been practicing medicine since 2003 and worked previously with the Abrazo Medical Group.
When he's not practicing medicine, Dr. Liu enjoys gardening, fishing, traveling, classic films and collecting records. His wife, also a family physician, is currently working in lung cancer prevention. Dr. Liu has two children; his daughter is an accomplished viola player and artist, while his son is an avid Rubik's Cuber and a black belt in Taekwondo.
...