---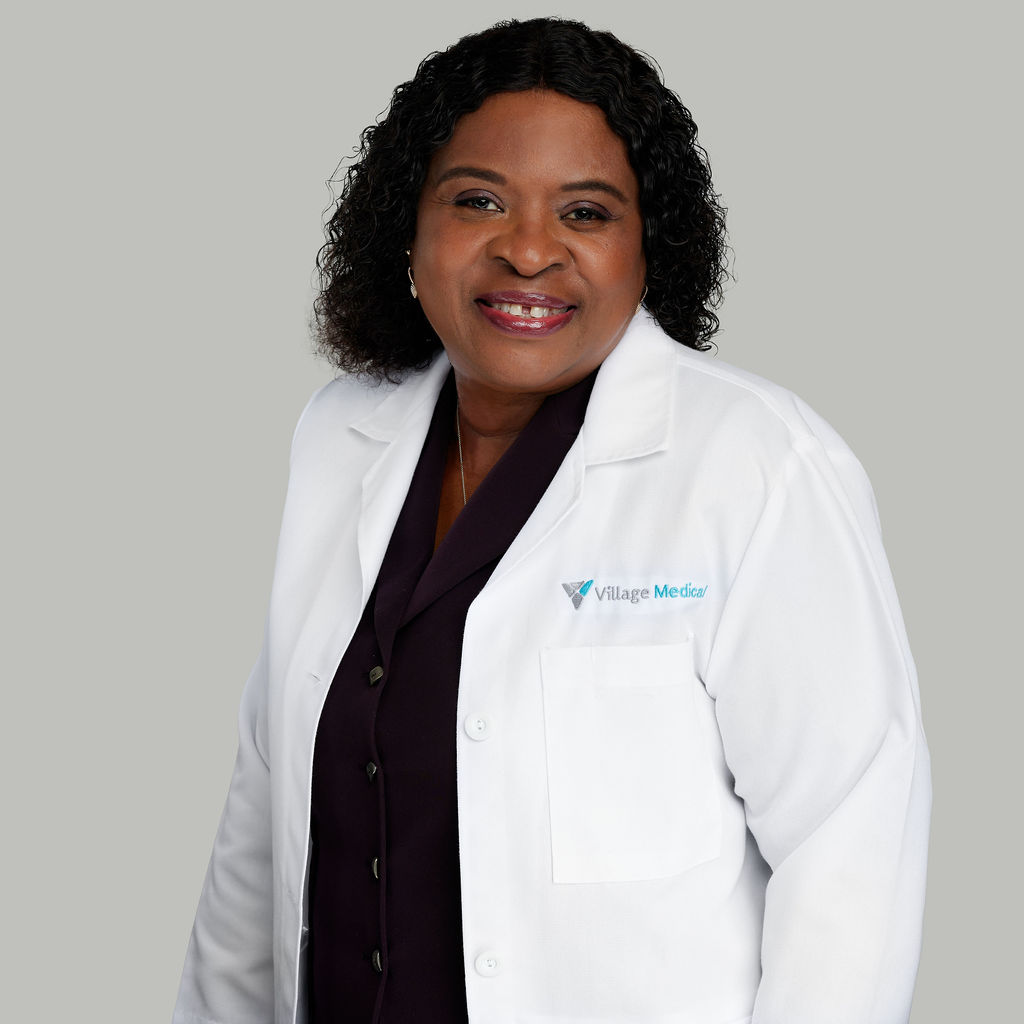 Ethel Obioha, FNP-BC
4543 Post Oak Place, Suite 105, Houston, TX, 77027.

About
Bio
Nurse practitioner Ethel Obioha (pronounced "Eth uhl / Obee o ha ") has been providing quality care for her patients since 2021. She works with patients of all ages and has clinical interest in health promotion, disease prevention and the management of acute and chronic diseases.
Ethel earned an undergraduate degree in nursing from Texas Women's University in Houston and an undergraduate degree in business administration from Texas Southern University in Houston. She then completed her master of science in nursing with Chamberlain University in Chicago, IL. Ethel is a board-certified family nurse practitioner (FNP-BC) with the American Academy of Nurse Practitioners (AANP). She is certified in basic life support (BLS) and advanced cardiovascular life support (ACLS). In addition to AANP, she is a member of the Houston Area Nurse Practitioners (HANP). Ethel also speaks Igbo.
When she is not with patients, Ethel enjoys outdoor activities with family and friends, traveling with her family, cooking, dancing and volunteering at her church. She also serves as an advocate for domestic violence awareness.
...