---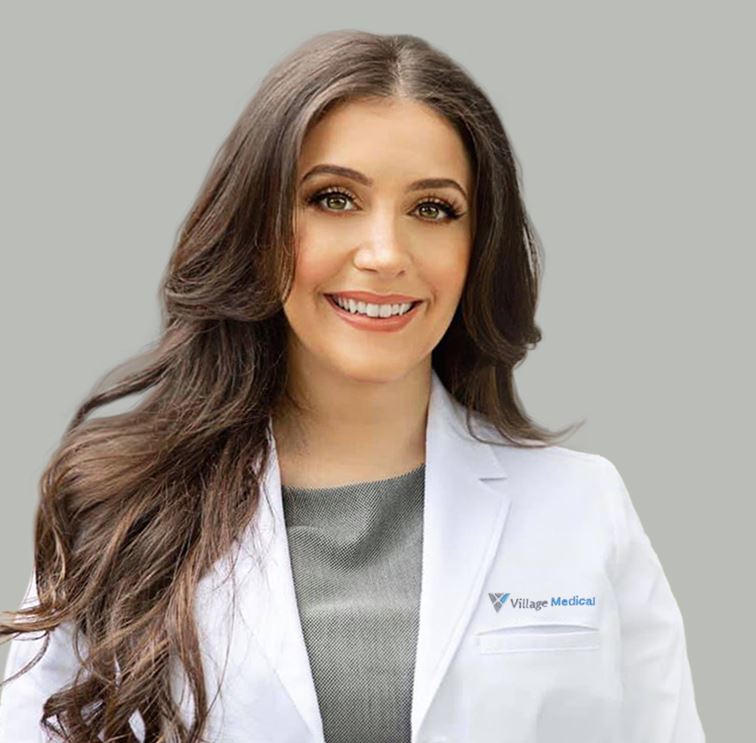 Fatima Beydoun, DO
42931 Seven Mile Rd, Northville, MI, 48167.

About
Bio
Dr. Fatima Beydoun (pronounced "Fa tee ma/Bay doon") is committed to providing her patients with quality care. A Doctor of Osteopathic Medicine, Dr. Beydoun started practicing in 2018 as a resident physician and in 2021 as an attending physician. Dr. Beydoun enjoys the full scope of family practice and caring for entire families, from newborns to geriatrics. Her areas of clinical interest include women's health and integrative medicine.
Fatima earned her undergraduate degree in biopsychology, cognition and neuroscience from the University of Michigan. She attended medical school at the Michigan State University College of Osteopathic Medicine, and completed her residency with a focus in family medicine at Beaumont Hospital in Farmington Hills, Michigan. She has also completed a Certification of Fellowship in Integrative Medicine, which has equipped her to work with her patients toward wellness and lifestyle changes. Dr. Beydoun has a strong passion for community medicine. She has studied community action and social change to understand the impact of cultural and socioeconomic factors on patients and their families, in order to provide personalized care and empower patients. In addition to English, Dr. Beydoun is fluent in Arabic and French.
On a personal note, Dr. Beydoun enjoys spending time with her family. She also likes nature, travel, sports, music and poetry.
...