---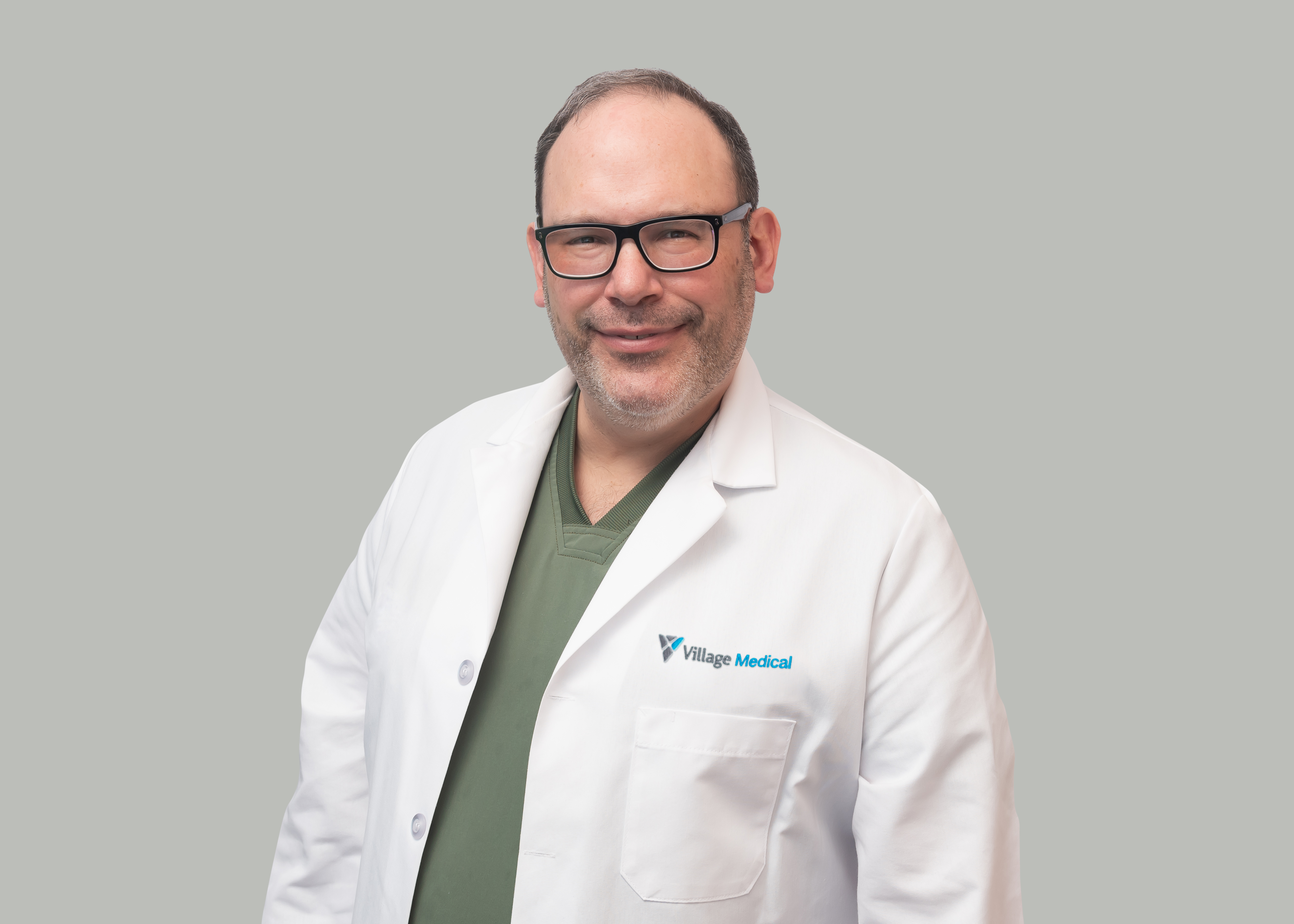 Gary Hollander, MD
620 N. Pontiac Trail, Walled Lake, MI, 48390.

About
Bio
Gary Hollander (pronounced "Gare ee/Holl an der"), DO, is committed to his patients' health and well-being. A Doctor of Osteopathic Medicine, Dr. Hollander started practicing in 1998 with clinical interests in hospital avoidance and integrated care. He treats adults.
Dr. Hollander earned his undergraduate degree in microbiology from Michigan State University where he also attended medical school. Dr. Hollander completed his residency at Botsford Hospital (now Beaumont Hospital) in Farmington Hills, MI with a focus in internal medicine. He also has experience in operating a medical continuing care network.
On a personal note, Dr. Hollander enjoys mountain biking, hiking, and skiing.
...