---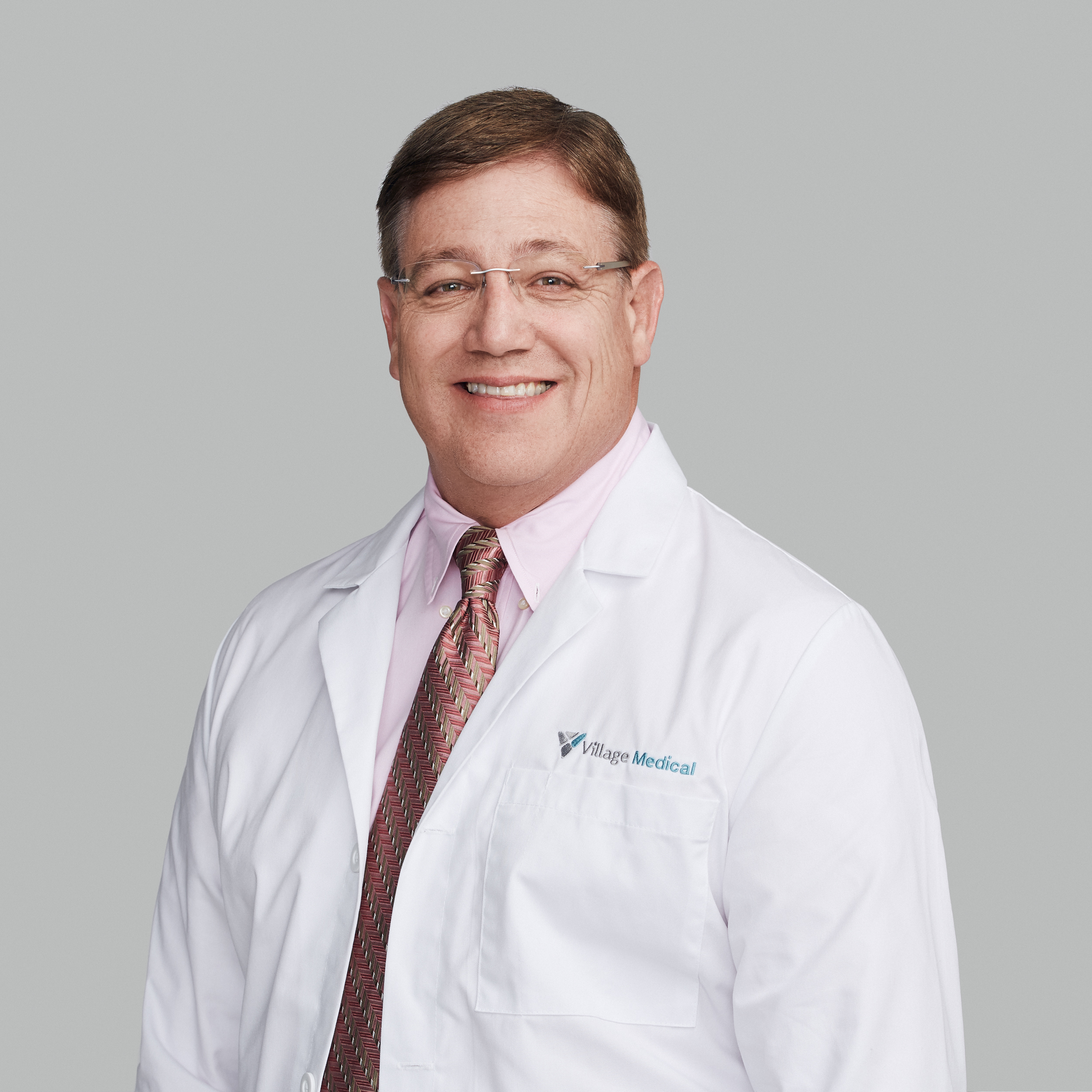 James Carpenter, MD
29662 N Tatum Blvd, Cave Creek, AZ, 85331.

About
Bio
Dr. Carpenter will be moving to our new location in Cave Creek as of November 9th.
Board-certified physician Dr. James Carpenter (Kar-pin-tuhr) is dedicated to helping his patients live happier, healthier lives by providing excellent medical care. His clinical interests include primary care for all patients, with a special interest in Native American healthcare.
James earned his medical degree at the University of Minnesota School of Medicine before completing his internal medicine residency at the Mayo Clinic in Arizona, in Scottsdale. He began his career conducting epilepsy research at the National Institutes of Health in Washington, D.C. Dr. Carpenter also spent four years at the Phoenix Indian Medical Center. He is a member of the Arizona Medical Association, the Maricopa County Medical Society, the American Diabetes Association Professional Section, the American College of Physicians and the American Society of Internal Medicine.
When he's not treating his patients, James enjoys golf, tennis, travel, and trap and skeet shooting.
...