---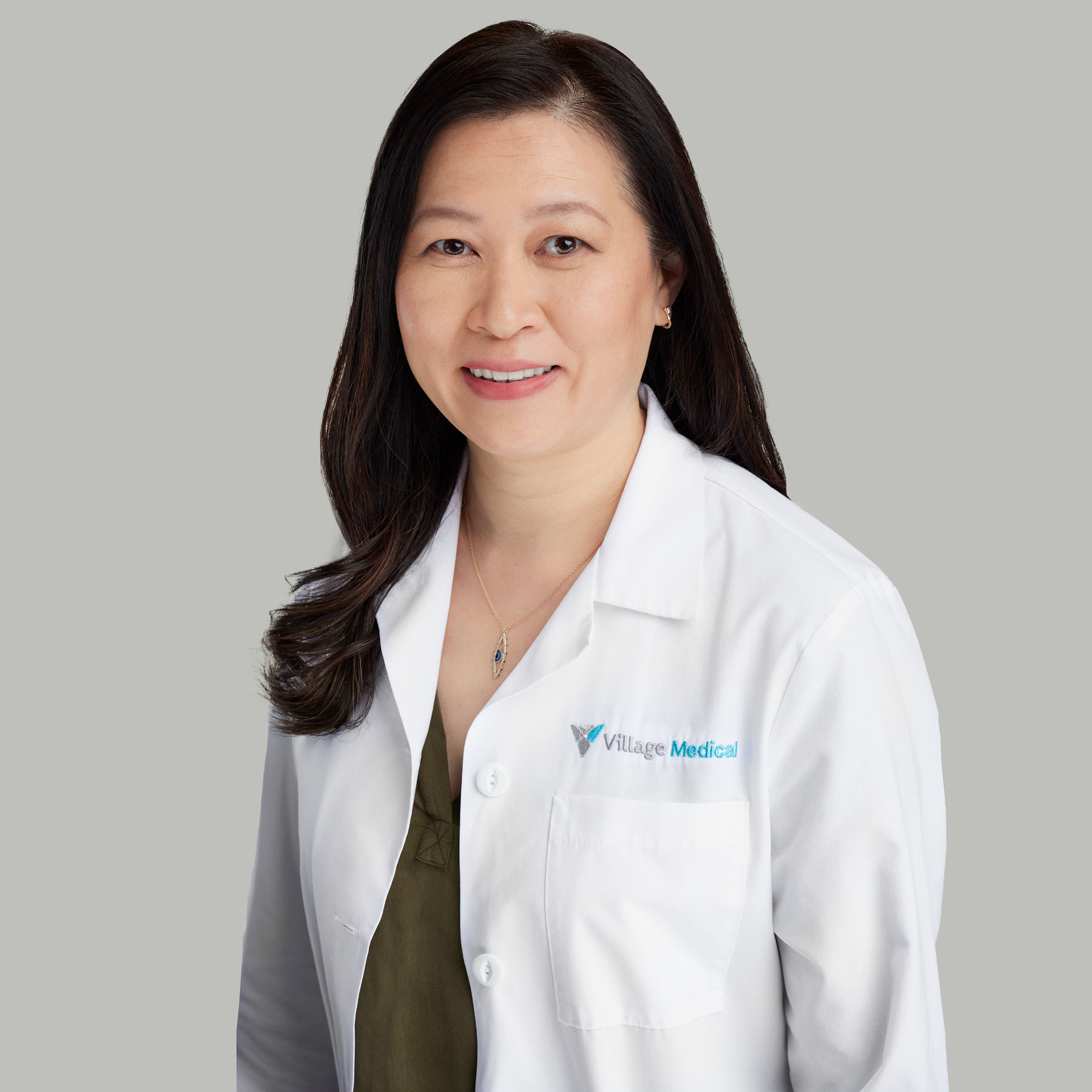 Jamie Tran, PA-C
10220 Louetta Rd., Ste. 100, Houston, TX, 77070.

About
Bio
Jamie Tran is a board-certified Physician Assistant with nearly 20 years of practice in family medicine before joining Village Medical. She is committed to delivering the best in patient-centered care as well as preventive medicine. She joined Village Medical because she believes that value-based healthcare offers the most effective solutions and enables her to be the strongest advocate for her patients. She feels privileged to play a trusted role in her patients' lives every day as together they work toward better health.
Jamie graduated from the University of California, Davis with a bachelor's in biochemistry. She completed the Physician Assistants Master's Program at Massachusetts College of Pharmacy and Health Sciences and finished her medical training at New England Medical Center, Brigham and Women's Hospital and the West Roxbury VA Medical Center. She also completed a specialty in pediatric surgery at UMass Memorial Medical Center and is NCCPA-certified with surgical recognition. She cares for both children and adults, as well as performing well women exams and sports physicals.
When Jamie is not working, she enjoys spending time with her family and friends, reading, gardening, and traveling.
Jamie is fluent in both English and Vietnamese.
...