---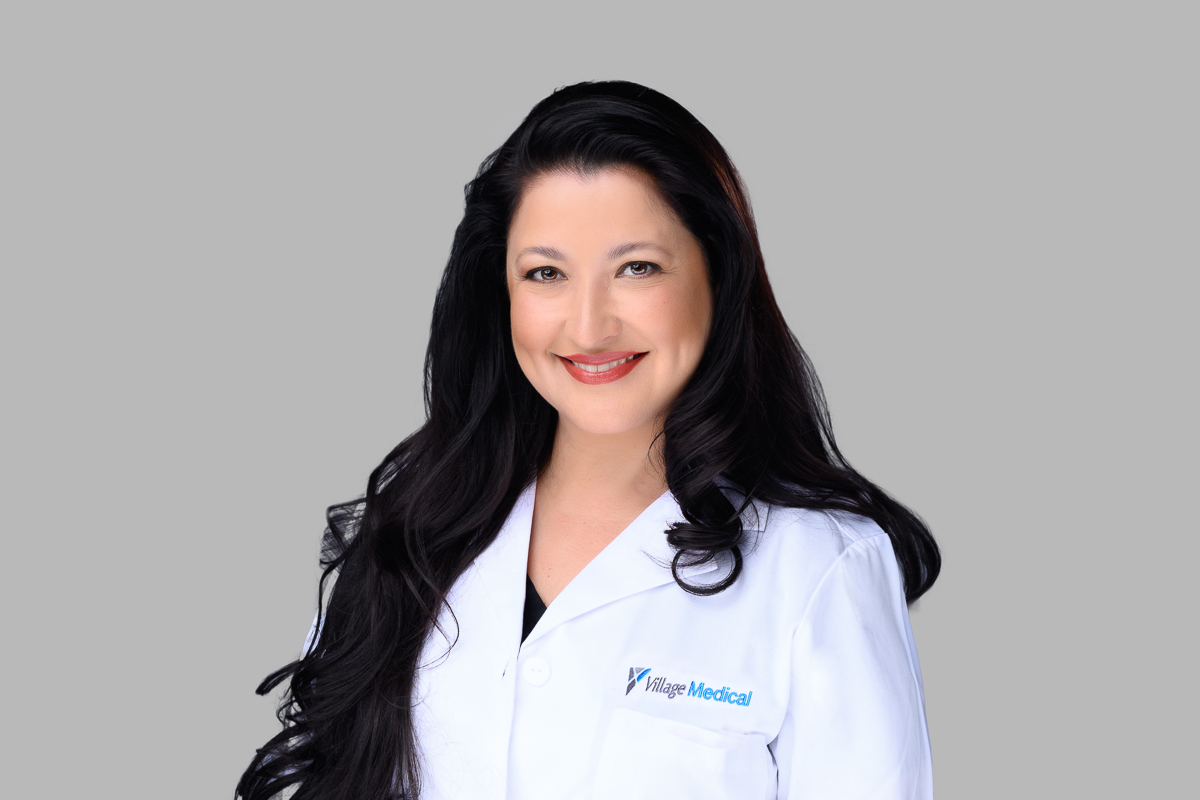 Jamilla Stone, MD
5781 Kyle Pkwy, Suite 100, Kyle, TX, 78640.

About
Bio
Jamilla Stone (pronounced "Juh mee luh / St oh n"), MD, has been caring for the health and wellbeing of adults since 2012. She has clinical interests in integrative and holistic medicine, geriatric medicine, hospice care, diabetes and obesity.

She earned a bachelor's degree from Rice University in Houston, TX. She earned her medical degree from the American University of Antigua College of Medicine (AUA). She completed a residency at AnMed Health Medical Center in Anderson, SC, with a focus in family medicine and global medicine. She also completed an integrative medicine residency (IMR) curriculum through the University of Arizona's Andrew Weil Center for Integrative Medicine. Dr. Stone is board certified by the American Board of Family Medicine (ABFM). She has experience in local and international humanitarian work.

On a personal note, Dr. Stone enjoys spending time with family. When she isn't with patients she likes being outdoors trekking, hiking, rock collecting or gardening. She also enjoys traveling, cooking and photography.
...