---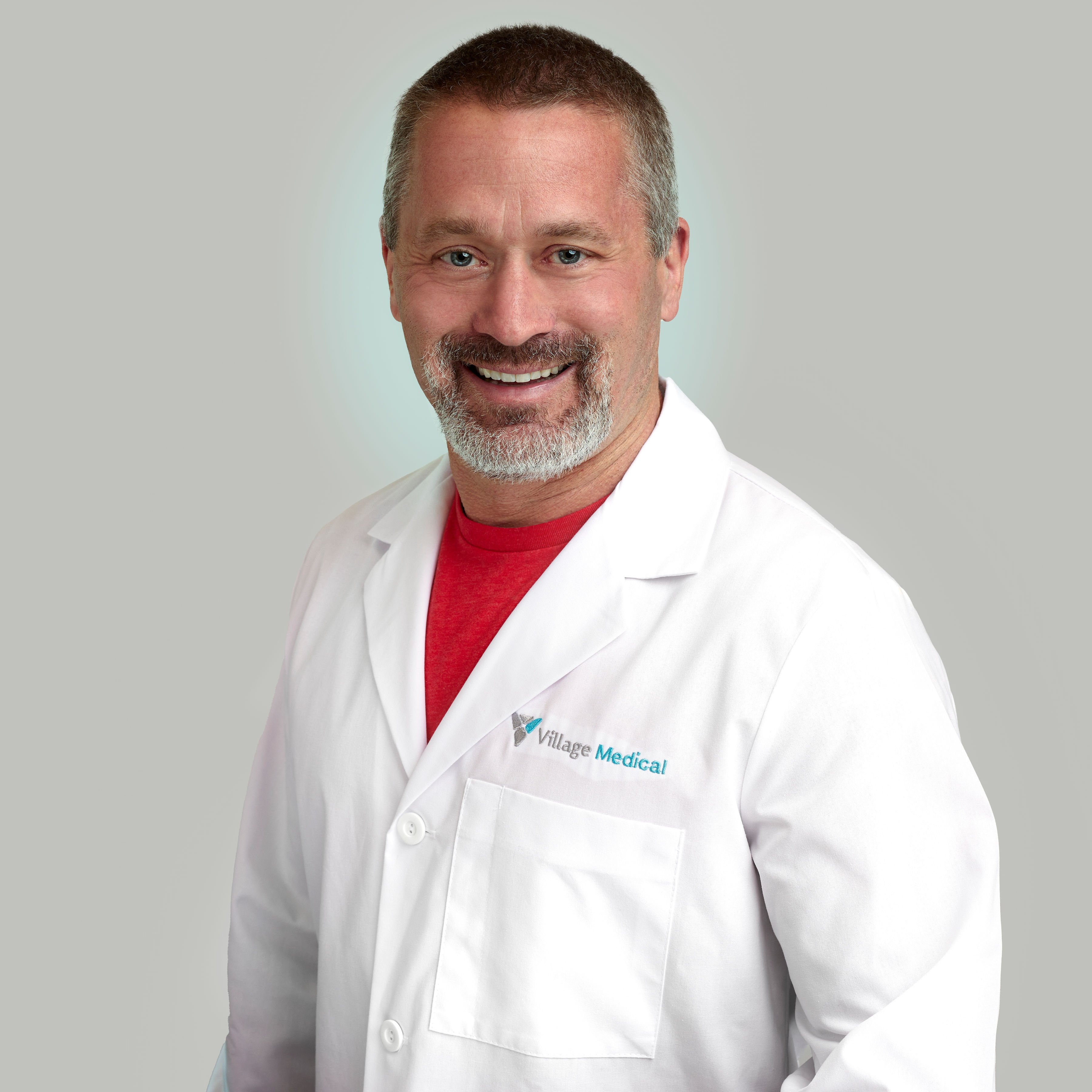 Jason DeMattia, MD
506 Graham Drive, Suites 200, 170, 290, Tomball , TX, 77375.

About
Bio
Jason DeMattia (pronounced JAY-sun / Dee Matt ee ah), MD, is dedicated to the health of his patients. Dr. Mattia started practicing in 2005. He treats adults.
Dr. DeMattia earned his undergraduate degree in Zoology and master's in biology from Washington State University. He attended medical school at Universidad Autonoma de Guadalajara, in Guadalajara but finished medical school at New York Medical College. Dr. DeMattia then completed his residency with Baylor College of Medicine in Baytown, TX, where he focused on family medicine.
...