---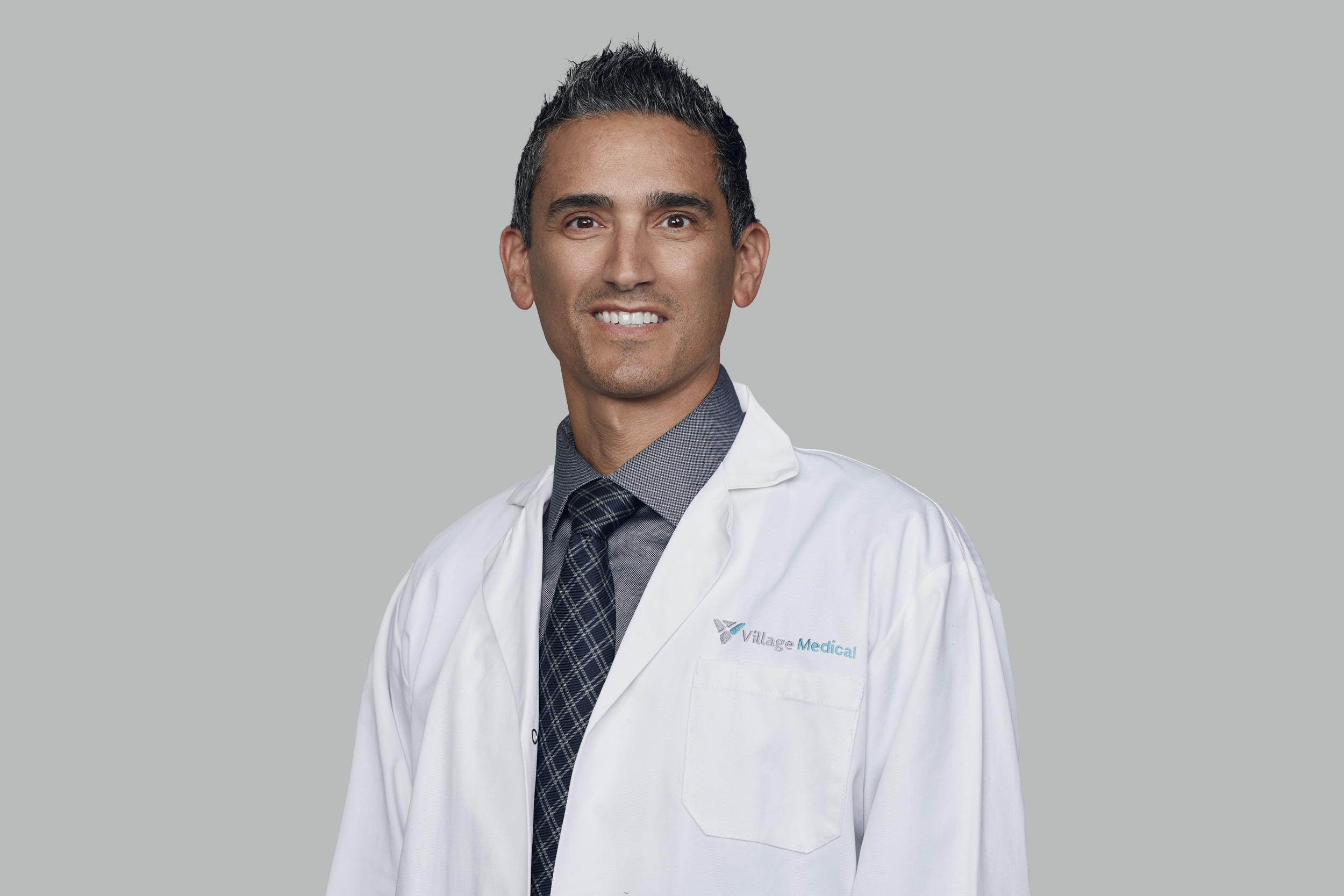 Jeffrey Dare, DO
76 W. Guadalupe Rd., Gilbert , AZ, 85233.

About
Bio
Jeffrey Dare (pronounced "Jeff ree / Dare"), DO, has been caring for the health and wellbeing of children and adults since 2005. He has a clinical interest in osteopathic manipulative therapy as well as clinical interest in skin biopsies, joint steroid injections, low back pain, trigger point injections, spinal adjustments, asthma, migraines and fibromyalgia. Osteopathic manipulative therapy is a from of adjustments for the whole body not just limited to the spine.
Dr. Dare earned a bachelor's in biology at Ursinus College in Collegeville, PA. He earned a doctor of medicine from the Philadelphia College of Osteopathic Medicine (PCOM) and completed his residency in family medicine at Tempe Saint Luke's Hospital in Tempe, AZ. He also earned a master of science in biomedical science in medical sciences degree (MSBS-MS). Additionally, Dr. Dare graduated with a joint D.O., M.B.A. from medical school and Saint Joseph's University in healthcare administration. Since 2008, Dr. Dare has invested time as a clinical professor and an adjunct clinical professor of medical students.
When he isn't with patients or teaching, Dr. Dare enjoys sports, fly fishing, armature racing and traveling documentaries.
...