---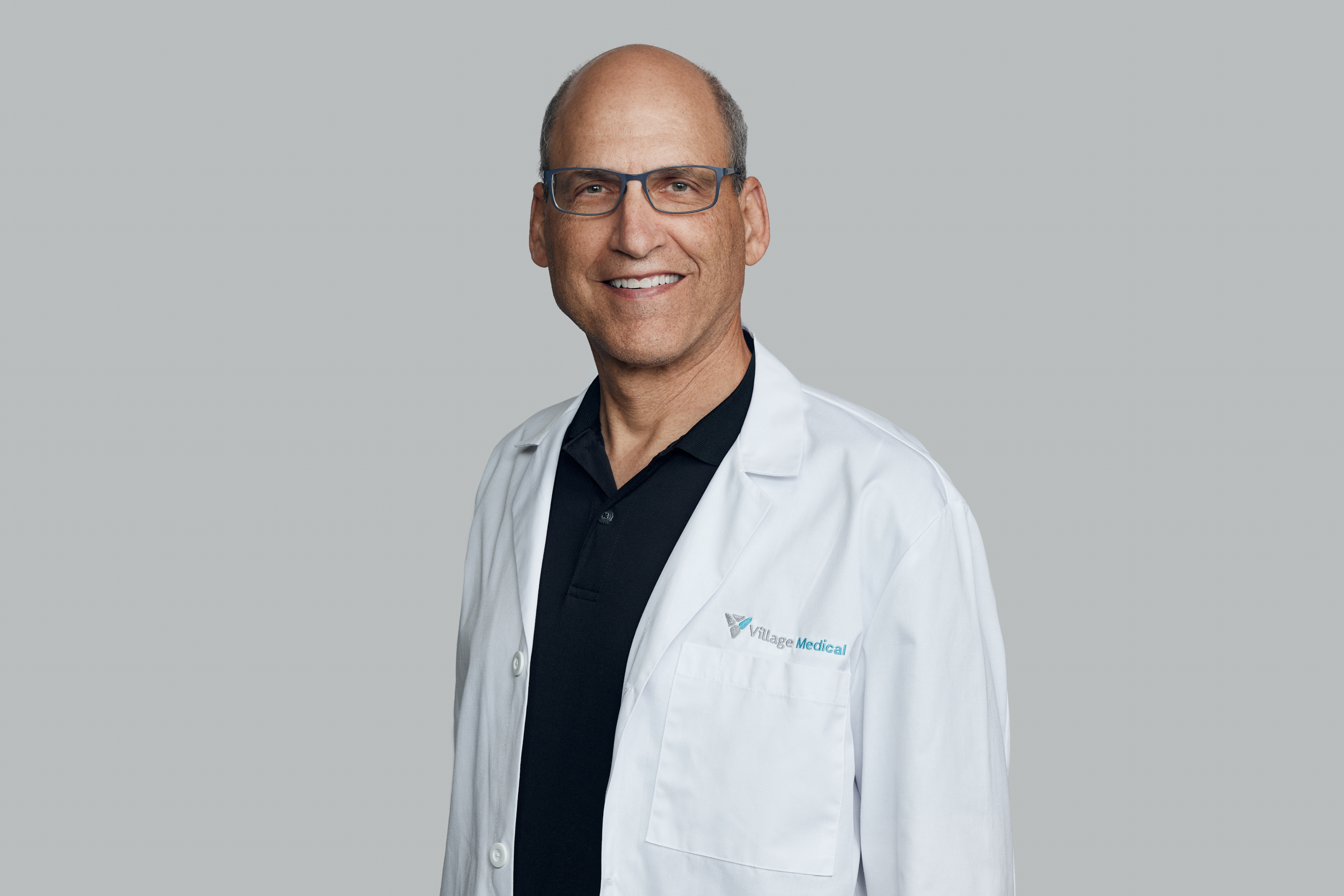 Kenneth Colton, DO
400 N Wayne Rd, Westland , MI, 48185.

About
Bio
A doctor of osteopathic medicine, Dr. Ken Colton is committed to providing his patients with quality care. He started practicing in 1987 with a specialty in family medicine and medical interest in biomechanics, allergies, orthopaedics, public health and preventive medicine. He performs well child exams, adult physical exams, well woman exams and Medicare annual wellness visits.
Dr. Colton earned his undergraduate degree in environmental biology from Kalamazoo College and obtained his master's degree in public health and epidemiology from the University of Michigan. He attended medical school at the University of Health Sciences College of Osteopathic Medicine in Kansas City, MO. Dr. Colton then completed his residency at Botsford General Hospital (now known as Beaumont Hospital—Farmington Hills) in Farmington Hills, MI with a specialty in family medicine.
Dr. Colton has been involved in training medical students and has participated in medical missions to Guatemala and Honduras. He has also been active in both Avon Foundation and Susan G. Komen for the Cure walks, completing six walks in different cities around the US. He has raised over $15,000 and walked more than 300 miles to raise money for breast cancer research and treatment. He has also worked as a physician volunteer for the Susan G. Komen event.
In his free time, Dr. Colton enjoys exercising, hiking, biking, kayaking, traveling and backpacking.
...