---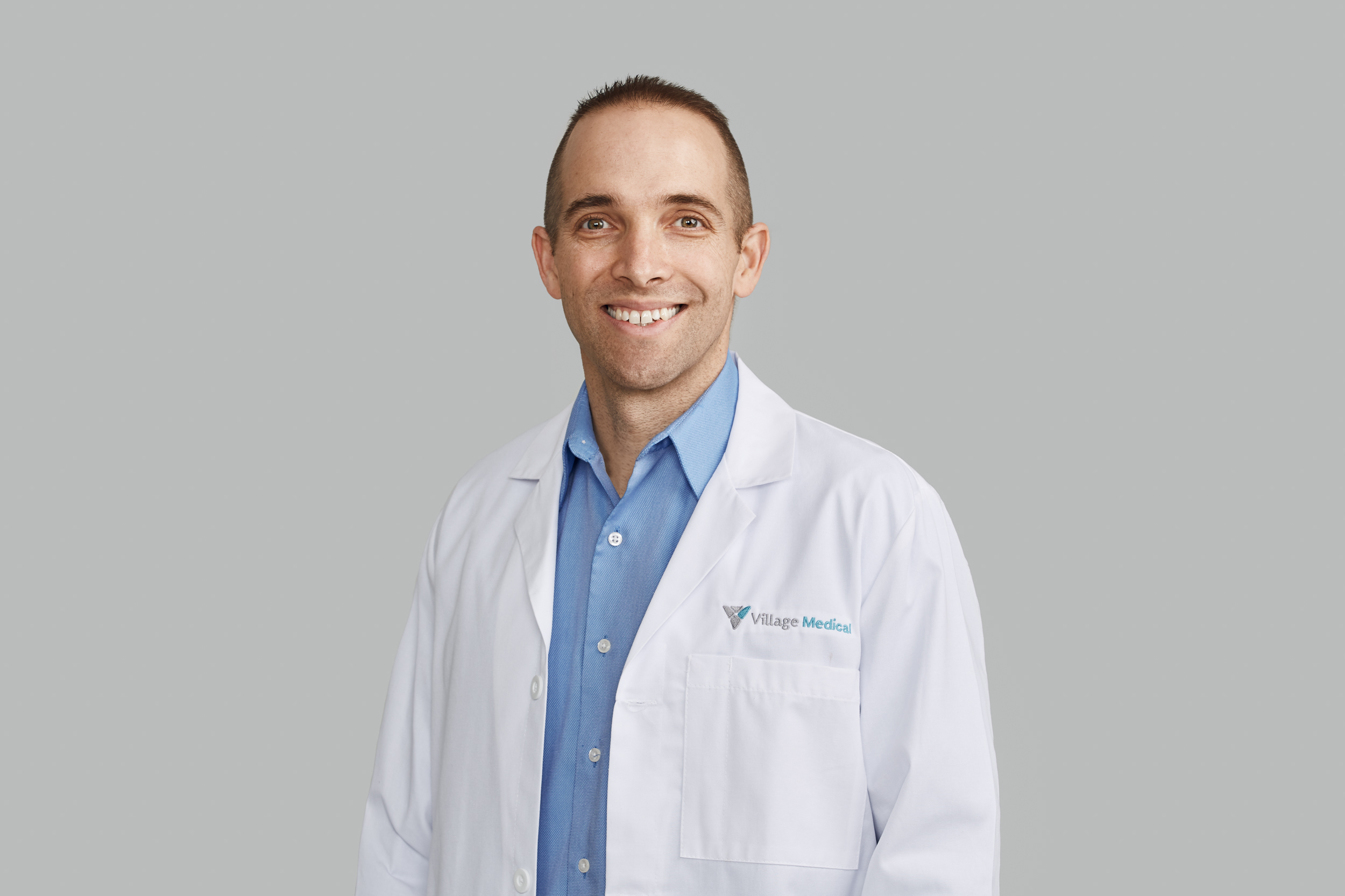 Loren Eberhard, PA
3331 E. Baseline Rd. , Gilbert , AZ, 85234.

About
Bio
Loren Eberhard (E-ba-har-d) is a dedicated physician assistant committed to helping his patients live healthier lives. He started practicing in 2008 with strong interest in family practice, musculoskeletal conditions, allergies, asthma, diabetes and hypertension. He treats patients of all ages, performing well child exams, adult physical exams, well women exams, and Medicare annual wellness visits.
Loren earned his undergraduate degree from Brigham Young University-Idaho. He then completed graduate school at Des Moines University. In addition to his studies, during his career, Loren has mentored many medical, physician assistant and nurse practitioner students.
In his free time, Loren enjoys exercising, running, mountain biking, racquetball, kayaking, camping, hiking and basketball. He also plays the piano and acoustic guitar. Loren is a husband and the father of three children. He volunteers extensively in his church and community. He loves serving those around him.
...