---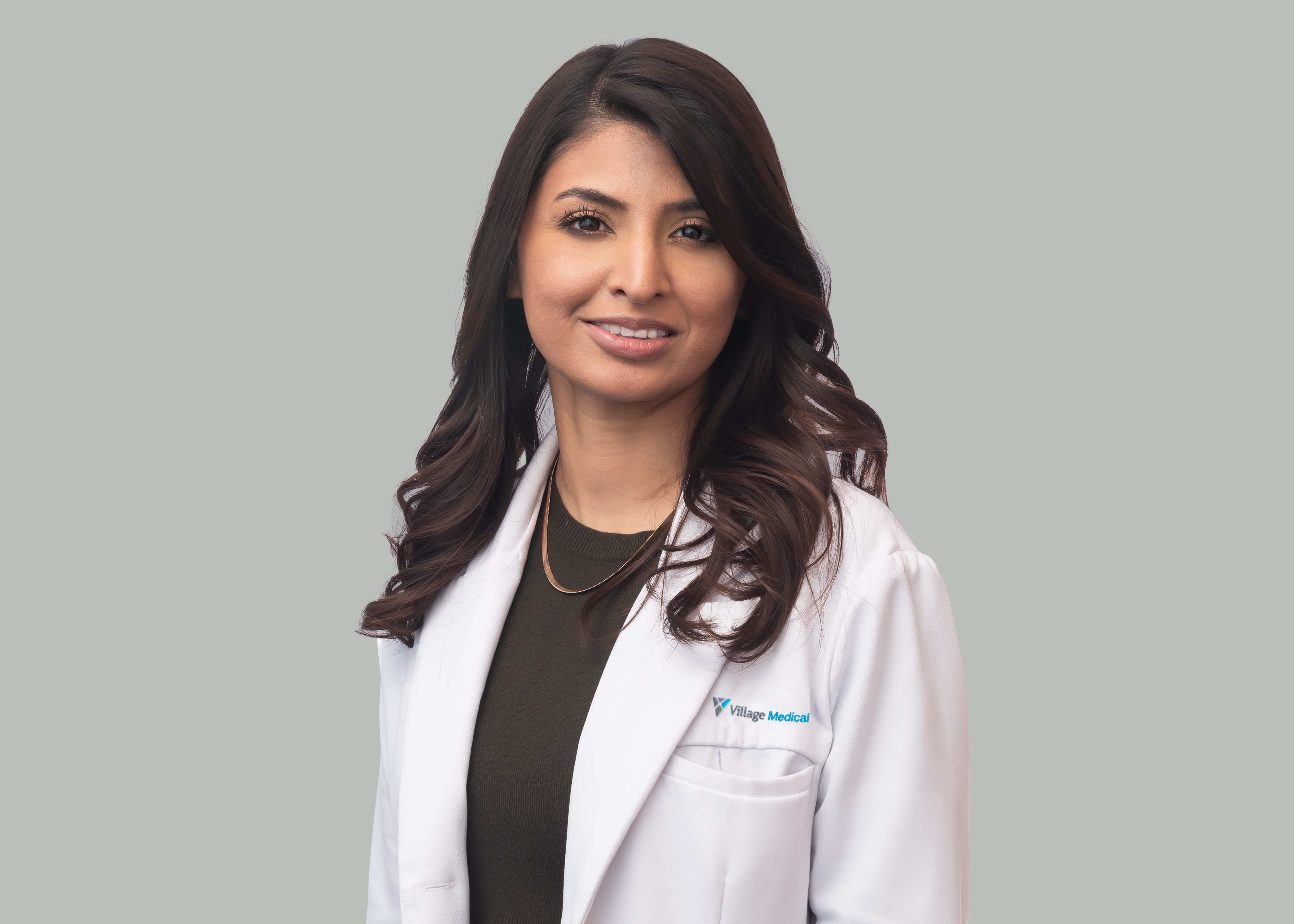 Madiha Salim, MD
620 N. Pontiac Trail, Walled Lake, MI, 48390.

About
Bio
Madiha Salim (pronounced "Ma dee ha/Saa lemm"), MD, is an Internal Medicine physician treating adult patients and is devoted to the practice of preventative health care. Dr. Salim started practicing in 2019 with clinical interests in hospital medicine, obesity management, and women's health. She holds expertise in point-of-care ultrasound as well as ambulatory procedures.
Dr. Salim grew up in Chicago, Illinois where she completed her undergraduate degree. She completed her medical school from St. Matthew's University School of Medicine and completed a dual degree program of MD/MBA in healthcare management. Dr. Salim also holds a graduate certification in public health from Wayne State University. She went on to finish her Internal Medicine residency at Wayne State University/Detroit Medical Center. She also served as an Academic Internal Medicine Hospitalist with Wayne Health in Detroit, Michigan.
In her free time, she enjoys traveling, weight lifting, watching American football, yoga, and quality time with her family and friends.
...