---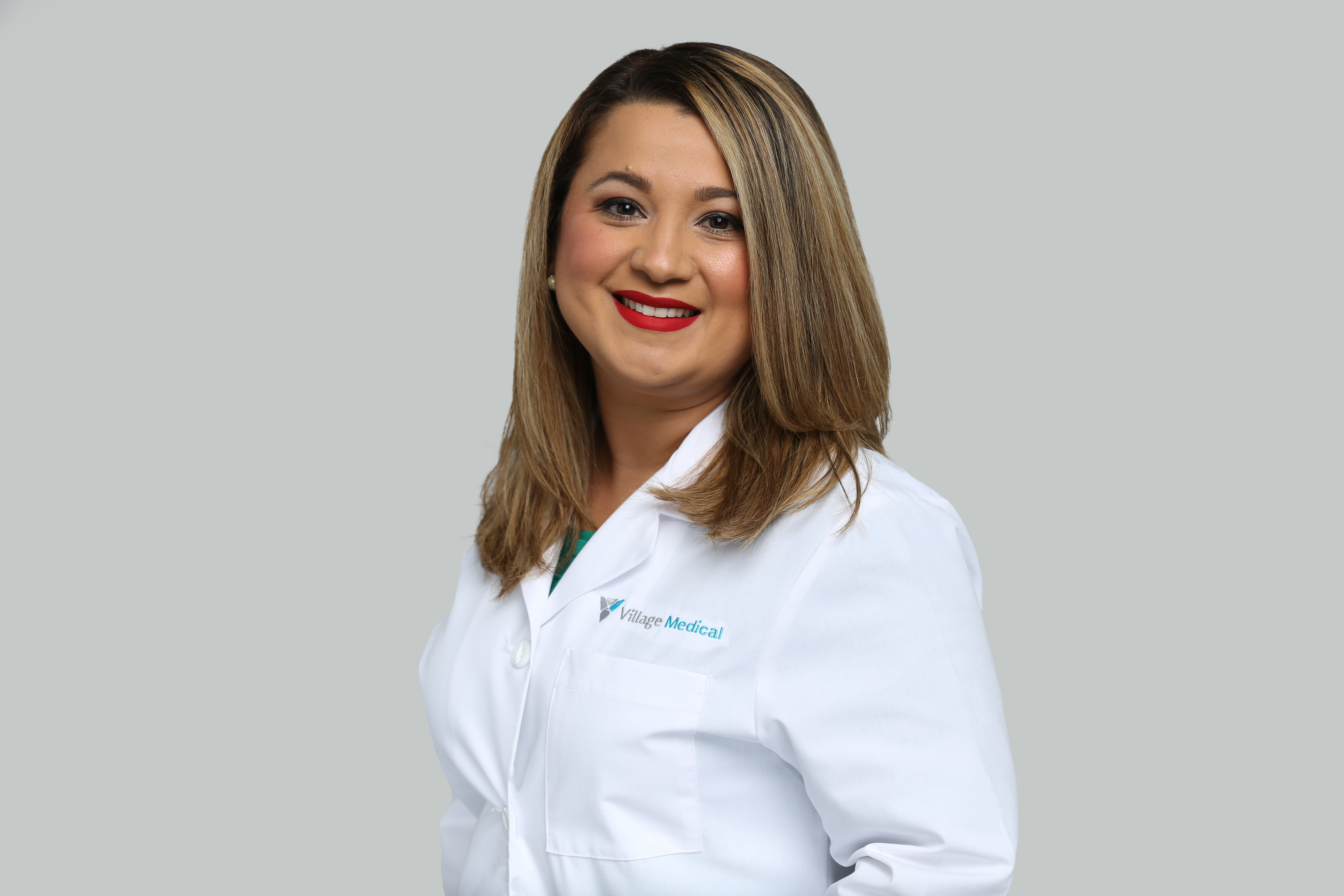 Michele Hernandez, DNP, APRN, FNP-C
9511 Huffmeister Rd., Suite 100, Houston, TX, 77095.
10220 Louetta Rd., Ste. 100, Houston, TX, 77070.

About
Bio
Michele Hernandez is passionate about making a positive difference in the lives of her patients. She started practicing in 2012 with clinical interest in diabetes, hypertension, health prevention and promotion. Michele treats infants, children, teens and adults, performing adult physical exams, well woman exams, well child exams and Medicare annual wellness visits.
Michele completed her associate's and bachelor's degrees in nursing from The University of Texas Rio Grande Valley (UTRGV) at Brownsville, TX. She then completed graduate school at The University of Texas Medical Branch (UTMB) at Galveston, TX and obtained her doctorate of nursing practice from Maryville University in St. Louis, MO. She is a member of Texas Nurse Practitioners and the American Association of Nurse Practitioners. She is also fluent in Spanish.
In her free time, Michele enjoys relaxing by the pool, traveling, camping, kayaking and hiking. She loves spending time with her family and friends and her dog, a Dapple Dachshund named Perle. Michele is a wife and a mother of two girls, Aubrey and Natalie.
...