---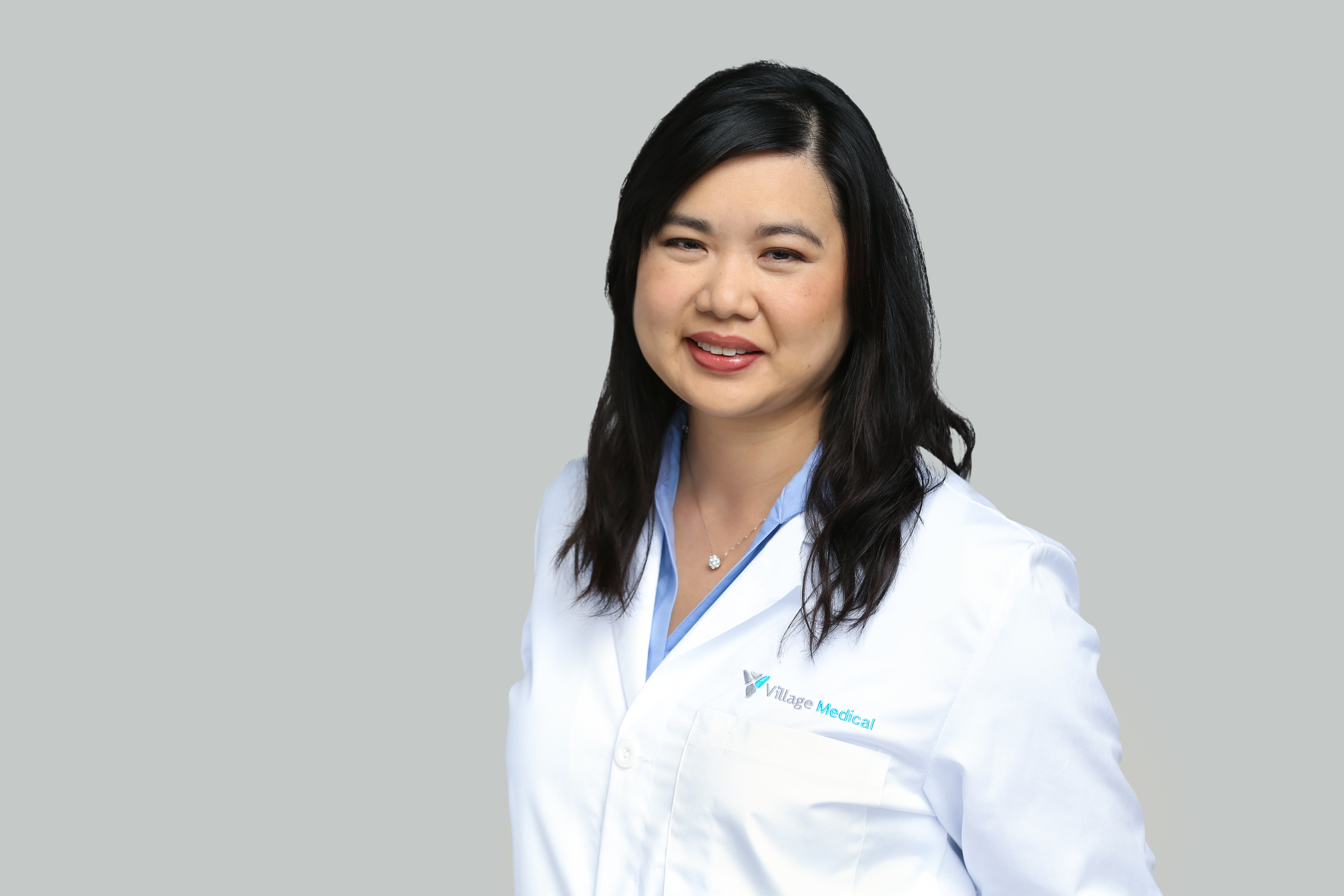 Miranda Wang-Gor, MD
11619 Shadow Creek Pkwy., Pearland, TX, 77584.

About
Bio
Dr. Miranda Wang-Gor, MD,(W-ang - G-or) recently joined Village Family Practice with 13 years of experience in Family Medicine. She was raised in West Virginia, graduated from The Ohio State University with a degree in Microbiology and attended medical school at West Virginia University. She moved to Texas for residency training in Family and Community Medicine at the University of Texas Health Science Center in Houston where she served as a Chief Resident.
Dr. Wang-Gor is board certified in Family Medicine since 2006. She has a clinical interest in preventative medicine and providing practical, cost-effective management of acute and chronic health conditions. She believes that building relationships, open communication and patient education are keys to optimizing your healthcare.
Dr. Wang-Gor now resides in Pearland with her husband and twin daughters. When not in the office, she enjoys spending time with her family, baking, playing piano and ballroom dancing.
...