---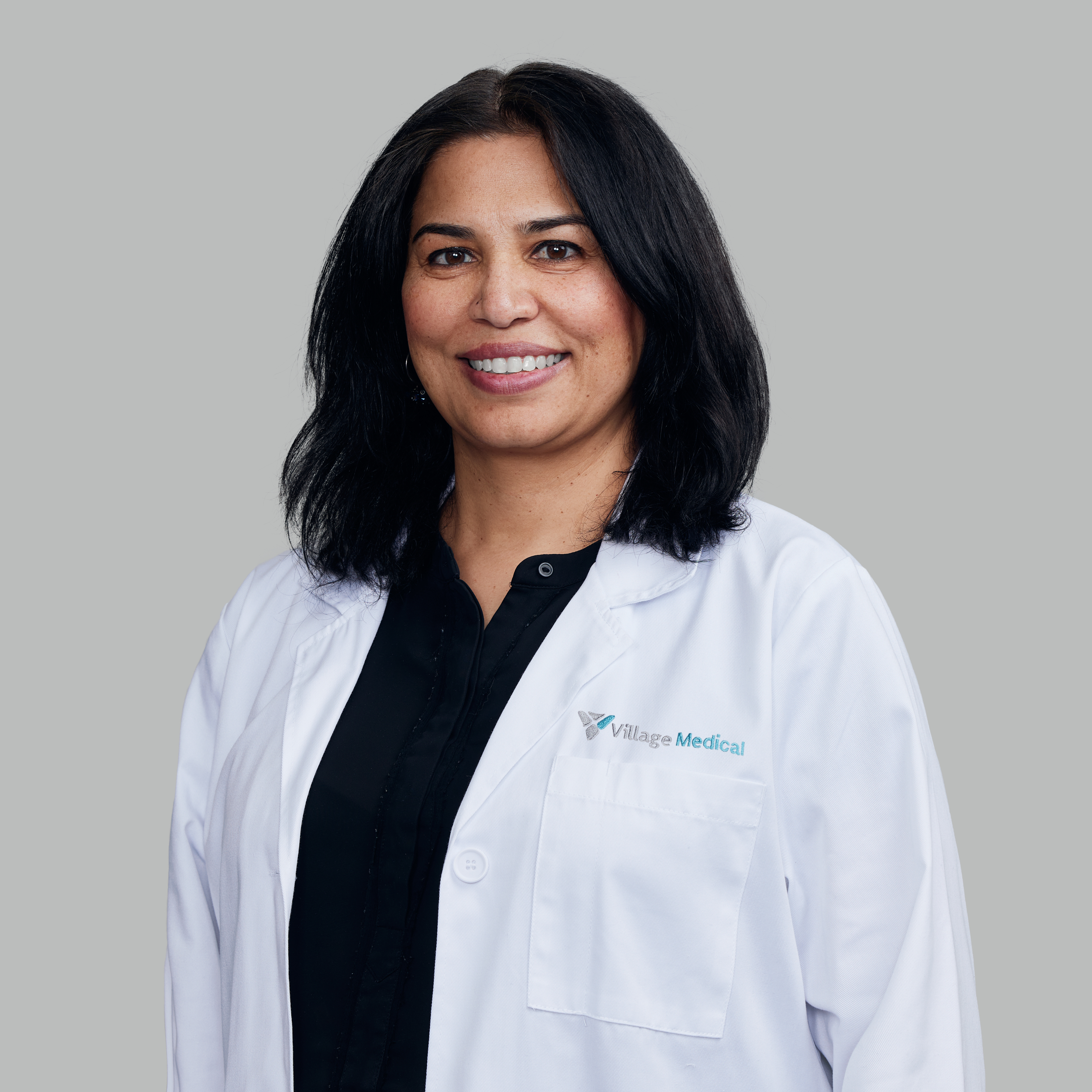 Nagma Lott, MD
2411 W Anthem Way, Suite 101, Anthem, AZ, 85086.

About
Bio
Dr. Nagma (pronounced "Nugma") Lott has been practicing since 1994 with a focus on family medicine. She has clinical interest in preventive and proactive care, women's health, promoting healthy senior lifestyle, avoiding polypharmacy, chronic disease management, weight related problems, and patient involvement in their own care. She is board-certified by the American Board of Family Medicine and has certification of added Qualification in Geriatrics from American Board of Family Medicine; she is Fellowship trained.
She completed Bachelor of Medicine and Bachelor of Surgery at Jawaharlal Nehru Medical College, AMU, in Aligarh, Uttar Pradesh, India, and completed her residency at Emory School of Medicine, Atlanta, GA, in family medicine followed by a fellowship in geriatrics. She is a member of the American Academy of Family Medicine and American Medical Association. She also received the Best Resident Award at Emory and was Family Medicine Chief Resident at Emory Family Medicine.
In addition to English, she speaks fluent Hindi, Urdu and Punjabi.
In her spare time, she enjoys hiking with her husband, swimming, and traveling, and also mosaics and crocheting.
...