---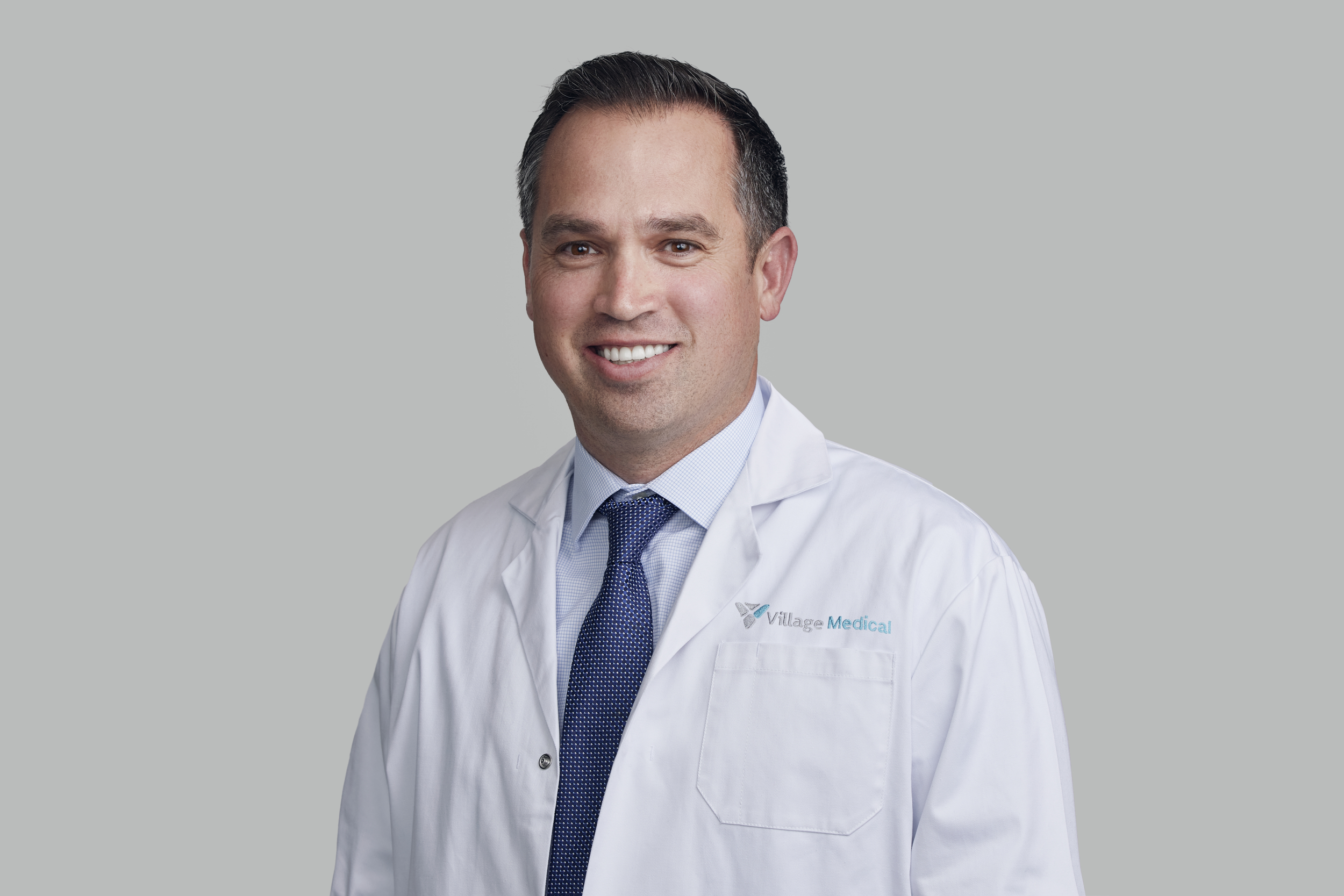 Paul Schmidt, PA-C
3331 E. Baseline Rd. , Gilbert , AZ, 85234.

About
Bio
Since 2010 Paul Schmidt has worked as a certified physician assistant with a focus on internal medicine. Paul provides medical care for patients of all ages. He has experience in pediatrics, urgent care and neurosurgery. He is certified in basic life support (BLS) and advanced cardiac life support (ACLS).
After earning his bachelor's degree in microbiology from Colorado State University in Ft. Collins, CO, he completed the Child Health Associate/Physician Assistant Program at the University of Colorado Boulder where he also earned his master's degree.
Paul also serves in the United States Navy Reserve
...